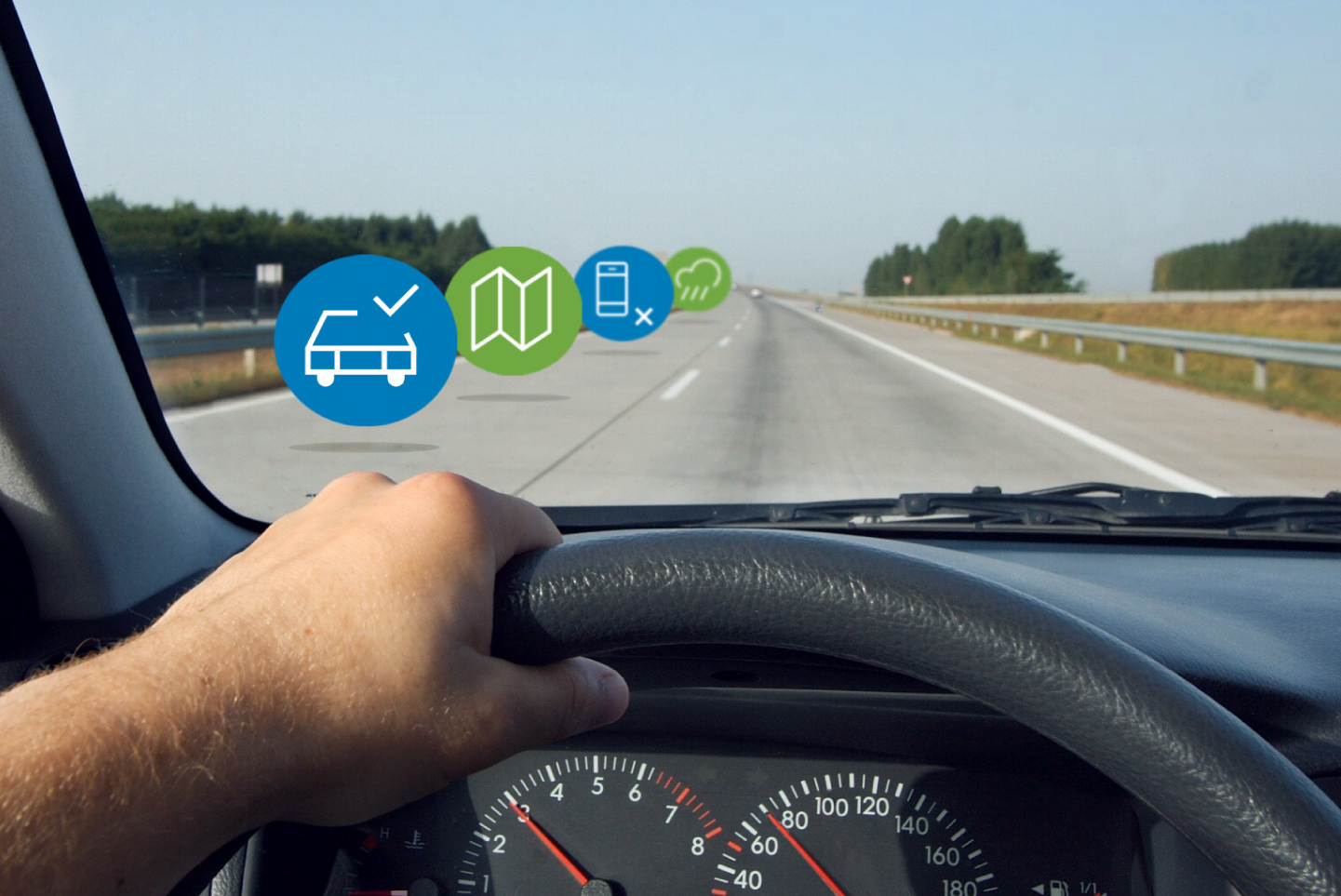 As you make and carry out your New Year's resolutions this year, why not take those good intentions on the road?
Here are eight simple ways to become a safer, more confident driver in 2022 and beyond.
Drive defensively
One of the best ways to drive safely is to drive defensively, which means always being aware of what others are doing around you and expecting the unexpected. Maintain a three-second gap between you and the car in front – more in bad weather – and brake early to help avoid dangerous situations.
Keep to the speed limit
It's a fundamental road rule but easy to break. Make sure you drive within the speed limit to give yourself the necessary reaction time for your surroundings.
Signal your intent
Just as you need to be aware of what other road users are doing, so they need to know where you're headed. If you're not already in the habit of using your turn signals, now is a good time to start.
Don't drive distracted
Distracted driving has become a serious problem, according to the National Highway Traffic Safety Administration, with text messaging presenting the greatest risks. Follow your state's laws for texting and talking on a cell phone and avoid other forms of distracted driving, too, such as eating and drinking behind the wheel or fiddling with the stereo.
Buckle up
Seat belts save lives, and you never know when you might need yours. Buckle up when you get into your vehicle and ensure all passengers are safely buckled as well.
Check the weather
No one wants to be caught off guard by a change in the weather, so take a look at what's in the forecast before you travel and plan accordingly. Give yourself enough time to reach your destination safely and, at this time of year, consider packing a winter emergency kit in case of snow and ice.
Keep up with maintenance
Regular maintenance will help keep your vehicle running smoothly and prevent problems down the road. Some maintenance can be performed yourself, from checking your tire pressure to topping off washer fluid, while it's important to fulfil your scheduled service appointments at the dealership.
Plan ahead for long journeys
When you're taking a road trip, make time to get your vehicle ready for the conditions and long distances ahead. You may want to take your car into the dealership to have a mechanic check it over or get a tune up. It's also a good idea to plan your route and any stops you will take so that you can enjoy your trip to the fullest.