A situation you never want to be in.
You have your bags packed, ready to get the wheels turning on your road trip. Maybe you're rushing out the door or you have everything planned out. Either way, you're in the car and on the way to your destination.
That's when you see it.
Those dreaded bright red taillights up ahead bringing you to a halt. And on and on those red lights go for as far as your eye can see. There's no end in sight, and your trip feels over before it even began.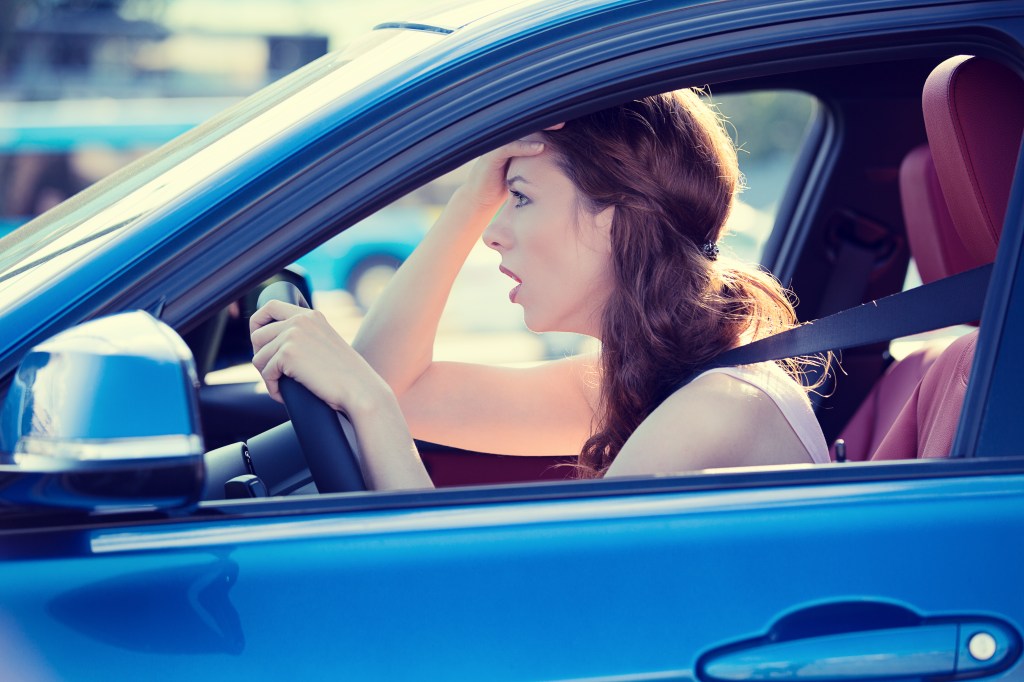 In recent years, Memorial Day travelers have discovered this scenario as they set out on the road. According to AAA, more than 41.5 million Americans were predicted to travel on Memorial Day weekend last year, a nearly 5 percent increase from 2017, and the most in more than a dozen years.
In other words, if the same holds true this year, traffic may get a little bit heavy.
On top of the frequently traveled holiday weekend, many road warriors across the country will plan to start their treks at the end of the workday.
Last year, INRIX, a global transportation analytics company working in collaboration with AAA, expected travel delays on major roads to potentially reach up to twice, or even three times longer, than normal for some ill-fated cities. During INRIX and AAA's collaboration in 2018, the chart below shows the top areas they found were likely to have the highest uptick in traffic during Memorial Day weekend.
| | | | |
| --- | --- | --- | --- |
| Metro Area | Worst Day to Travel | Worst Time to Travel | Delay Multiplier of Normal Trip |
| Atlanta, GA | Thursday, May 24 | 3:30 – 5:30 p.m. | 1.6x |
| Houston, TX | Thursday, May 24 | 4:30 – 6:00 p.m. | 1.5x |
| Boston, MA | Thursday, May 24 | 4:30 – 6:30 p.m. | 1.8x |
| Washington, DC | Thursday, May 24 | 4:30 – 7:00 p.m. | 2.3x |
| San Francisco, CA | Friday, May 25 | 3:00 – 5:30 p.m. | 1.7x |
| Los Angeles, CA | Friday, May 25 | 3:30 – 5:30 p.m. | 1.9x |
| New York, NY | Friday, May 25 | 3:30 – 6:30 p.m. | 2.7x |
| Detroit, MI | Friday, May 25 | 4:00 – 5:30 p.m. | 1.5x |
| Chicago, IL | Friday, May 25 | 4:00 – 6:00 p.m. | 2.1x |
| Seattle, WA | Friday, May 25 | 4:00 – 6:00 p.m. | 1.8x |
Source: INRIX
To prepare for the madness, we received tips from travel expert and AAA spokesperson, Julie Hall, on how drivers can prepare for the traffic increase.
Be Road Trip Ready
"Typically, the vast majority of holiday travelers drive to their destinations. Before hitting the road, make sure your vehicle is road trip ready," Hall says.
"Make a good B-E-T to stay on the road this summer by having your Battery tested, looking for Engine coolant leaks and checking Tire condition. Be prepared for emergencies with a mobile phone and car charger, a flashlight with extra batteries, a first-aid kit, a basic toolkit and drinking water and snacks for all passengers."
Map It Out
"Pack your patience. The roadways will be busier than usual as many Americans head out for long weekend getaways. Map your route in advance to avoid peak congestion times in major metro areas."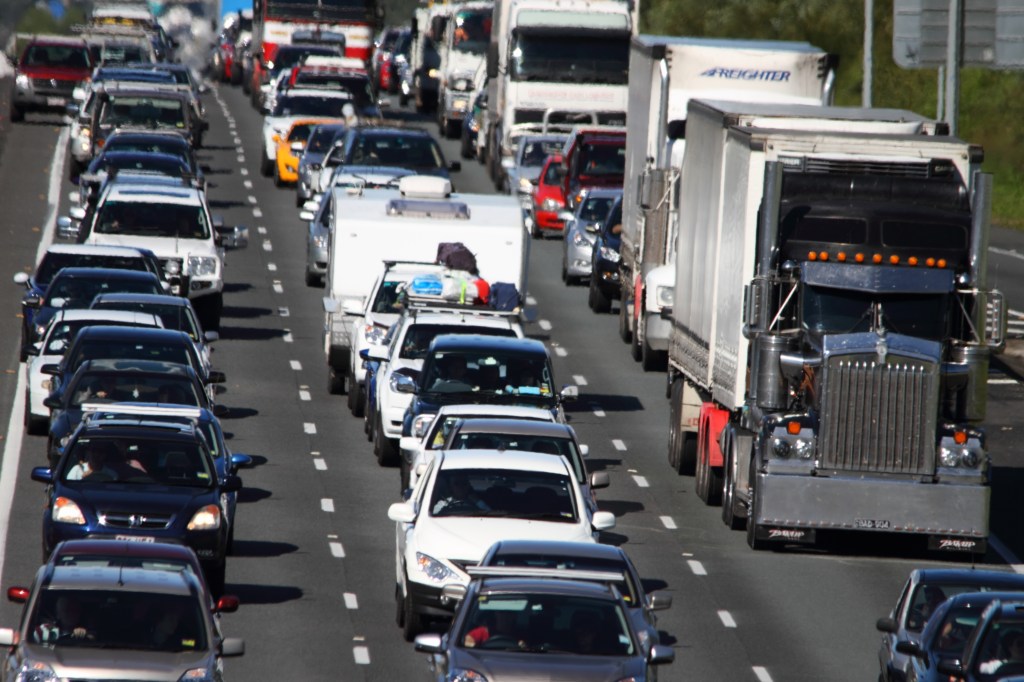 You Can Never Be Too Safe
"Remember, safety first. Get plenty of rest before setting out on a road trip and schedule breaks every two hours or 100 miles to remain alert and avoid driving drowsy.
"Also, be aware of the dangers of cognitive distraction while driving. Hands-free and in-vehicle technologies can mentally distract drivers, even if their eyes are on the road and their hands are on the wheel. Drivers should designate a passenger to serve as their official text messenger and navigator."
For more travel and auto safety tips, visit newsroom.aaa.com.