Ah, Halloween. That wonderful time of year when there's a chill in the air, the leaves are changing and the streets are filled with little goblins hyped up on sugar.
With trick-or-treat night pending in many cities across the nation, it's a good time to check off the list of safety dos and don'ts, including some of the basics that we take for granted from year to year.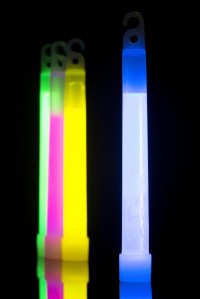 Tricked out togs
Work chem lights (aka glow sticks), LED strips or reflective tape into a costume wherever possible
Avoid masks that can obstruct vision
Groups of goblins
Kids under age 12 should be accompanied by an adult
Ensure large groups have an adequate adult-to-child ratio
Review safety rules with older, unaccompanied children before they leave the house
Trolling for treasures
If you're in an area with no sidewalks, make sure your entire group stays as far to the left as possible, facing oncoming traffic
Make sure to cross only at corners, looking both ways before crossing and using applicable traffic signals
If a vehicle is in the intersection, do your best to make eye contact with the driver before crossing in front of them
Be extra aware of vehicles that are going in reverse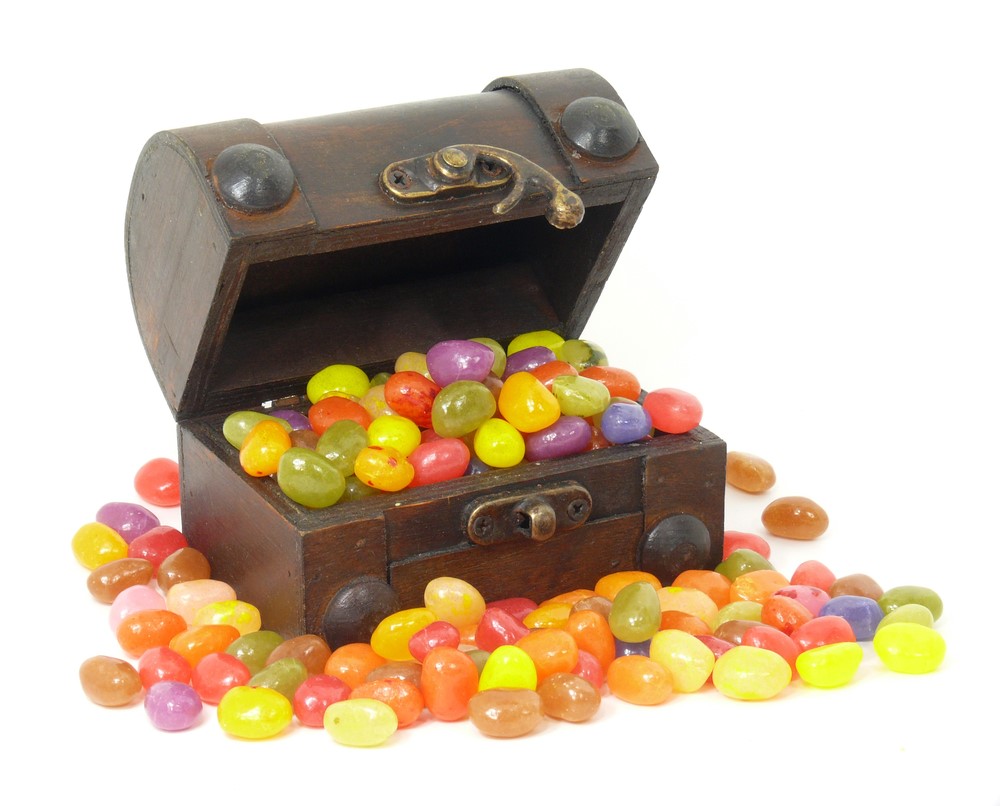 Motoring through the monsters
Drive slowly and turn your headlights on earlier than you might usually do so
Be mindful of your city's designated trick-or-treating hours, understanding that kids won't stop just because the assigned hours end
Allow for extra time to arrive at your destination
Treat neighborhood streets on Halloween night like active school zones
While jumping from behind a bush to scare your friends may be funny, jumping out from behind a parked car could prove to be dangerous. It's important to have fun, but it's equally important to do so safely.
For more great safety tips this Halloween, visit Safe Kids Worldwide.