The best of both worlds.
When it comes to our vehicles, we want something that is reliable and something we can afford. But what we don't always have to be about with automobiles is ordinary. It's nice to be able to add some flair to what we drive while still remaining in our budget.
This was the goal when Driving Today published its 10 Coolest Cars under $35,000 list this month.
"We know that you don't simply want a solid car. You want something that expresses your personality," the article stated.
"We also know there are no empirical rules that define what a cool car is. Some are fast; some are stylish; some are cute; some are technologically forward-looking. This list of the 10 Coolest Cars under $35,000 includes examples of all of these."
The wide-ranging criteria for the list brought out an eclectic mix of automobiles, including three diverse selections from FCA US LLC: the FIAT® 500e, Dodge Challenger R/T, and FIAT 124 Spider Abarth.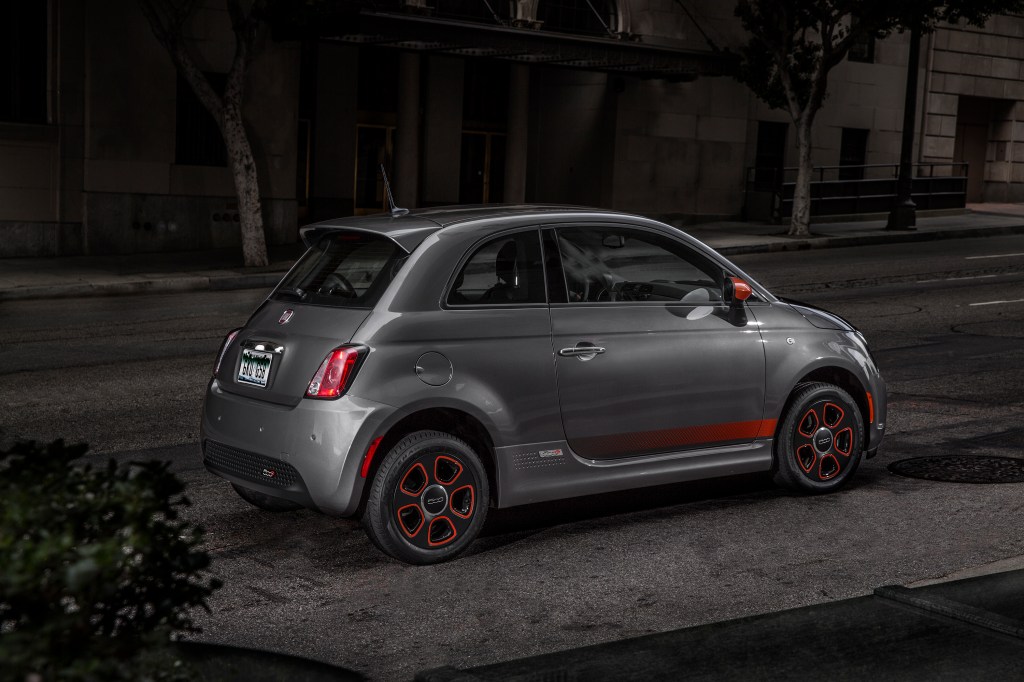 "From a pure electric vehicle, to a classic two-seat sports car, to what has to be the best muscle car bargain on the planet, FCA US LLC is offering some of the coolest cars out there," said Jack R. Nerad, contributing editor, Driving Today.
"The FIAT 500e is the cheekiest EV on the street; the FIAT 124 channels the best aspects of the traditional sports car, and then there is the Dodge Challenger R/T and its beefy HEMI V-8. Each one of them is cool."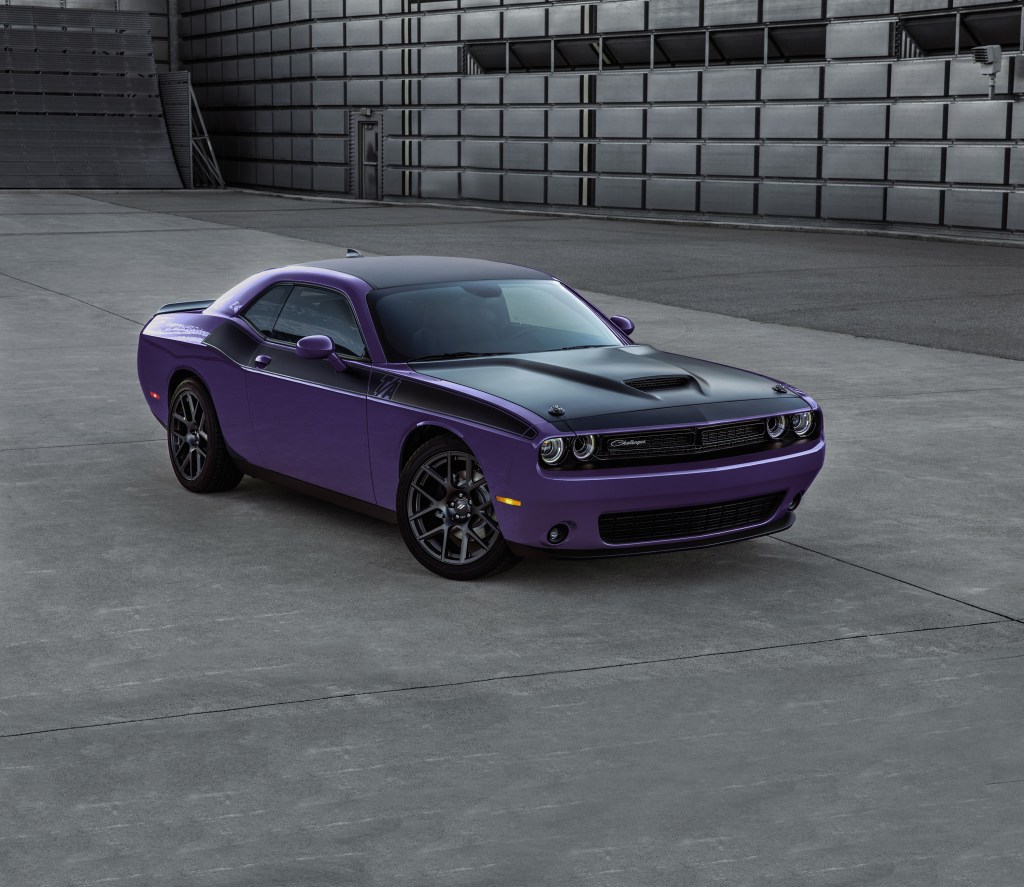 The Dodge Challenger R/T and FIAT 124 Spider Abarth represented two of the top three "coolest" vehicles on the list. With a starting U.S. Manufacturer's Suggested Retail Price (MSRP) of $34,100, the Challenger R/T is the most affordable V-8 in its segment for 2019.
The FIAT 124 Spider Abarth compliments its sophisticated Italian style design with 64 horsepower and 184 lb.-ft. of torque, providing top-notch performance behind the wheel.
To see the rest of Driving Today's coolest cars under $35,000, visit DrivingToday.com.