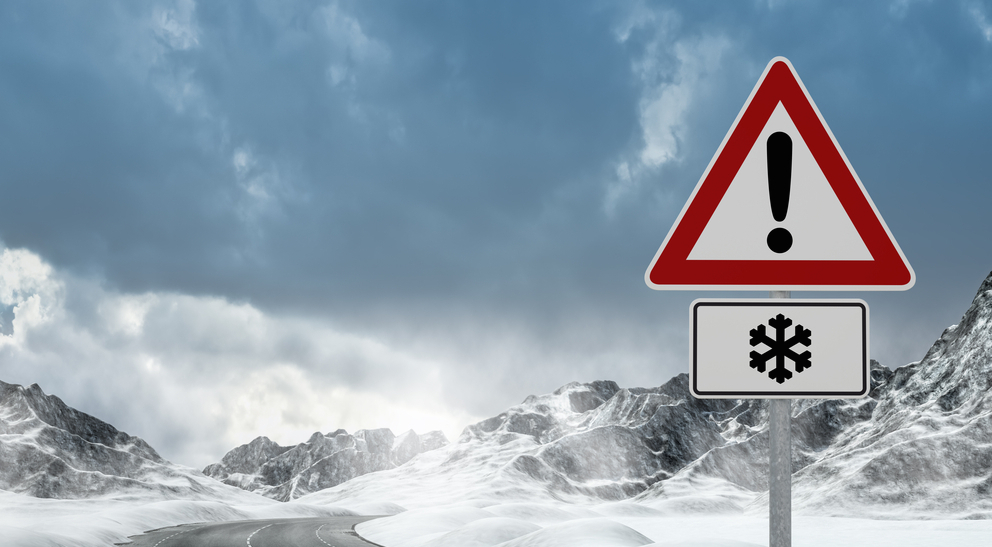 Winter is right around the corner. In fact, snow has already graced some of us with its unwelcomed presence.
It's time to put away the shorts and t-shirts, pull out the sweaters and winterize the vehicles. Without further ado, and starting from the bottom up, here are a few things you may want to check:
Check your tires. Is the pressure correct? How is the tread? If you live in a region that regularly gets a lot of snow, you may consider changing to snow tires.
Do you have a four-wheel-drive or all-wheel-drive vehicle? If so, and you didn't use it over the summer months, make sure it's working correctly. Also, make sure anyone who may be driving the vehicle knows how to engage the system properly and how to navigate the vehicle once it's initiated.
Check belts and hoses for unwanted wear. Replacing them before cold weather damages them further is recommended.
Once upon a time, it was common thought that your radiator should contain a 50-50 mixture of antifreeze and water to prevent freezing in colder temperatures. These days, it's best to consult your owner's manual for the manufacturer's recommendation and mixing accordingly with the expected average temperature for the upcoming six months.
Change your oil, using the proper viscosity for colder weather. Check your owner's manual for which oil is recommended, if you're unsure what to use.
Check your windshield wiper blades and fluid. Worn blades may not clear your line of vision properly. Replacing them now, before it becomes a problem, is a good idea. And ensure the windshield fluid in the reserve (plus any extra you carry inside the vehicle) is good to the average winter temperatures in your area.
Find your emergency kit. If you took out last year's emergency kit to make room for BBQ and beach supplies, it's time to put the necessities back together. Don't forget your jumper cables, blankets, extra gloves, flares, a small first-aid kit, a flashlight and extra batteries.
Leave room next to the emergency kit for winter road trip necessities. You may not want to leave extra granola bars and bottled water in the car every day, but knowing where they are and being able to get to them easily comes in handy on a long road trip.
Don't get caught out in the cold this winter. Make sure your vehicle is ready to take care of you by taking care of it now.