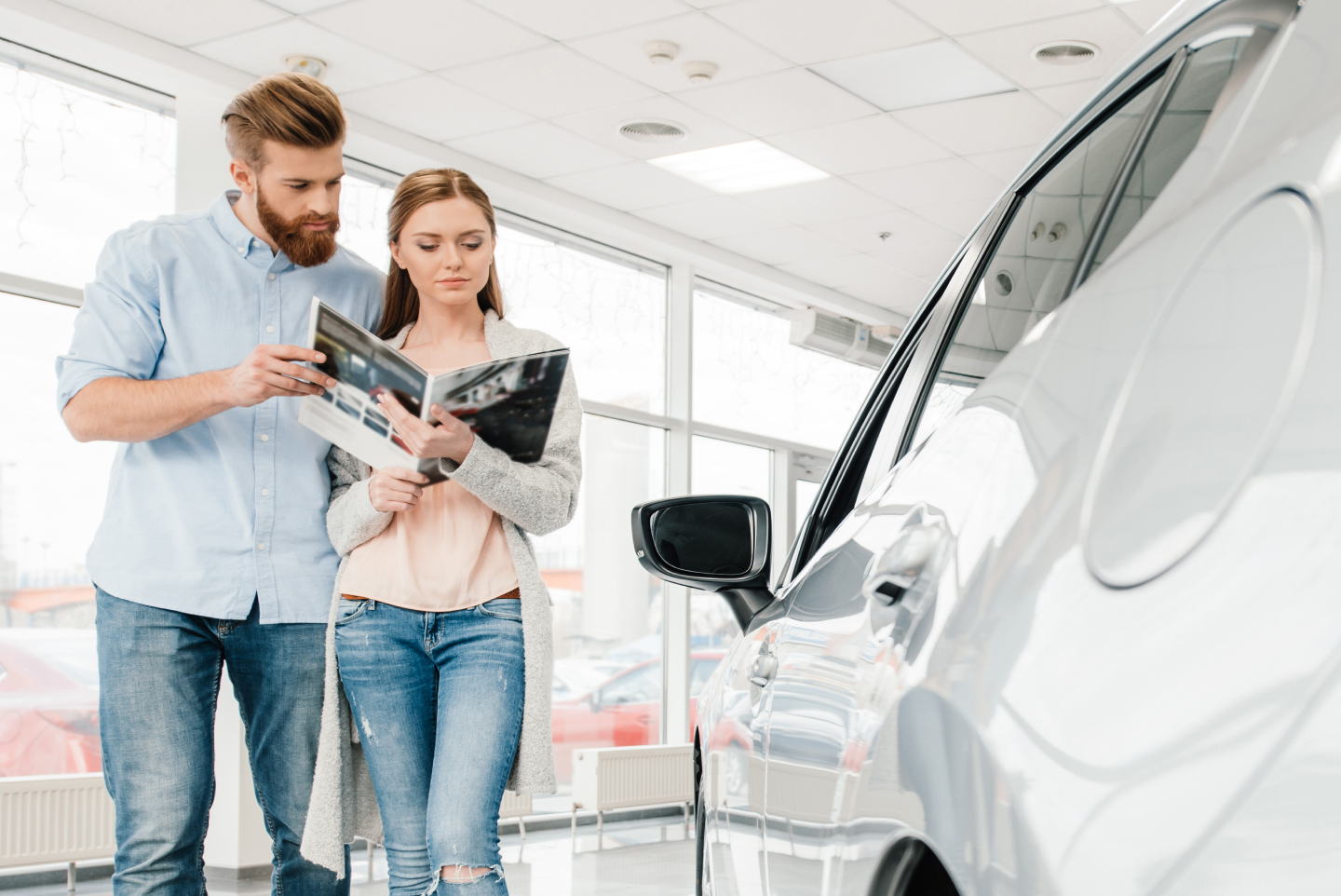 Shopping for a vehicle is an exciting time, but it also comes with some big decisions.
Besides selecting just the right model, you'll need to think about whether you should buy or lease.
Each has its own advantages, especially when you finance through Chrysler Capital, which will help you decide.
Buying
Purchasing a vehicle may be the right choice if one or more of the following appeals to you.
You can treat the vehicle as your own, with no mileage limits and the freedom to customize it as you choose.
It may be easier to finance a purchase than to lease when you have past credit issues affecting your credit score.
You may get more value from the vehicle if you intend to keep it once it's paid off.
Enjoy a sense of accomplishment that goes with paying off your vehicle, and no more car payments.
Leasing
Leasing, on the other hand, may be better when these factors are more important.
You can typically get a higher value vehicle for the same monthly payment when you lease compared to when you buy.
Chrysler Capital lease terms of 24 to 48 months make it easy to change vehicles, so you can always drive the latest in technology, safety, comfort and design.
Leases usually end before the manufacturer's warranty expires which provides added peace of mind. Regular maintenance such as oil changes and tire rotations are required, but costs are minimal.
All Chrysler Capital leases come with complimentary GAP coverage. Should your vehicle be a total loss, the remaining balance is covered.
Lease-end options include leasing a new vehicle, buying a vehicle or purchasing your current ride. When you lease with Chrysler Capital, you can enjoy a smooth, flexible lease-end process with assistance from our Customer Allegiance Team as you consider your next steps.
Learn more about purchasing and leasing through Chrysler Capital at Buy or Lease, and explore our latest incentives at Offers and Lease Deals. Whichever route you take, FCA US has a car, truck or SUV to suit your lifestyle.