So, this morning you woke up, made your coffee, got ready for work, and like any other day, dreaded the morning rush hour drive to work. But off you went.
Then, it happened.
A crazy guy pulled up along side you, radio blaring, waving out the window. You looked over, clearly annoyed by the early-morning intrusion. ALL you wanted to do was maneuver through traffic without spilling your coffee on your way to work. Who did this guy think he was?
Begrudgingly, and despite everything telling you not to, you rolled down your window, only to hear that you'd lost that lovin' feelin'.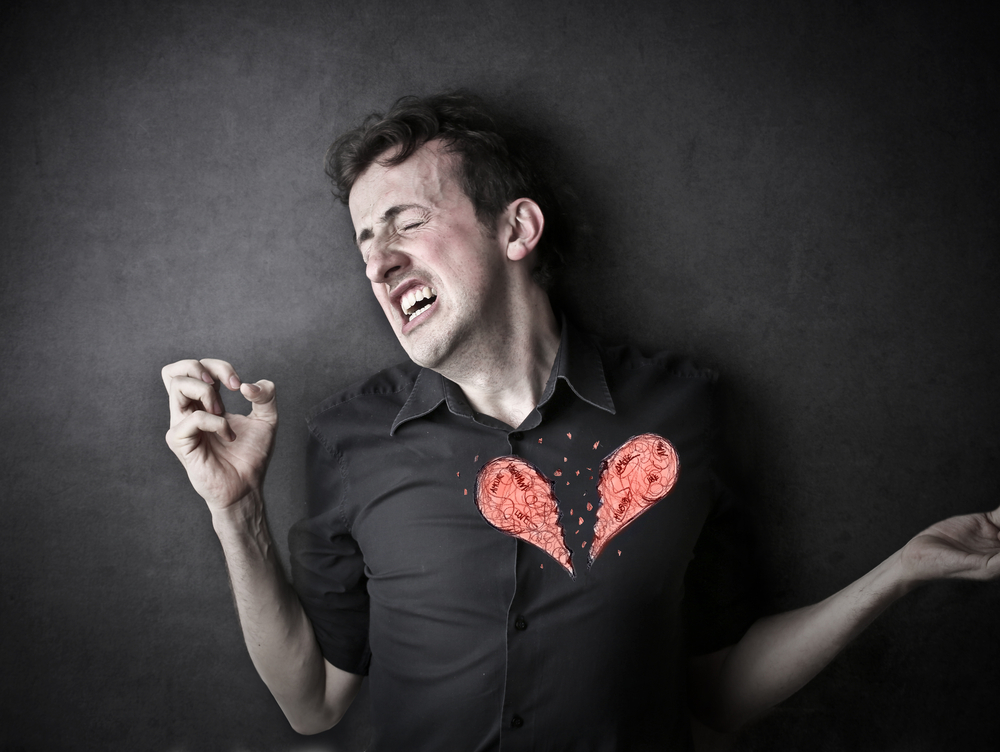 You didn't want to, but you found yourself starting to smile. Then laugh. And suddenly you were singing along with this crazy guy in the car next to you! Who WAS this guy and why were you suddenly hooked on this feeling that today was gonna be a great day?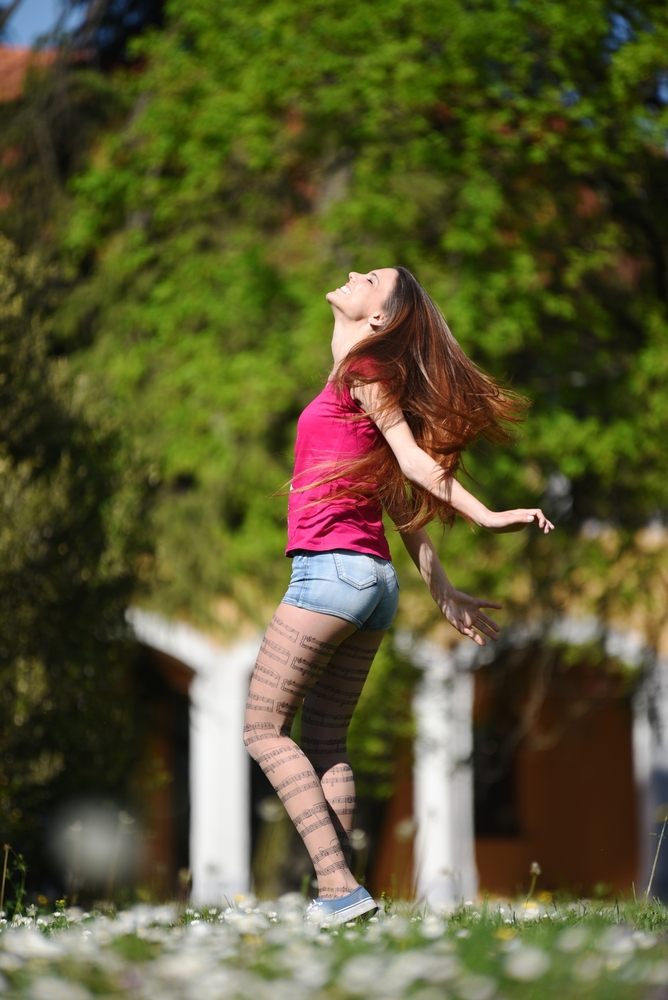 You unexpectedly felt an overwhelming desire to let your fellow commuters know what you liked about them.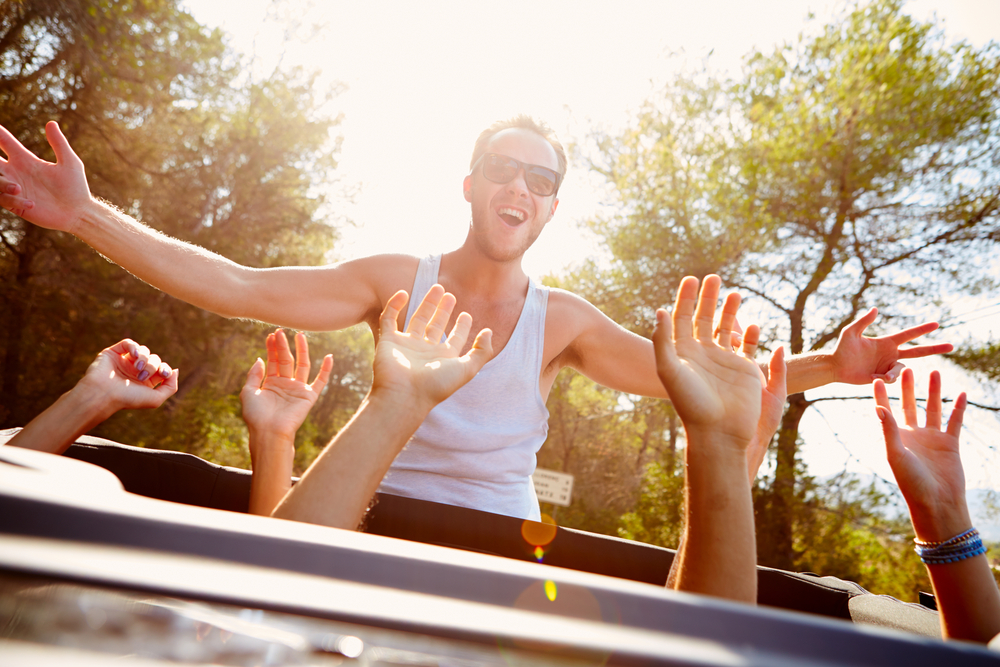 And obstacles or no, nothing was getting in your way today because, to be frank, there just wasn't a mountain high enough.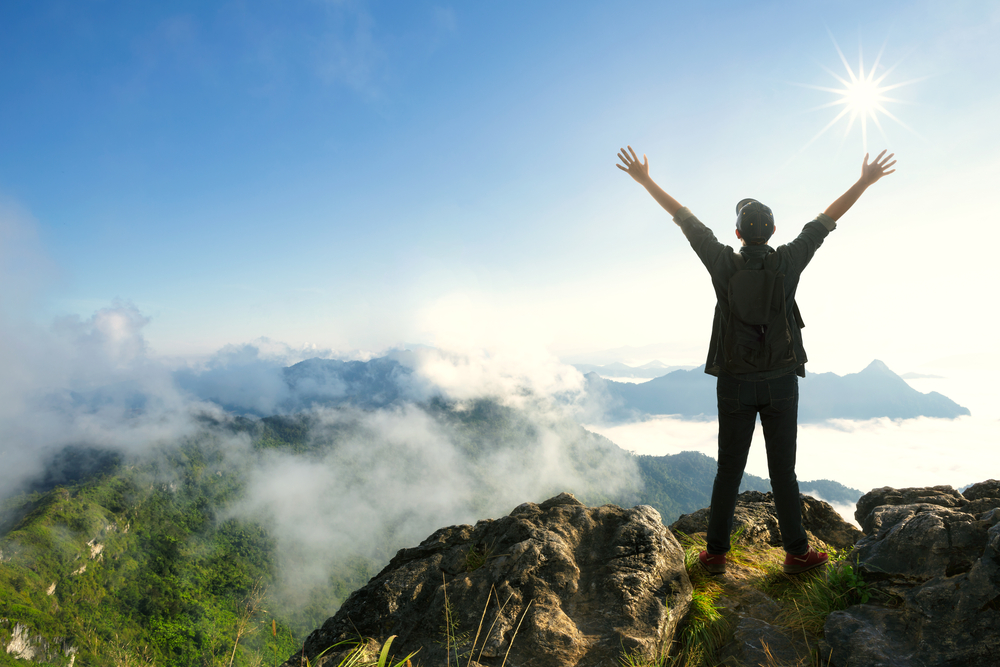 You were determined to build on this newfound confidence.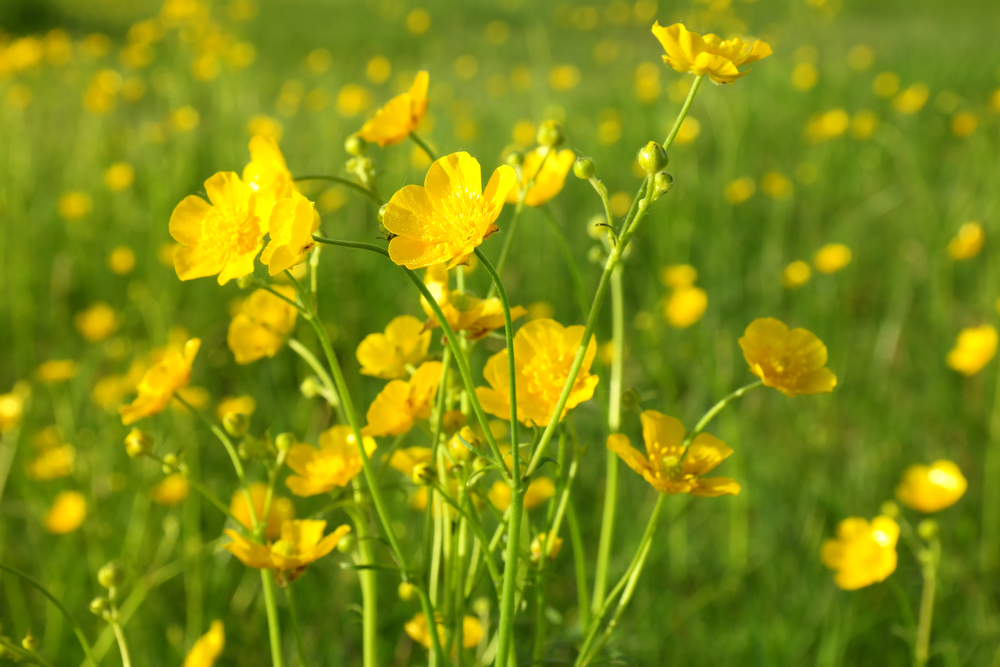 And cruise down the highway of life.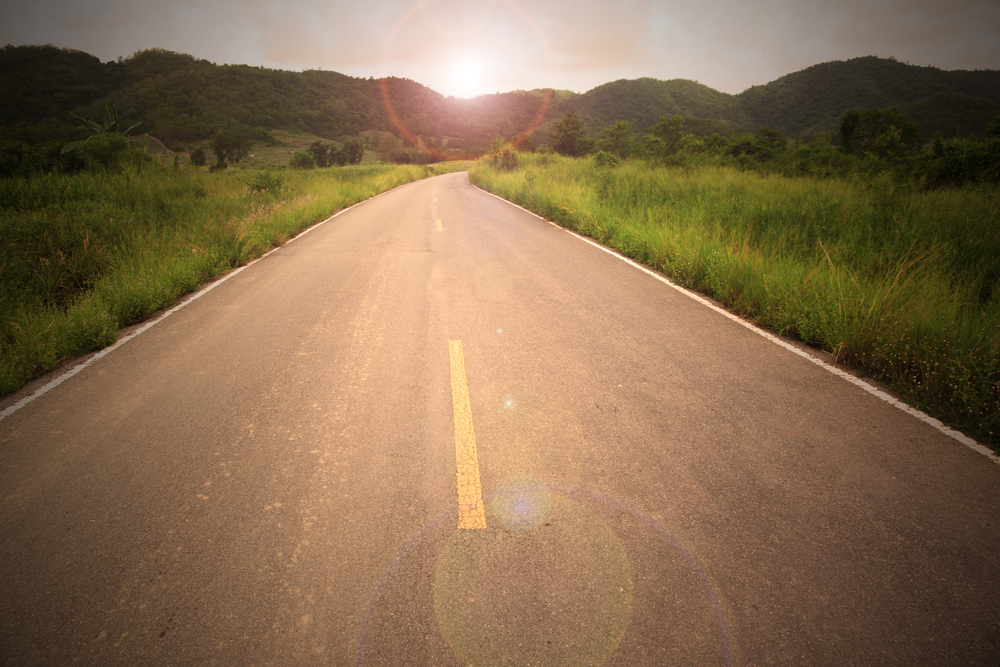 (I stumbled upon TJ Smith's highway sing-a-longs when I was [safely] commuting to work one day. If you'd like to view more of his entertaining antics, check out his playlist on YouTube.)