Since last year, many across the automotive industry have highly anticipated the rebirth and arrival of the Jeep® Gladiator.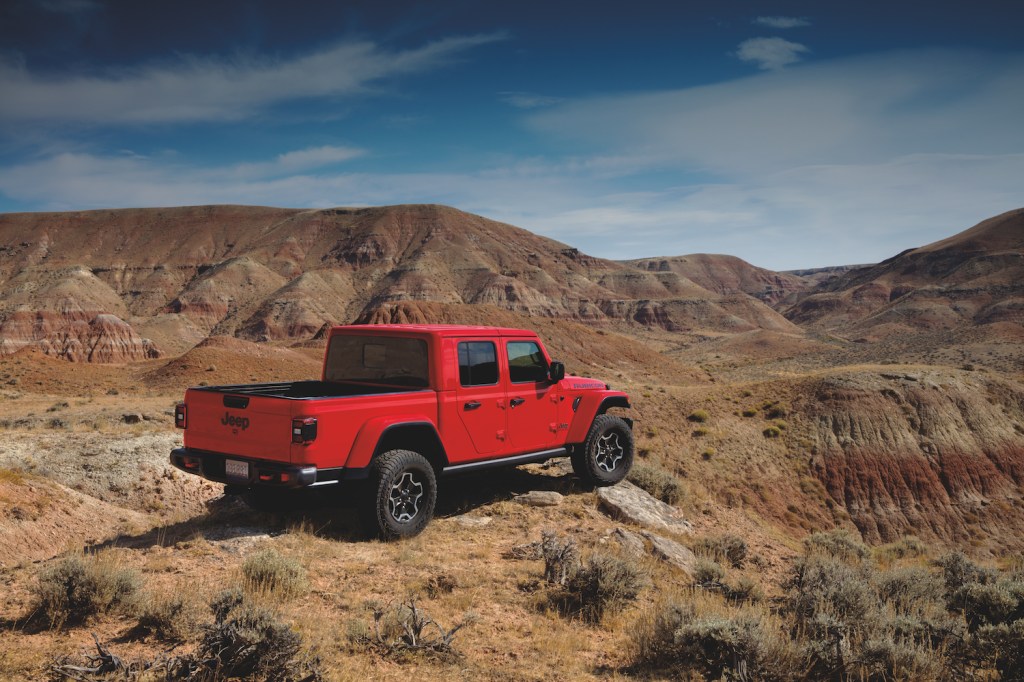 While it's been over 25 years since they were last produced, pickup trucks have played a pivotal role in Jeep brand's history. As we lead up to the new 2020 Jeep Gladiator hitting dealership floors, we dug through the Jeep brand archives to check out the pickup truck's origins and how they made it to this year's re-release.
Origins
As the U.S. prepared for World War II, Willys-Overland designed a prototype for a vehicle to serve the needs of the U.S. Army. The designs led to the Willys MA and Willys MB that were utilized across the war.
According to Jeep brand's historical site, General George C. Marshall, U.S. Army Chief of Staff during World War II, and later U.S. Secretary of State, described the vehicle as "America's greatest contribution to modern warfare."
After World War II, the brand wanted to diversify their lineup and create "A Truck for the Modern Farmer." The idea bred the first Jeep brand pickup, the Willys-Overland Truck. Released in the late 1940s, the truck was available with four-wheel drive, a feature that other brands such as Chevrolet and Ford would not apply until around a decade later.
The Willys-Overland Truck held strong until the 1960s when Jeep brand introduced a new pickup …
The Jeep Gladiator is Born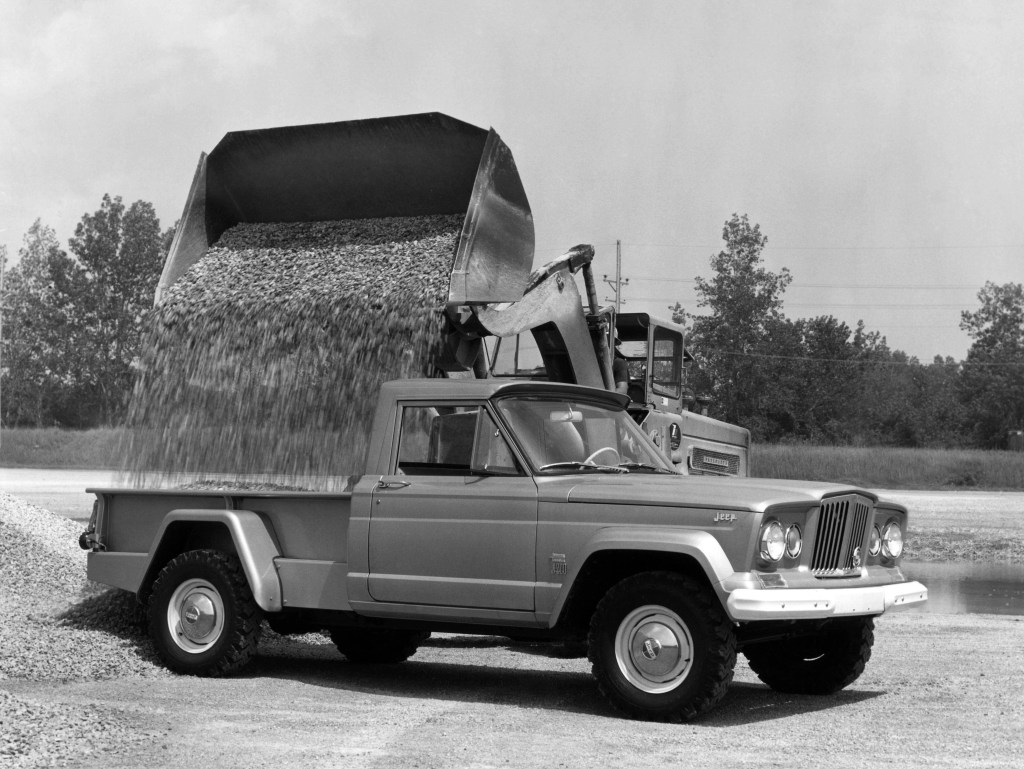 Introduced in 1962 for the 1963 model year, the original Jeep Gladiator shared the same front-end styling as the Jeep Wagoneer.
Configurations for the Jeep Gladiator included: "Thriftside (narrow box), Townside (wide box), Chassis or Cab; Stake Bed; Wrecker; and Chassis-mounted campers with extended wheelbases," according to the Jeep brand historical site.
The Gladiator name stuck around until 1971. The line of trucks was referred to as the J-Series through 1987, when Jeep brand pickups were taken out of production.
All was quiet on the Jeep truck front, until …
Gladiator Resurrected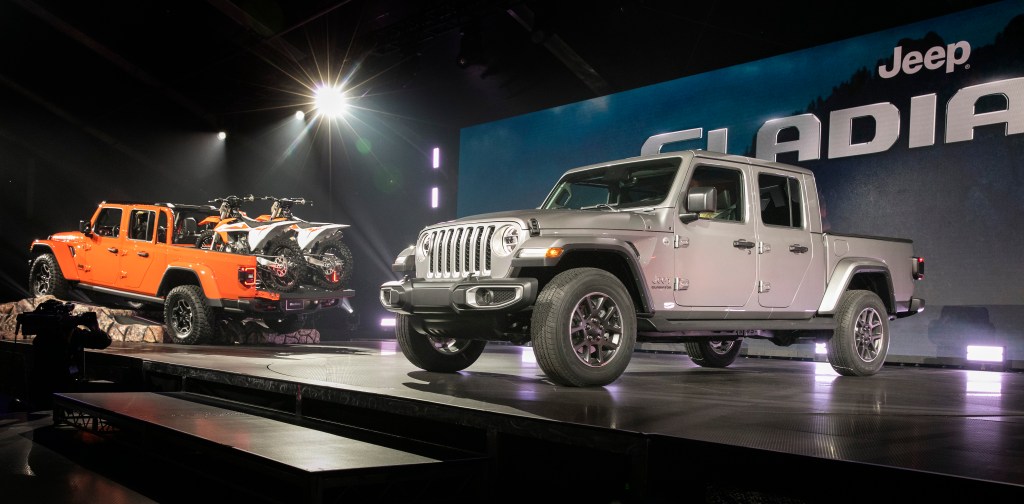 While concepts were introduced as early as the mid-2000s, the rebirth of the Jeep Gladiator culminated when it unveiled a new line of pickup trucks late last year. The new Jeep Gladiator comes in four different trip configurations: Sport, Sport S, Overland and Rubicon.
Customers should get an up close and personal look at the new pickup when it arrives in showrooms during the second quarter of 2019.
To see more of the history and story behind the entire Jeep brand, visit Jeep.com/history.