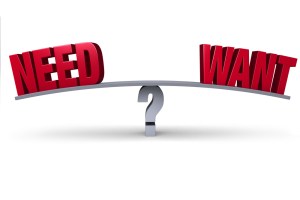 As a first-time car buyer, one of the most difficult decisions can be choosing which vehicle to purchase. Truth be told, not knowing which vehicle to purchase isn't limited to just first-time car buyers. Almost anyone can have this dilemma!
Unfortunately, there is no cookie-cutter formula to follow. Deciding on a vehicle is a personal decision and the choice you make should be as unique as you.
One of the pitfalls many fall into while trying to decide on a vehicle is checking off the list of everything they need without considering anything they may want in a vehicle. Or vice versa. Concentrating too much on one without considering the other could cause buyer's remorse down the road.
Keep in mind this is meant to be a long-term investment, so you want a vehicle that meets your needs AND that you enjoy owning and driving.
Ensuring the vehicle you purchase meets your needs, yet still has what you want, is not impossible. Nor do you have to blow your budget. In fact, balancing the two may be easier than you think. Check out the examples below:
NEEDS
Interior space to suit a growing family
Modern safety features
Good fuel economy
Payment within monthly budget
Affordable insurance
WANTS
Extra space/storage
Reasonable out-of-pocket costs
Upgrades – sound system, navigation, leather, etc.
Blue or silver exterior
Prefer SUV or CUV
Do the lists match exactly? No. But the similarities are undeniable.
Will a first-time car buyer get everything on the "want" list? Realistically, no. The upgraded items can get pricey, so prioritizing the want list is important. Especially if you are trying to stay within a specific payment range that fits your budget.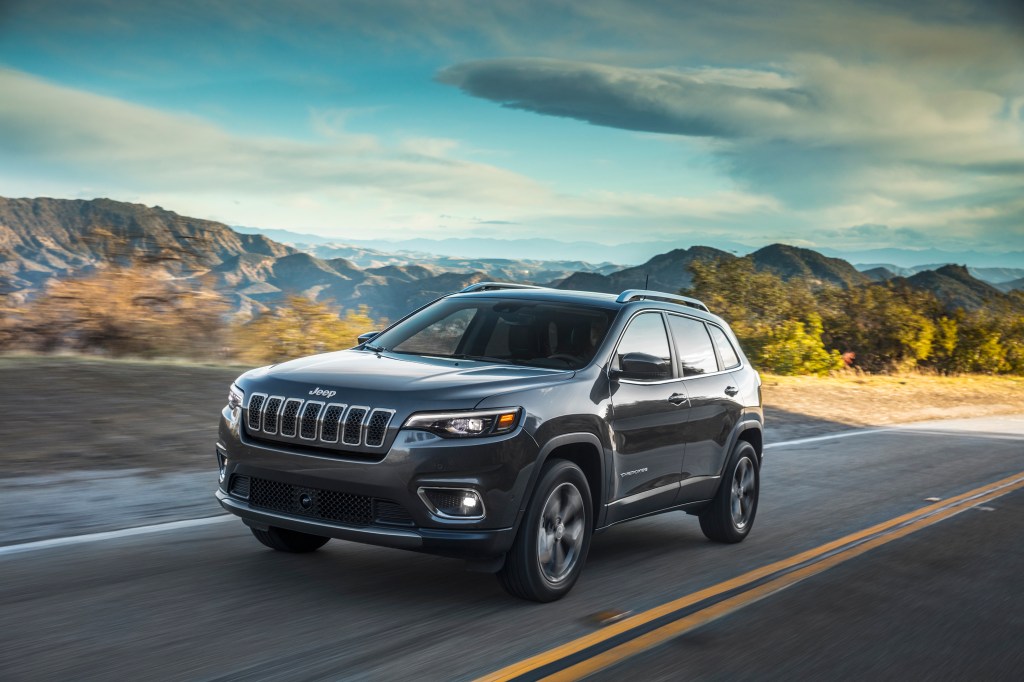 When considering items that you really want in a vehicle, review the standard features available for each of the trim lines. Sometimes the upgrades (or something comparable) you want come standard on another trim line. You may be able to get more of the features you want without having to pay à la carte for them.
Many people, whether first-time car buyers or not, dread the thought of "going through" the car-buying process. But purchasing a vehicle can be a pleasant experience.
As with any major purchase, it's important to do your research and be prepared. For more information on the ins and outs of purchasing a vehicle, visit the Chrysler Capital Finance Resources page at http://chryslercapital.com/finance-resources/tips-and-resources.