You received a recall notice. Now what?
First, don't ignore the recall notice.
It may seem like an inconvenience to have to take your vehicle in to have it fixed. Tossing the notice aside and forgetting about it may seem easier. But the notification was issued for a reason so taking care of it as quickly as possible is important.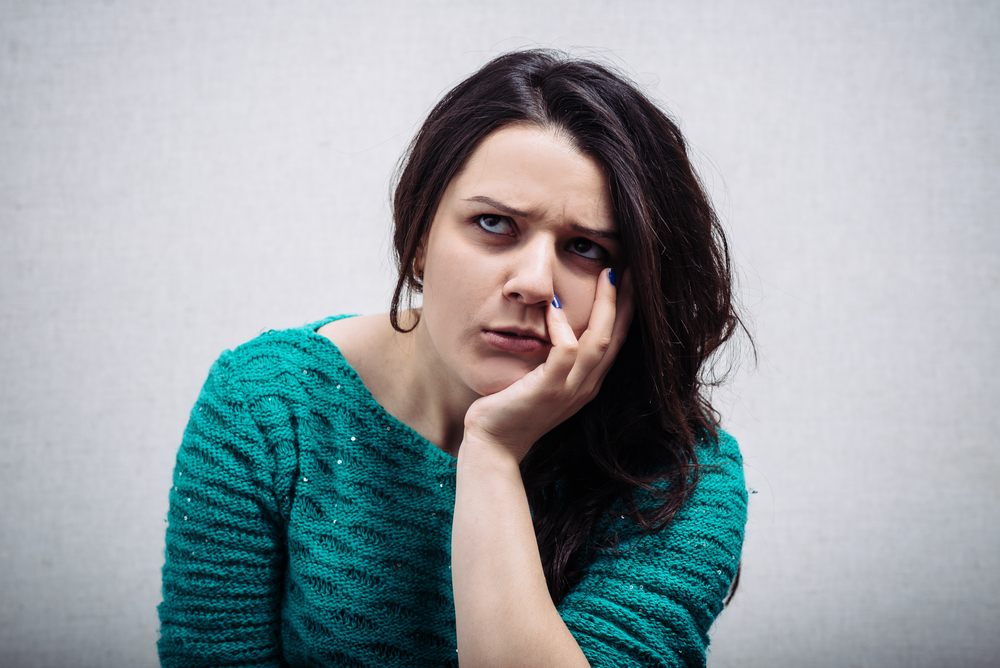 Making consumers aware of recalls and the resources available to them is part of the U.S. Department of Transportation's mission to increase what they deem unacceptably low recall completion rates.
"Recalls are only successful and can only save lives if they end up getting the cars fixed, but we know that 20 percent of vehicles that are recalled – and possibly more than that – go unrepaired," said Transportation Secretary Anthony Foxx. "This is a safety risk to the drivers of those vehicles and all the people they share the road with, too."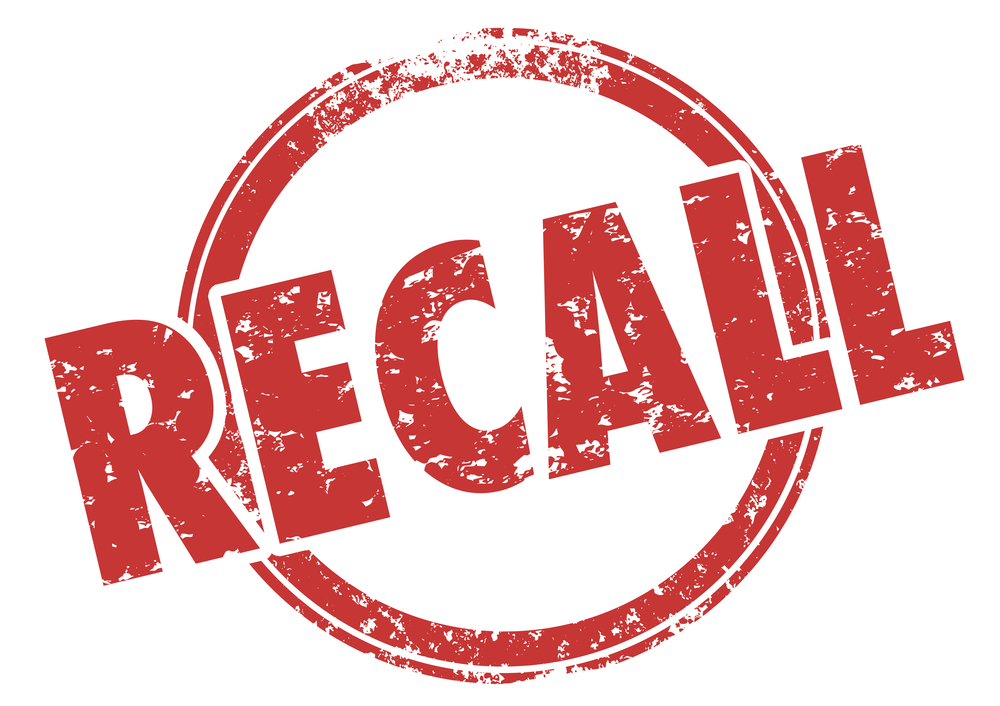 Does receiving a recall notice mean that driving your vehicle puts you in immediate and imminent danger? No. But the recall was issued because there is a risk associated with driving your vehicle in its current condition and either the manufacturer, the National Highway Traffic Safety Administration (NHTSA) or both have determined it requires attention.
Read the information included in the notification thoroughly. Make sure you understand the issue, instructions provided and any safety precautions that may be outlined in order to safely operate your vehicle in the interim.
Next, contact your dealer to make an appointment to have the repair completed. If your vehicle is due for its next routine maintenance, make it part of that visit. Or make arrangements to drop your vehicle off and leave it while you're at work for the day.
Manufacturer's recalls and recalls issued by the NHTSA are fixed at no charge to the vehicle owner. It's important that an authorized dealer completes any recall-related repairs. This ensures that it is properly repaired at no charge and the completed repair is then accurately recorded.
If you have questions about a recall notification you received or would like more information about recall information in general, visit www.recalls.gov.