In a previous post on how auto leasing works, one of our "Terms to Know" was Disposition Fee. It was defined as:
"Charged by some lessors for the privilege of returning the vehicle and walking away; the cost is spelled out in the lease contract, so you will know up front how much it will be."
Simply put, the disposition fee is charged by the lessor at the end of a lease contract to cover costs incurred in getting the vehicle back on the market (cleaning, transportation, etc.).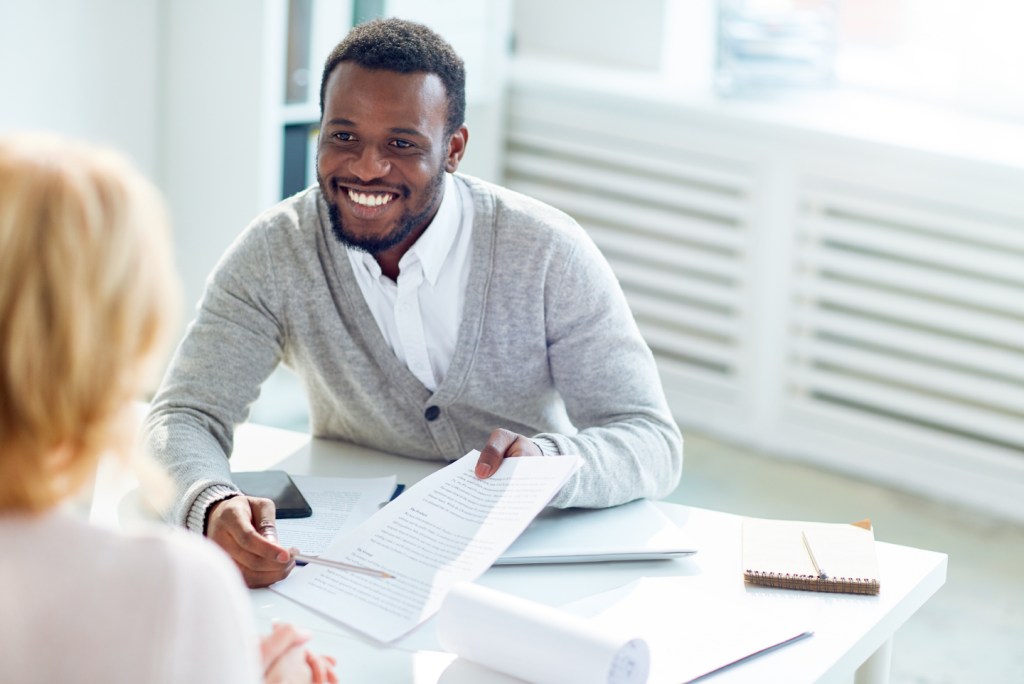 So, let's say you're nearing the end of your auto lease. Have you decided which lease-end option you'll be exercising?
If not, there are a few items to take into consideration.
CONSIDER WEAR AND TEAR
For example, what does the wear and tear on your car look like? Have you checked your mileage against your contracted miles? Hopefully, both are in great shape and of little or no concern.
CONSIDER PURCHASING YOUR LEASE
Next, are you thinking of purchasing your current leased vehicle? Or turning it in and upgrading to the latest model? If either of these options are on your mind, then you're in luck.
Remember back when you signed your contract and the finance manager was reviewing the various fees involved with your lease contract? One of them was the disposition fee.
COST OF DISPOSITION FEE
While the amount can vary a bit according to individual state laws, in general, the disposition fee for a Chrysler Capital lease is $395.
If you're looking for it on your contract, check out the Federal Consumer Leasing Act Disclosures section under "Other Charges." It is listed as a disclosed fee that is not included in your monthly payment or single payment (if you opted for a single-pay lease).
HOW YOU WON'T HAVE TO PAY
While this fee is not negotiable for those opting to turn in their vehicle at lease end, if you choose to purchase your vehicle or re-lease a new FCA US vehicle through Chrysler Capital, you won't have to pay it.
Why? I'm glad you asked.
First, if you choose to purchase your vehicle, there is no need for the lessor (e.g., Chrysler Capital) to incur the expense of putting the vehicle back on the market. Therefore, there is no need for the disposition fee and it goes away.
Second, as a Chrysler Capital lease customer, one of the benefits of leasing your next vehicle through Chrysler Capital is that the disposition fee is waived. That's right – waived. Plus, you get to choose from the wide variety of vehicles in the FCA US line up. Upgrade to the most recent model of your current vehicle or switch to something altogether different. The choice is yours!
As you approach lease end, you'll have several exciting decisions to make. Regardless of what you decide, be sure to check in with your dealer to determine what additional loyalty benefits you may be eligible for when you stay in the FCA US and Chrysler Capital family!
You can also check out our Chrysler Capital Offers page to see if you may be eligible for any lease deals on new 2019 and 2020 vehicles.
Happy leasing!