Uncomplicate.
Often it's easier said than done.
But, fortunately, that's not true anymore when it comes to making your monthly car payment to Chrysler Capital (CC).
Our redesigned MyAccount will take your car-payment experience to a new level, including easier navigation, seamless payment options and an enhanced mobile experience. Chrysler Capital is a program of Santander Consumer USA and Chrysler Capital LLC.
"Making it easier for our customers to make payments was our priority in redesigning MyAccount," said Randy Bockenstedt, SC executive vice president of servicing strategy. "Our customers have too many other things going on in their lives to worry about making their car payments."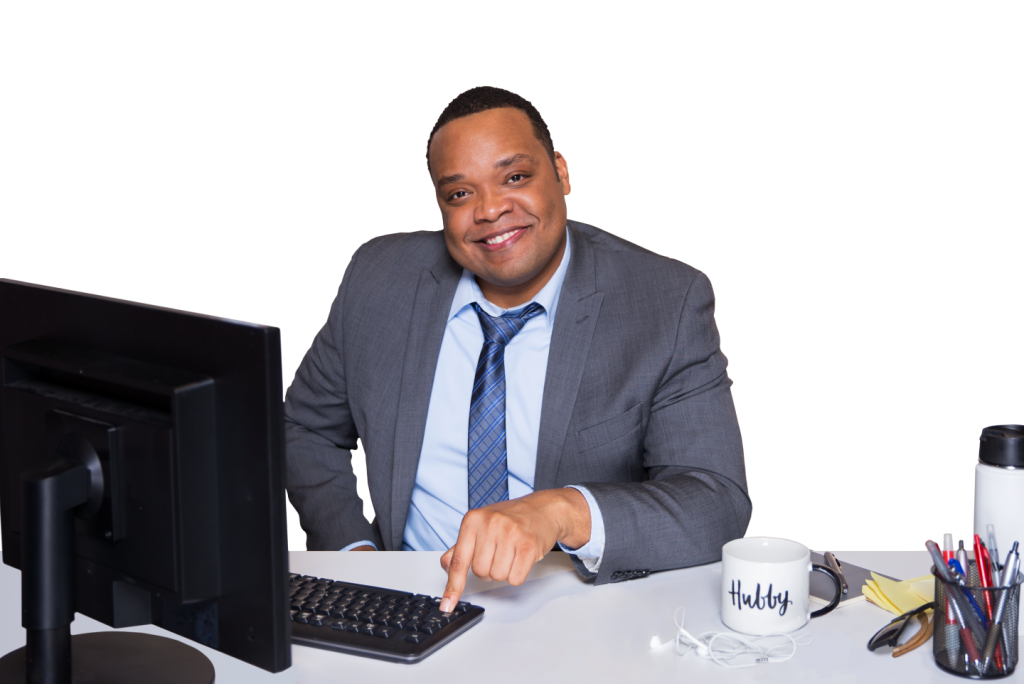 "The website redesign will simplify and significantly enhance the customer experience," said Wayne Nightengale,  executive vice president of servicing.
"These changes will empower customers to maintain their accounts at a time and in a way that is most convenient for them," Nightengale said, "providing multiple safe, secure and seamless options to make their monthly payments – and strengthening our brand."
The upgrade should be apparent from the first time customers log in to and use the new MyAccount.
Easy-to-read dashboard
Get an Account Summary, including Amount Due, Next Payment Due date, Account Balance, Account Maturity date and more on your easy-to-read dashboard.
You want a Payoff Quote? No problem. Just click on the link on your dashboard.
Need to change your password? Quicker and un-complicated.
Transaction History? At your fingertips.
Past Statements? Ditto.
If you want to Make a Payment, your options are easy through a secure, integrated payment experience. All in one location – like an online marketplace – that's easy to find and to navigate.
Multiple payment options
And, oh, the options that are available to fit your lifestyle!
Pay with checking or savings, use a debit card, pay by text with a checking or savings account. You also can pay by phone, mail, Western Union, MoneyGram, CheckFree Pay and PayNearMe.
"We've been excited to redesign the site," said Patrick Daly, vice president of digital marketing for Santander Consumer. "It needed a facelift to meet our standards."
"One of the things we wanted to improve was our payment experience, and we did," said Daly. "Now, online payments are fully integrated into MyAccount, whereas before our customers had to leave our site to pay on a third party's site. This makes the process more efficient, secure, and easier."
Forgot your password?
Completing the picture, Feedback, Contact Us and FAQs are easy to locate in the simplified navigation bar and to use, and we've created a quicker password reset process.
"All of us forget our passwords, resetting them should not be hard," said Bockenstedt.
"The website redesign reinforces our corporate values of Simple, Personal and Fair by simplifying the way in which our customers can manage their accounts online and make payments," said Bockenstedt.
You can find MyAccount on the Chrysler Capital website.
And uncomplicate your car payments.