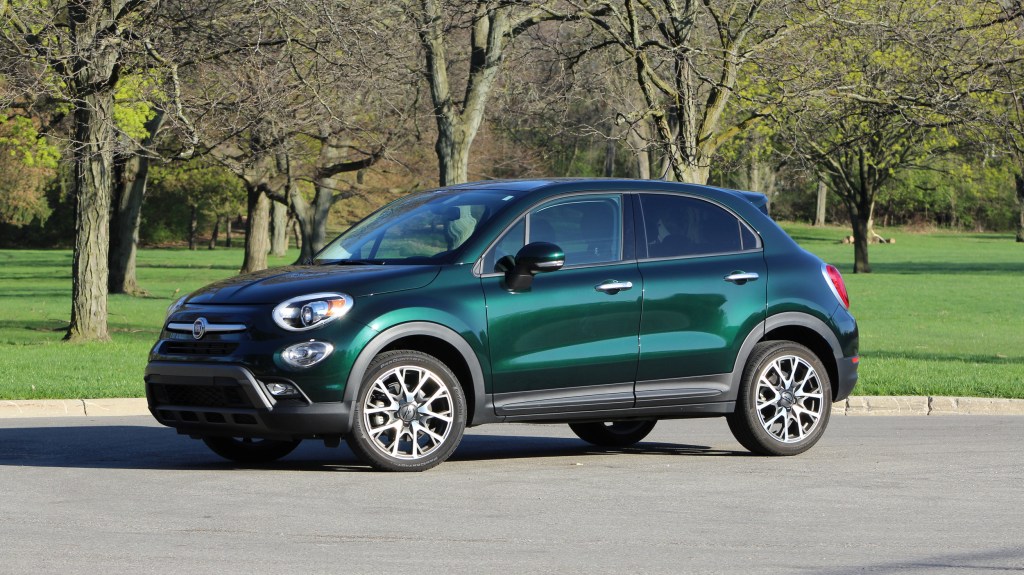 I (almost) always enjoy reading reviews of the FCA US LLC brand vehicles. There are some with which I wholeheartedly agree. Some, of course, with which I don't. But most provide a perspective I either hadn't thought of or didn't realize.
Recently, I ran across Autoblog's "2016 FIAT 500X Long-Term Wrap Up | Exceeds expectations," and I found some of the editor's remarks amusing. So I've decided to share them here.
Let's start with Executive Producer Adam Morath who wrote, "I wanted to love this car, but it just wouldn't let me." When someone starts a vehicle review with a sentence like that, I am compelled to read on. So I did. As it turns out, while the vehicle was parked outside his house, the alarm started to sound for what seemed to be no reason at all … at midnight.
He encountered other problems related to the wiring during his time with the vehicle as well. The dealership was able to correct the issues, but the damage was done. While Morath conceded that he could appreciate the vehicle's style and spaciousness, his love for the FIAT 500X had waned.
(You can't please everyone, right? I mean, did that mysterious fifth dentist EVER recommend Trident?)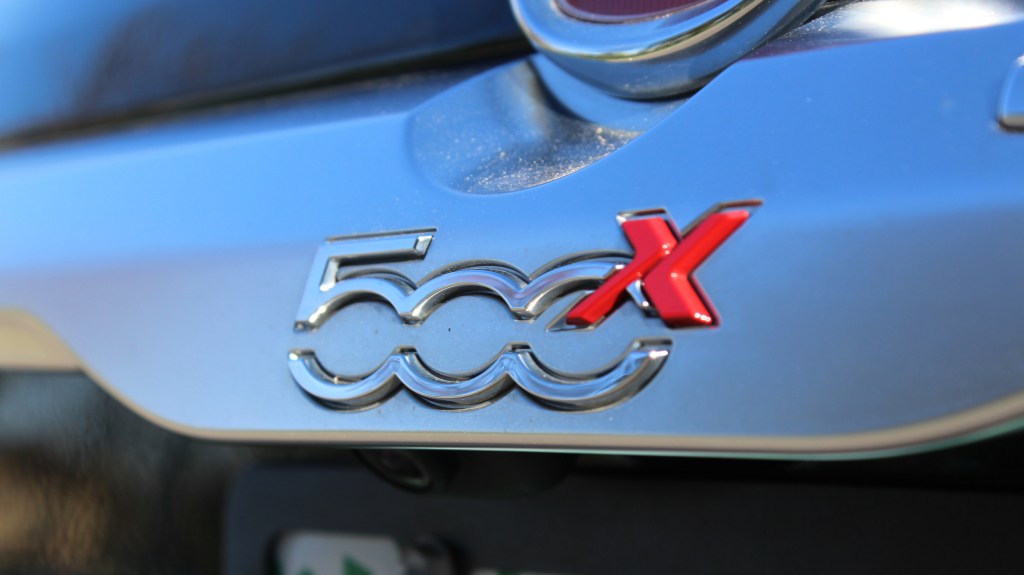 On the complete opposite spectrum, a seemingly hard sell going in to this long-term test drive, Senior Editor Alex Kierstein commented several times in his brief review how surprised he was that he enjoyed his time in the FIAT 500X. "Specced the right way, this cheerful and functional crossover is a surprisingly comfortable ride. It also doesn't hurt that it's cute as a button," he wrote. "I'll miss it, which surprises me."
Some people really appreciate the little things that go into a much larger design. Associate Editor Joel Stocksdale happens to be one of those people. His favorite aspects of the FIAT 500X – a racing-style shifter and a window sill on which he can comfortably rest his elbow while keeping his hand on the steering wheel.
Did it change his overall opinion of the vehicle? No. But he wouldn't begrudge anyone who buys one either.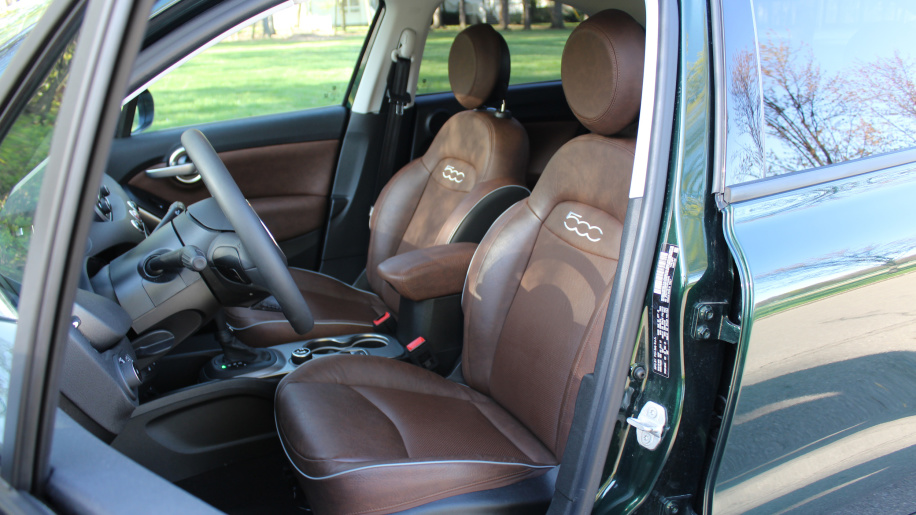 Like his counterparts, Associate Editor Reese Counts appreciates the color combination offered by the FIAT 500X, calling it "stylish both inside and out." He is, however, looking forward to the day when FIAT brings the updated version of Uconnect into the FIAT lineup.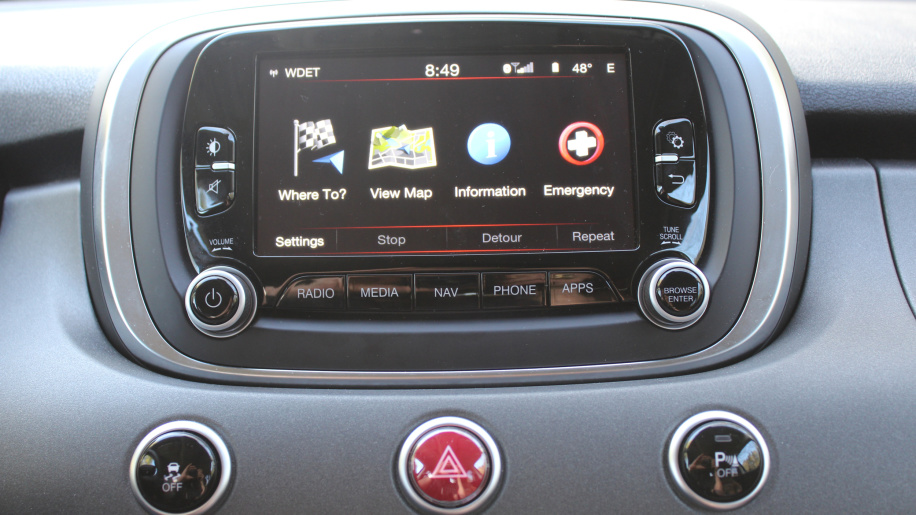 Finally, Editor-in-Chief Greg Migliore found the 500X to be quite enjoyable and, over the year-long test drive, it became one of the more regular vehicles he chose to drive. "I actually like driving this car, as opposed to our other recent long-termer … which was dull, slow and lacking in character," he wrote. "You chose the FIAT. You had to take the [other make]."
To read all of the editor's comments about their experiences with the 2016 FIAT 500X, visit Autoblog.com.