Earlier this fall, Jeep® brand was excited to unveil its first 2020 Jeep® Wrangler EcoDiesel in front of a media crowd at the Texas State Fair.
Now the brand is happy to spark the holiday season by announcing its full repertoire of EcoDiesel SUVs. The latest addition is expected to deliver the highest torque rated Jeep Wrangler ever.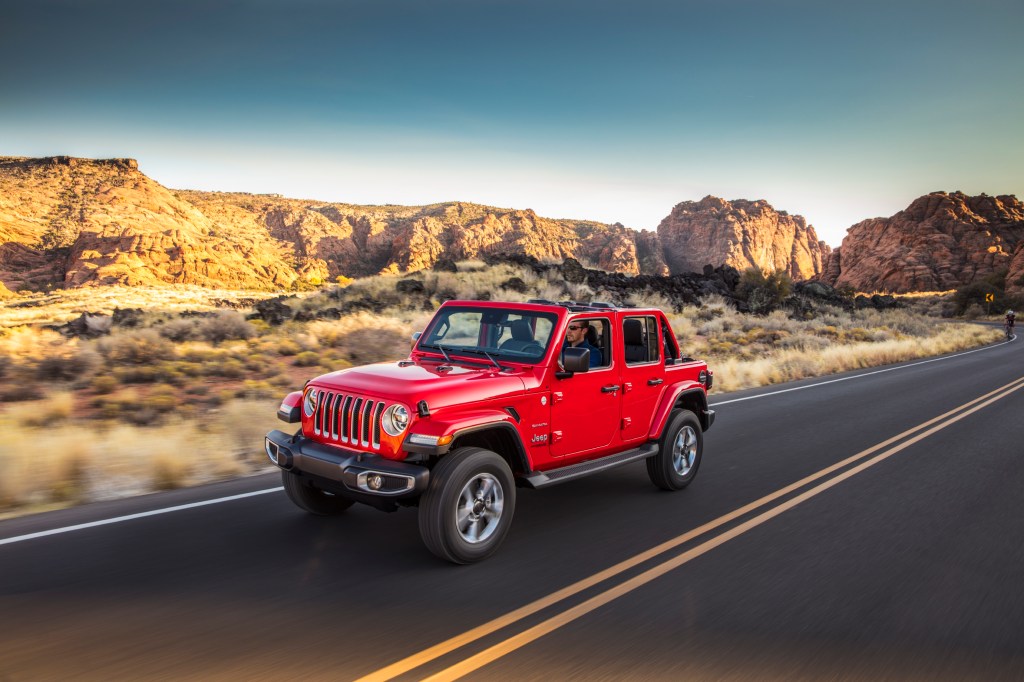 Four-door Jeep Wrangler models will carry the available 3.0-liter EcoDiesel V-6 engine that offers up to 260 horsepower and 442 lb.-ft. of torque.
According to an official FCA US LLC press release, several changes contributed to the new EcoDiesel's improved performance:
A new-generation water-cooled turbocharger with variable geometry turbine (VGT) and low-friction bearing increases efficiency and responsiveness during transient conditions
Redesigned cylinder head intake ports with higher flow capability improve swirl and flow, increasing performance and fuel economy
The exhaust gas recirculation (EGR) system design has been updated to a dual loop (low and high pressure) system. The added low-pressure circulation system draws gases after the diesel particulate filter, thus minimizing turbocharger energy losses, which increases fuel economy
The compression ratio has been optimized to 16.0:1 from 16.5:1 to improve fuel economy and reduce engine noise
High-pressure (29,000 psi/2,000 bar) direct-injection fuel injector nozzles were redesigned to match the newly designed and optimized combustion chamber, reducing fuel consumption
Lightweight aluminum alloy pistons were completely redesigned to include thinner rings and low-friction diamond-like carbon coating on the pin and compression piston ring to reduce parasitic losses
Noise, vibration and harshness (NVH) has been improved by offsetting the piston pin 0.3 millimeters from the centerline
The lower portion of the two-piece oil sump uses a lightweight sandwiched polymer/metal material, which further reduces NVH
The dual vacuum pump system uses electric and a new mechanical low-friction pump with new blades that improve overall system efficiency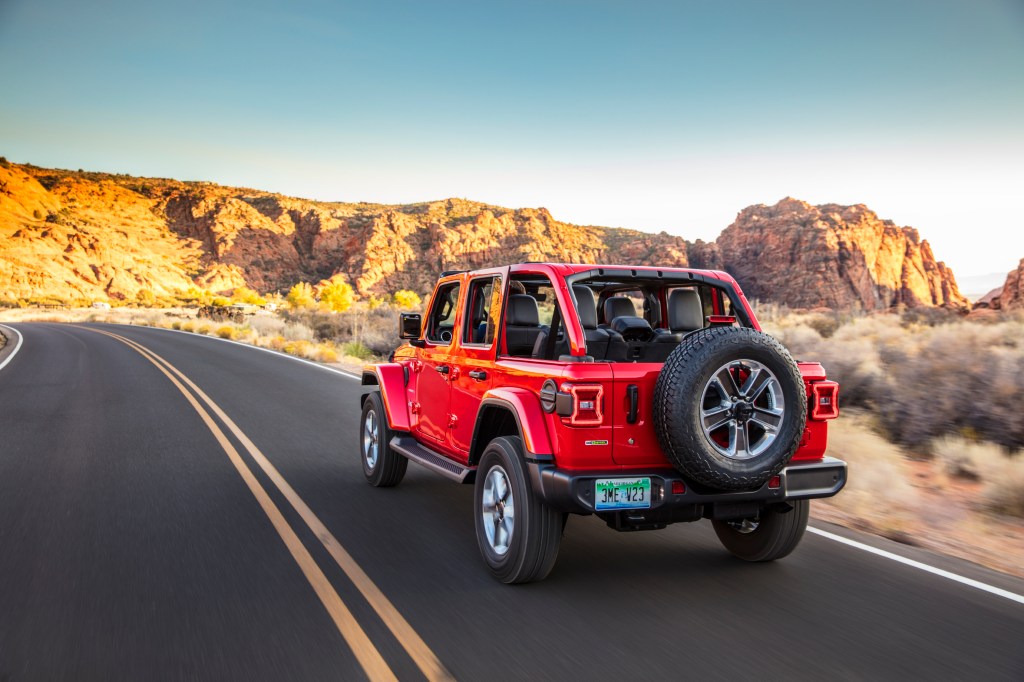 The new 2020 Jeep Wrangler EcoDiesel vehicles will come available in Sport, Sahara and Rubicon models and are expected to go on sale in 2020.
To see offers on Jeep brand or other FCA US LLC vehicles, visit our Chrysler Capital Offers page.