FCA US dealerships around the country, as well as we at Chrysler Capital, have searched for ways to make the car-buying experience quicker and safer for customers amid the COVID-19 pandemic.
Though times have certainly changed in 2020, the need for a reliable vehicle remains, and buyers and lessees still require the proper resources to find the vehicle they want.
For Brent, a customer in New York State, safety and timeliness concerns were relieved once he began the process of leasing a 2020 Jeep® Grand Cherokee Limited with his local dealership and Chrysler Capital. We spoke with Brent about how the process changed from previous experiences and what he appreciated most from his vehicle lease journey.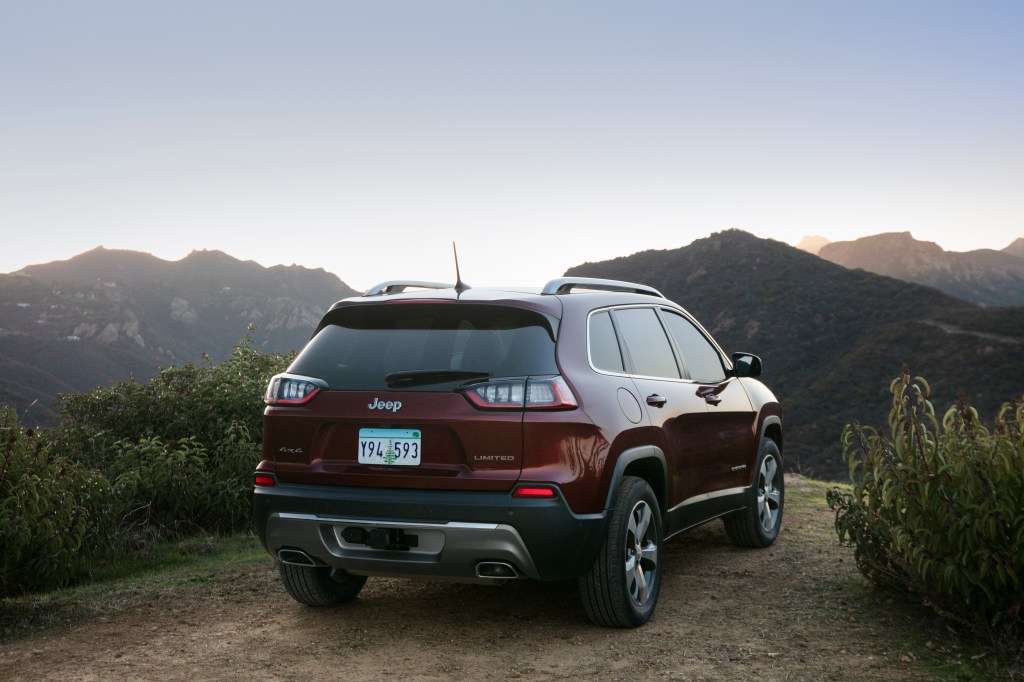 THE JOURNEY TO LEASING
Chrysler Capital: What was your journey to leasing a vehicle like?
Brent: I was so impressed from day one. I built it on the Jeep brand website, and when you get to the end, it gives you a chance to look at the local inventory. It was great getting to do everything online.
I reached out through the site, heard back within the hour, and managed all the discussion with my dealer through text. That was the first time that I've done the process this way, and I was impressed with how easy it was. Within a couple of hours, we had ironed out terms of the deal, and I gave my intent to lease the vehicle.
Chrysler Capital: How was building out your vehicle on the website?
Brent: I went to the site and selected which vehicle I wanted, which in this case was the 2020 Jeep Grand Cherokee. I selected interior and exterior colors, followed by adding options and packages I wanted.
What I believe FCA US brands do really well is when you see their packages they clearly tell you what's included and put it all right there in front of you.
After I was finished building out the type of Jeep Grand Cherokee I wanted, I entered my ZIP code, and within five minutes I knew exactly what inventory was available in my area.
Chrysler Capital: What additional resources helped you with your vehicle research?
TrueCar.com and Edmunds.com were a big help for research and reviews. TrueCar also helped me with expectations of the leasing process.
Chrysler Capital: What qualities about the Jeep Grand Cherokee do you appreciate most?
I was coming off of a lease of a 2019 Jeep Grand Cherokee, and I loved it so much. I was more familiar with the vehicle. In my opinion, in terms of options you get for the price, the Grand Cherokee is hard to beat.
I have two small children, so I'm looking for versatility. It's important to have the space and ability to comfortably travel with my wife and kids for the family activities that we love to do.
Living in New York State, another big thing is you want to feel secure with all the elements of the weather, especially the snow, so safety and technology features are just as important to me. I love the available Apple CarPlay. Plus, all of the standard safety alert features are awesome. The backup camera is one of the best out there, in my opinion.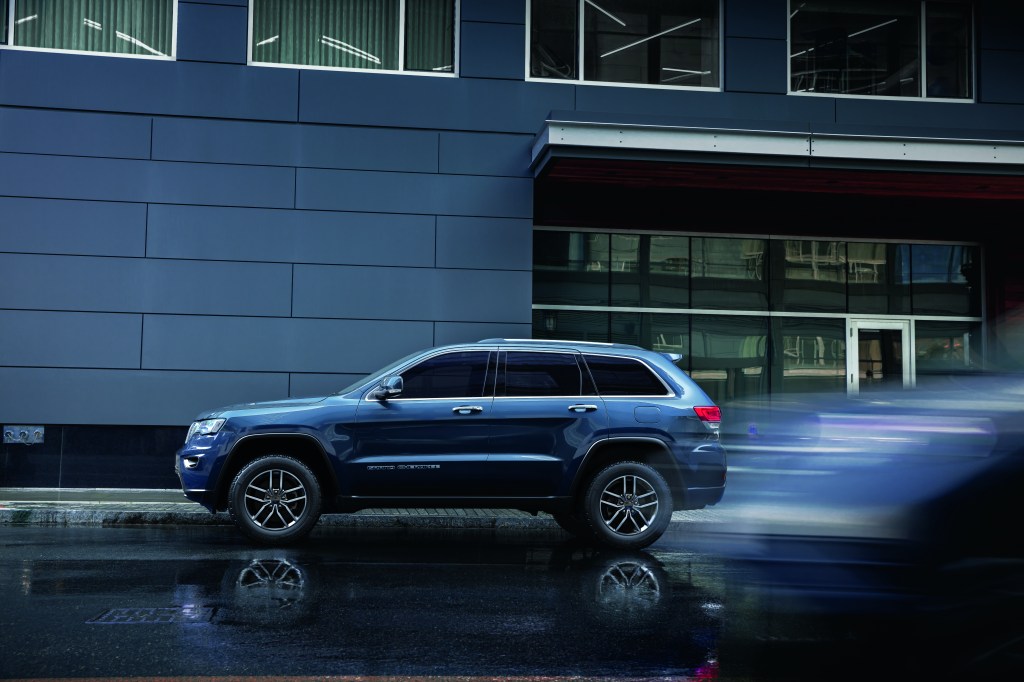 THE DEALERSHIP EXPERIENCE
Chrysler Capital: How did you feel going to the dealership to finalize your lease contract?
Brent: At first, I was a little bit nervous going into the dealership, but they had a completely sanitized workspace for me, and it was really neat how their team set it up. Everyone was friendly. Everything was super safe and clean. All the documentation was passed under a plexiglass window that the dealership put together.
I came in, did one final look at the vehicle, and then their team provided me a folder with all the paperwork that I needed to review. In my opinion, that was one of the biggest improvements to this entire project.
In the documentation, there were very specific notes describing what each page covers. I briefly met with the finance manager to go over additional coverage options. There was no pressure, they just told me what was available and that they could add them that day. Or, if I wanted to come back in a week or two and add them, that would work as well.
Everything I needed to sign was clearly labeled, making it super easy. I signed all the information, passed it back to them, and then it was just some final check-out stuff before we were done.
Historically, when I went to pick up the vehicle, it was not uncommon to spend two to three hours in the dealership, between paperwork and going through add-ons and warranties. This time, I was in and out of the dealership within 45 minutes. It was great. For me, I hope this can be a model for dealerships moving forward to streamline the transaction.
Chrysler Capital: Did your decision-making process change from this experience?
Brent: I was more geared to stay with Chrysler, specifically the Jeep brand, instead of going to another type of vehicle. I relied heavily on past experiences and information I found online.