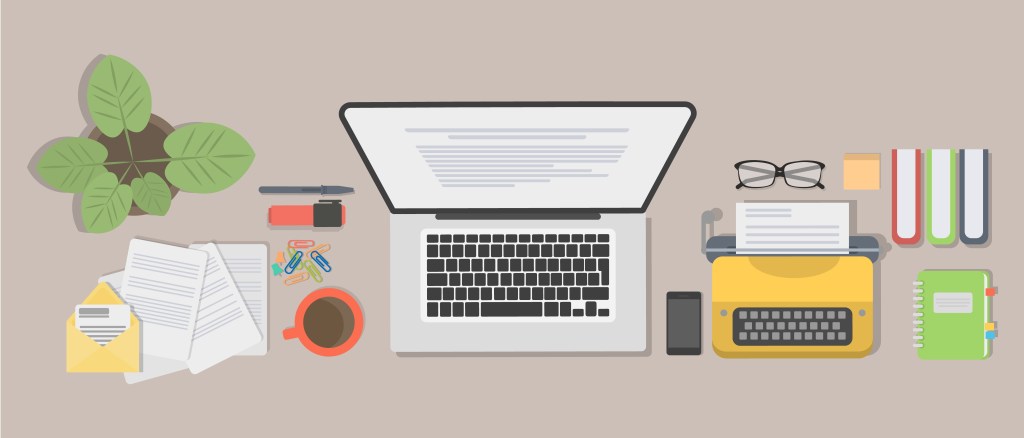 The other day I was explaining what I do to someone I had recently met. I could tell by the look on their face that they thought I had the most boring job on earth. They didn't actually say the words, but they were wondering what there could possibly be going on in auto finance to write about on a daily basis.
Later, I was driving home, thinking about the conversation and I laughed a little. If only they knew …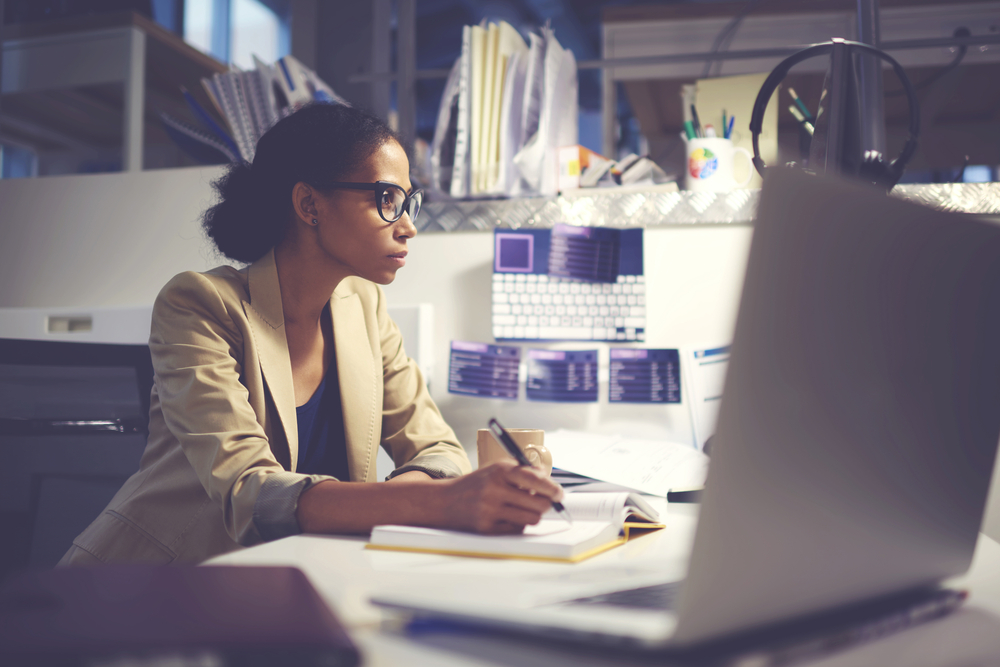 You see, I've played a lot of different roles during my 17+ years in the auto industry. It's been a long road and every path I've taken has lead me to new and different experiences.
I've been the one to hand someone the keys to their very first car, watch as they slid behind the wheel and started it for the first time and they slowly, nervously and excitedly pulled away from the dealership.
I've signed the paperwork with someone who had saved, shopped, researched and was finally buying their dream car. It hadn't been an easy road, but they did it and that special day had, at long last, arrived.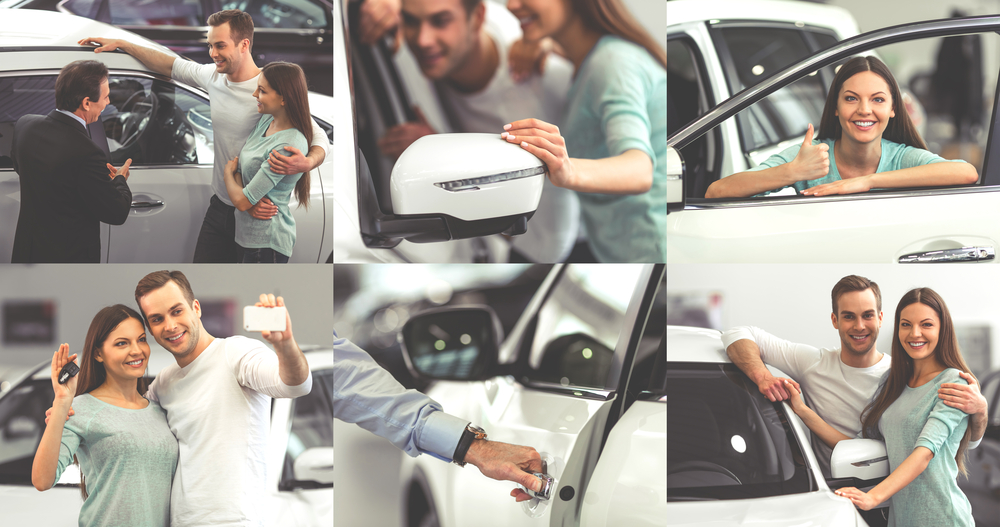 I've been on the other end of a phone conversation as a couple, badly in need of reliable transportation, yet sure they would not be able to get financed, waited to hear my decision on whether they would be leaving in a new car that day. And I heard the relief and joy when I said I could do the deal.
I've reviewed contracts that have been submitted and worked with both buyers and dealers to ensure documentation was correct and complete.
I've been there to release the title when customers had made their final payment.
Along the way, I've answered questions. I've explained things that can seem very complicated to those who have never purchased a vehicle, titled and registered a vehicle or borrowed a significant amount of money.
Were there frustrating days?
Sure. It is, after all, still a job and this is real life.
But then there were the unexpected moments … the ones where, by simply doing my job, I made someone's day. Those are the moments that make it all worth it. These experiences are ones that I not only remember years later, but they invoke the passion that I have for this industry – a passion that will, no doubt, stay with me for many years to come.
And those are the moments that make auto finance worth writing about every day.