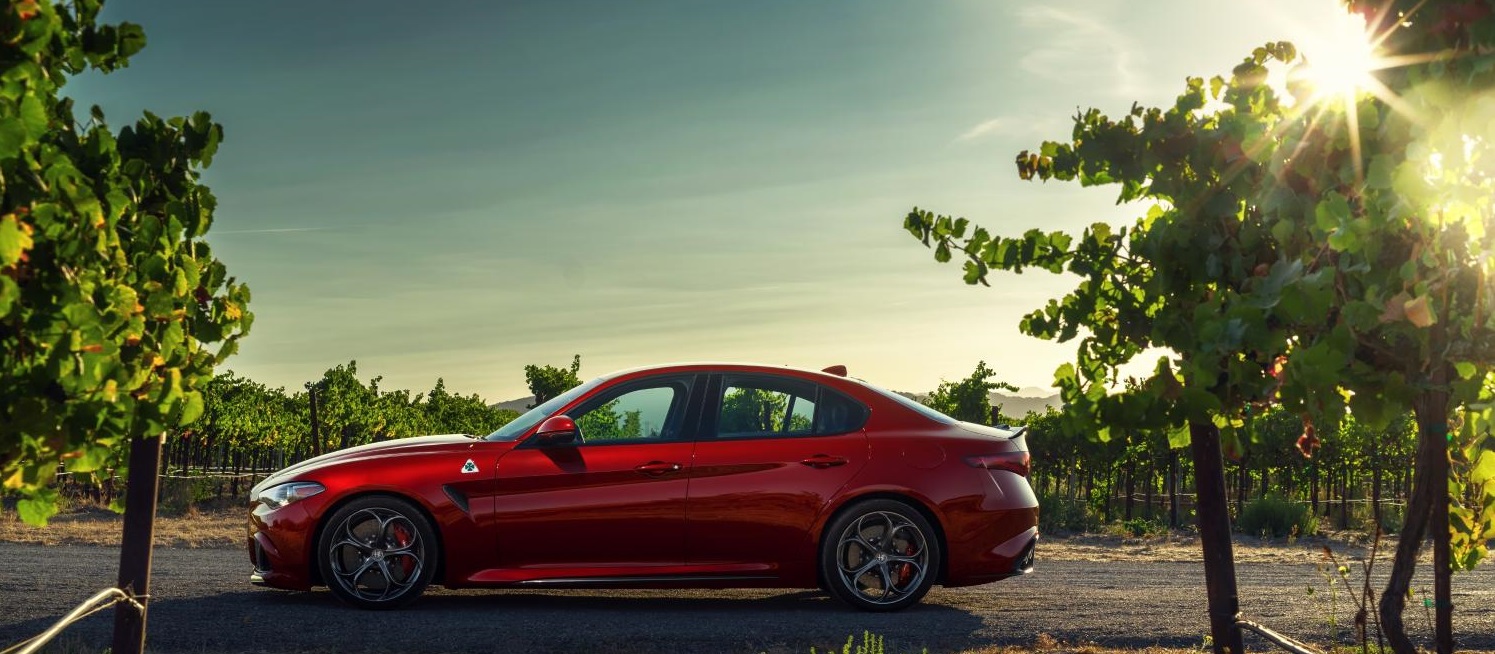 What test drive includes more than 7,000 miles of driving, potholes, jagged pavement, steep grades, misaligned railroad crossings and avoidance maneuvers?
The one that wins you Motor Trend's Car of the Year.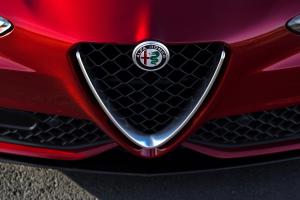 This year, 26 contenders were assessed. The field was narrowed to the top eight "Of the Year" finalists who were evaluated against six criteria: advancement in design, engineering excellence, safety, efficiency, value and performance of intended function.
From there, the 2017 Alfa Romeo Giulia rose to the top.
But it wasn't just any win. It was the first Motor Trend Car of the Year Award for an Italian car.
"Motor Trend's judges agreed that the Alfa Romeo Giulia is the new ultimate driving machine," said Ed Loh, Motor Trend Editor-in-Chief. "Alfa Romeo developed a car that is perhaps the finest handling sedan on the market."