Snow. It's beautiful and it's fun. Especially if you're into skiing, snowmobiling or just some good old-fashioned sledding down a nearby hill.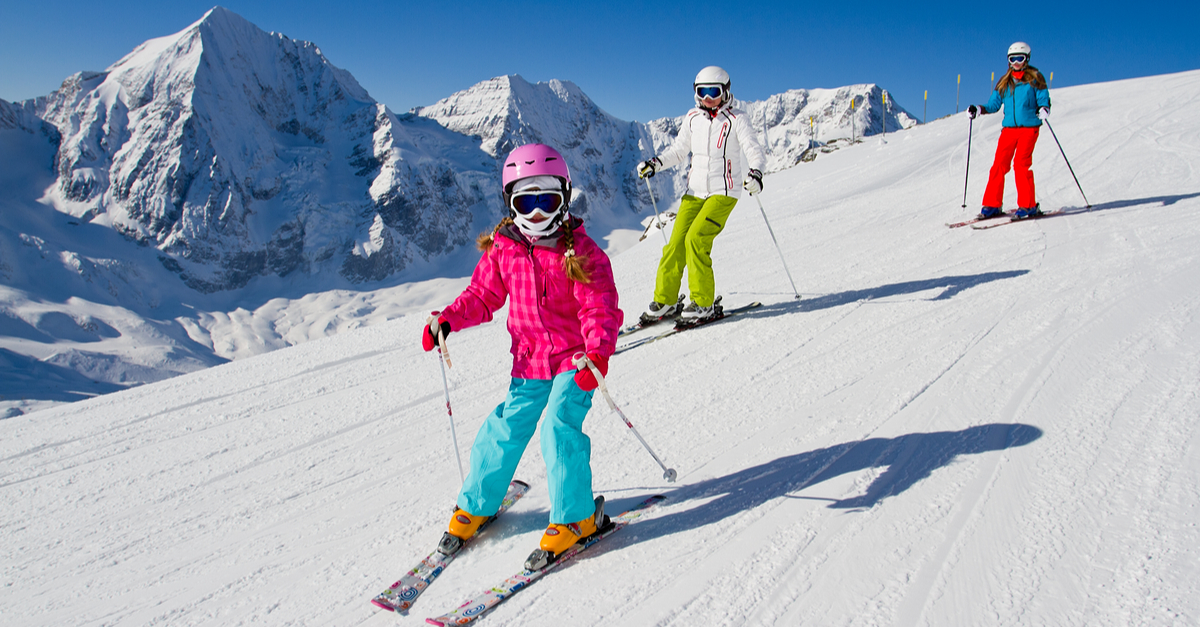 But it can also make for some dangerous driving situations and, if the Farmer's Almanac is right (they claim up to 96.3 percent accuracy, but I'll let you be the judge), the 2016-2017 winter season will be a snow-filled extravaganza that starts early and ends, well, sometime next year.
So far, I've told you about my own back-and-forth with the winter tire decision. (Most likely, my own recently-purchased winter tires will be mounted and balanced sooner than I'd like.) And, I reviewed a few winter car-care items to check off your to-do list before the frigid temperatures hit.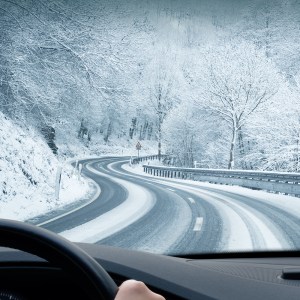 But what about driving in the cold and snow?
AAA offers some solid advice for winter driving, whether you're simply driving across town or venturing out on a long-distance winter road trip. Here are just a few tips they offer:
Avoid driving while you're fatigued. This is just good advice to follow no matter what the weather, but fatigue can add to the stress of driving in bad weather, making for a potentially dangerous outcome.
Keep your gas tank at least half full. Another good practice to follow despite weather conditions, doing so in cold weather helps to prevent condensation in the tank. And, if you should find yourself stranded, a full gas tank may be a necessity for staying warm until help arrives.
The normal dry-pavement following distance of three to four seconds should be increased to eight to ten seconds. Traction can be limited on snow and/or ice-covered roads, making sudden stops nearly impossible.
Drive slowly. Allow extra time to reach your destination. Acceleration, deceleration and braking all take longer in snow and ice. Do yourself a favor and plan for it.
Watch weather reports prior to a long-distance drive or before driving in isolated areas. It's always a good idea to hold off when bad weather is expected, but this is especially true when temperatures are dangerously cold.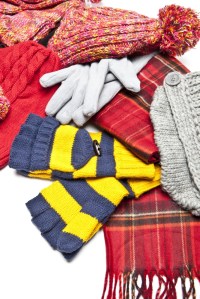 In addition to these and others offered at AAA.com, consider putting a few "just in case" items in your vehicle as well:
An extra blanket or two will come in handy if you find yourself waiting for roadside assistance.
Mittens/gloves, hats and scarves tend to be "hot" commodities when passengers mistakenly leave theirs behind.
Snack items like granola bars or some nuts will last through the season and are good to have available, should you find you need them.
You may not use these items, but it doesn't hurt to have them. Worst case, you've got some extra granola bars to munch on when the spring thaw motivates you to ramp up your exercise routine, right?