Have you ever dreamed of leaving everything behind and traveling the country? Or the world?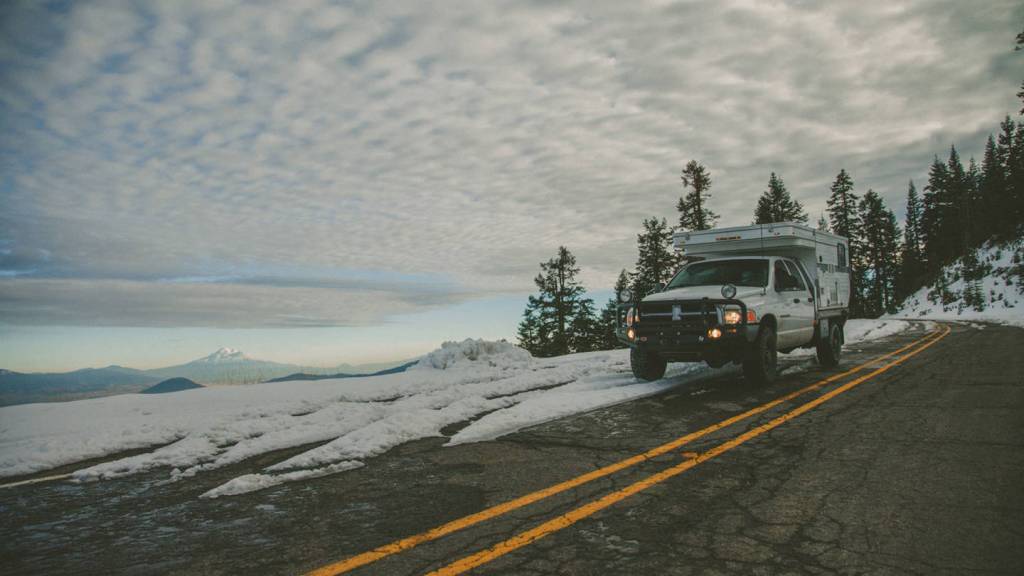 I think it's something that a lot of people dream about, whether they admit it or not. For some, once retirement rolls around, they make it happen – sort of. They buy an RV, pack it up for a nice, long, trip and hit the road, returning home as the seasons change or when life on the road starts to get old.
But for one man and his family, life on the road has become … well, life.
In October 2015, Zach Bowman and his wife decided together to sell most of what they owned and live life on the back roads of America. Zach quit his job and prepared their 2003, high-mileage Ram 2500 pickup to become their living quarters for the next year.
Bowman's Odyssey, posted on The Drive, is a heartwarming, gutsy, continuing story of Zach's family of three, learning about life and each other and experiencing America first-hand from the front seat of an old Ram pickup.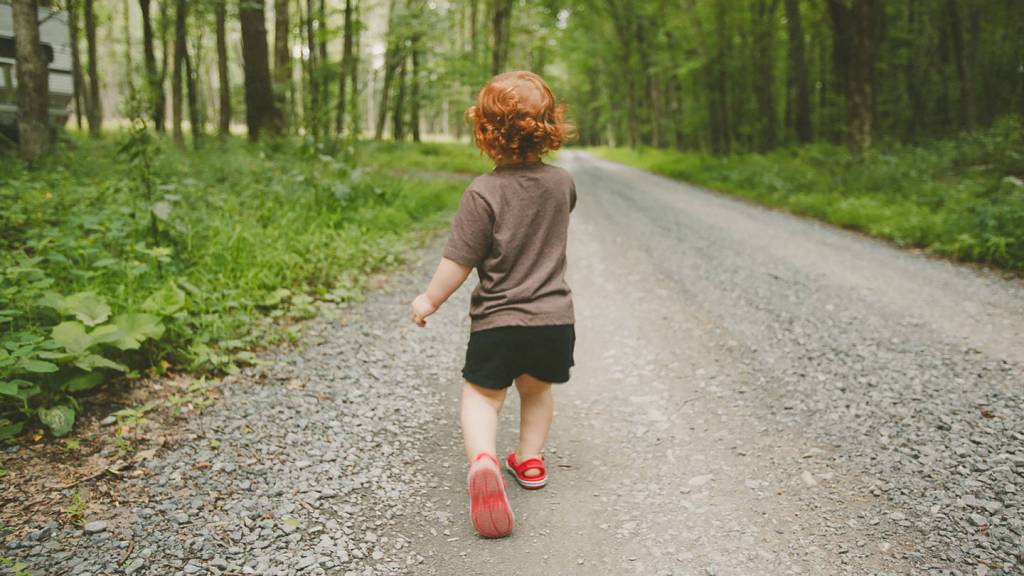 Detailing their journey, Zach writes about why they made the decision together to raise their, then one-year-old, daughter on the road. He describes the process of selling their things and getting ready for life on the road, as much as anyone can prepare for something about which they know almost nothing.
Zach doesn't sugar-coat the reality of their life on the road. You feel his frustrations. You can almost hear his daughter getting fussy because she's been in the truck for too long. You find yourself worrying that the next "fix" might just be the one that makes them stop.
He describes everything from wrenching on the old pickup to his relationship with his father to working construction in college. (So much time spent on the road, going everywhere, yet nowhere, obviously gives a person plenty of time to think.) By October 2016, just one year after quitting his job, his daughter had spent nearly half her life on the road as they had added 22,000 miles to the nearly 300,000 that were on the truck when they began their journey. They had visited 35 states.
And, with 240 days of travelling under their belts, they had likely tested one another's nerves more times than anyone dare count.
Their story is mesmerizing. And inspiring. And startling. All wrapped into a series of blogs that will have you anxiously awaiting the next post.