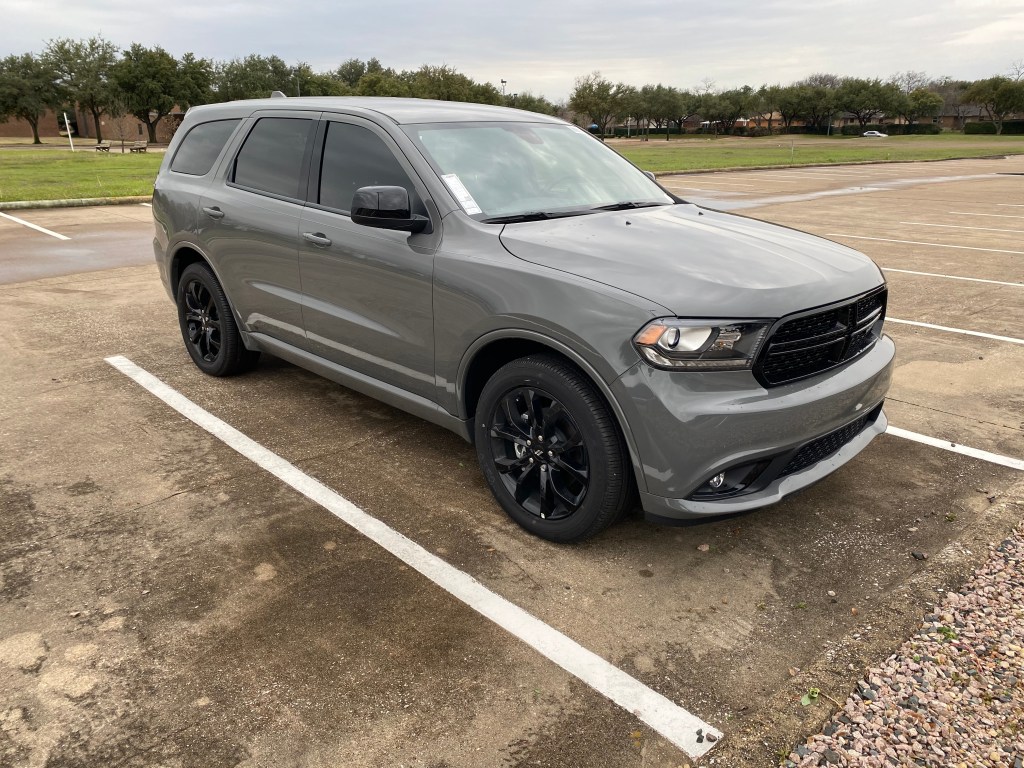 After a nice little holiday break, we are back on the road for more Chrysler Capital Test Drives.
2019 brought some fun rides across the FCA US brand and we are looking forward to highlighting more in 2020. We started our next chapter by stepping inside the 2020 Dodge Durango SXT.
SPACE FOR DAYS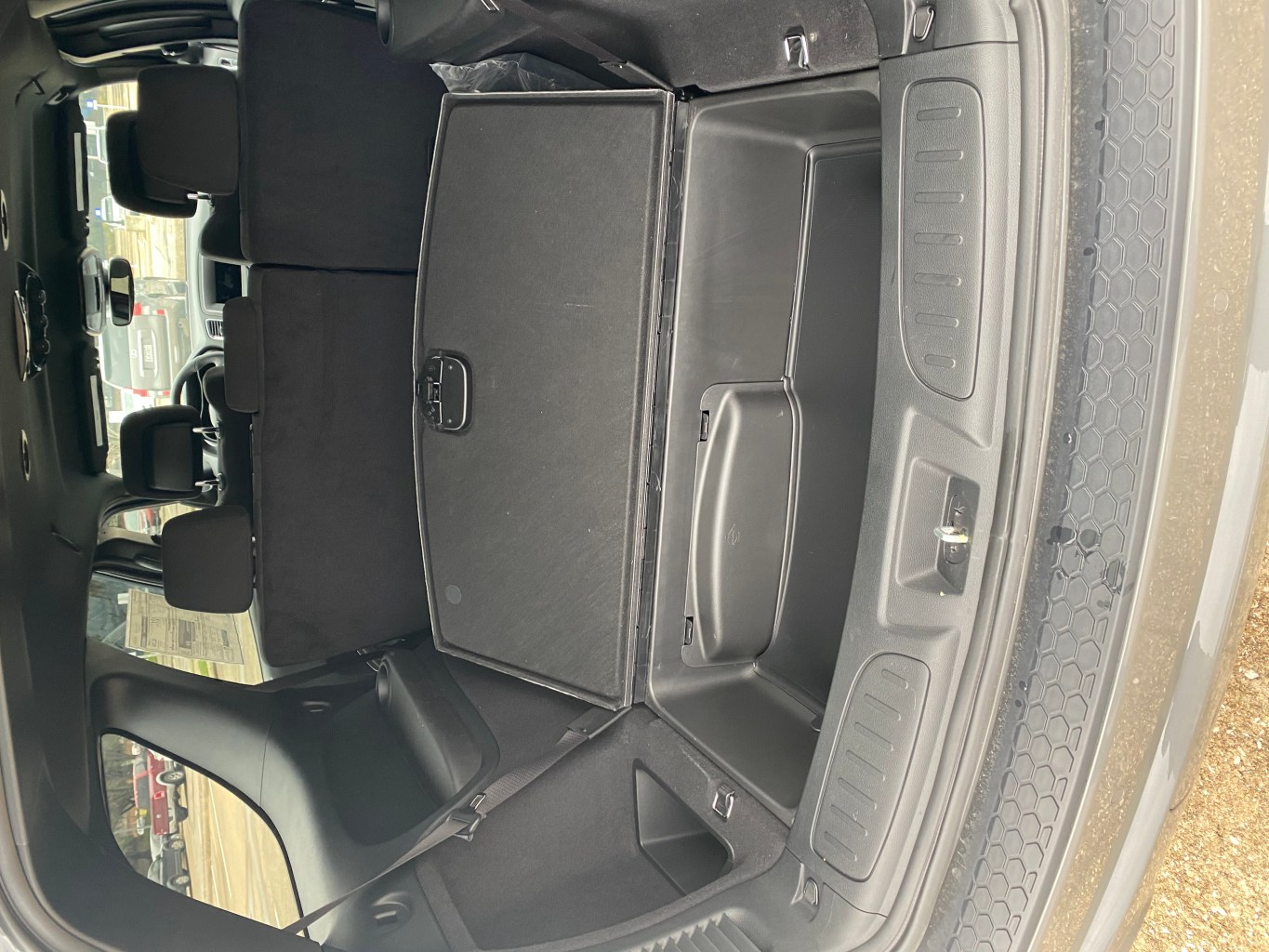 Whether you're driving a large crowd or hauling a heavy load, the Dodge Durango carries plenty of space with its foldable three-row seated interior.
Extra compartments (as shown above) provide even more storage room to carry supplies, equipment or any other miscellaneous items. The Durango had the feel of SUV space, but the drive of a sedan, where you don't feel like you're taking up the whole road.
BALANCED PERFORMANCE
With each turn or lane change on the highway, the Dodge Durango showed great balance throughout our test drive.
The SUV utilized its available rear-wheel drive well, creating a comfortable experience behind the wheel. I've had some drives in past vehicles where I could feel it in the steering wheel that I was carrying a heavy truck bed or back seat.
Inside the Dodge Durango, I felt like every unexpected twist or bump could be handled with ease and comfort.
ONE FOR THE FAMILY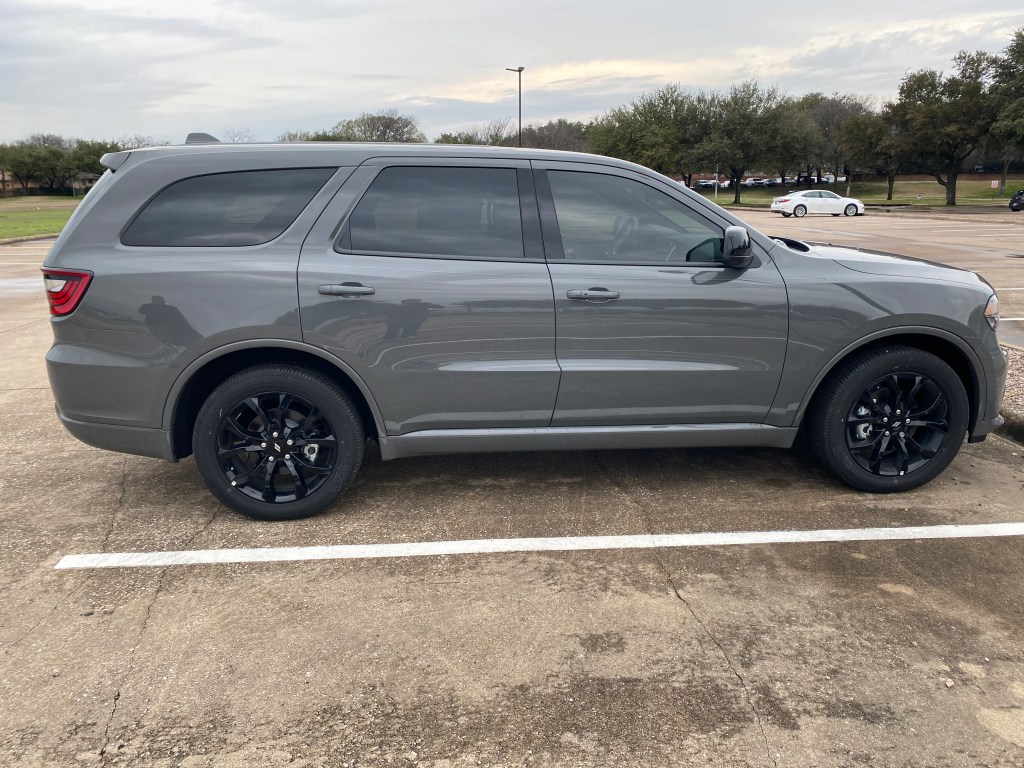 A common thought I had during my test drive was this Dodge SUV could be a great fit for families. The three-row foldable seats creates a plethora of space as well as providing maximum room for storage. Plus, its build and exterior strive to keep the driver and company properly protected.
For bigger auto enthusiasts who want to gain a little more power on the road, Durango has the answer for you through their available fastest, most capable standard three-row SUV1 in the SRT®.
Want to see if you may be eligible for incentives or lease deals on Dodge Durango? Check out our Chrysler Capital Offers page to learn more.
1 Based on quarter-mile time and towing capacity. When properly equipped. Excludes low-volume production vehicles.