How time flies.
Throughout 2019, we've cruised around town with the latest vehicles from FCA US LLC. From trucks and SUVs to minivans and sports cars, our test drives highlighted the best features the automotive brands had to offer.
As we head into the new decade with new adventures on the horizon, we take a look back at a few of our favorite test drive experiences from this past year.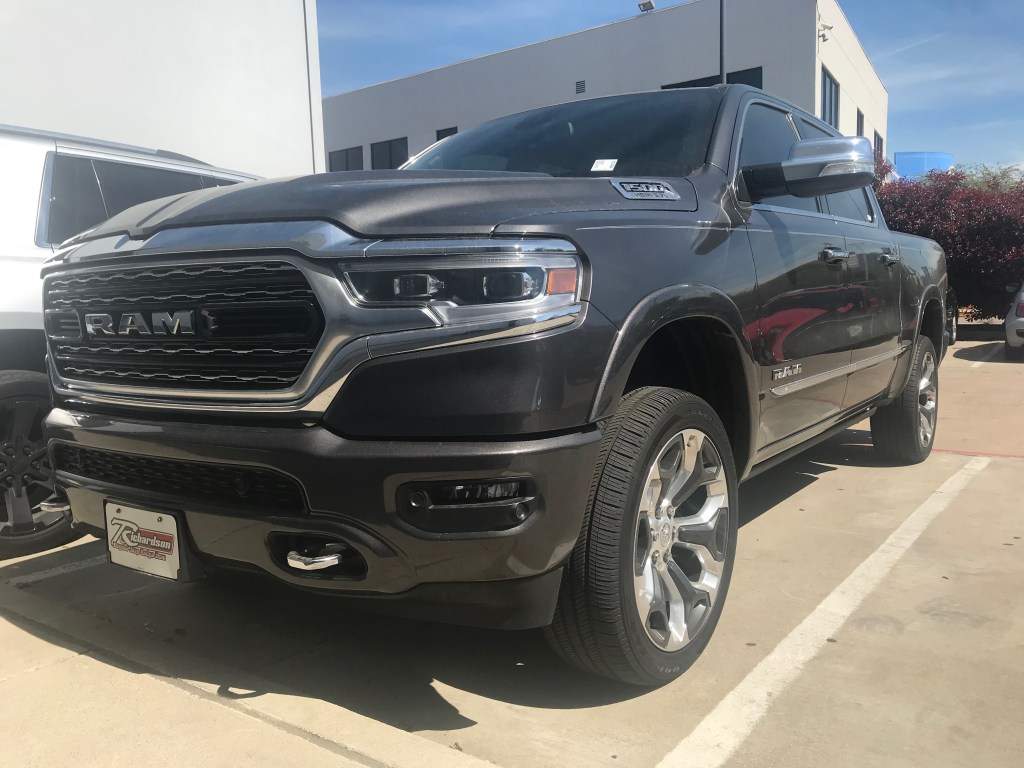 We couldn't make a list of our favorites without including the first drive where it all began. While we went on to have an equally enjoyable ride in the 2020 model, the 2019 Ram 1500 truly opened our eyes to how the pickup has combined rugged capabilities with luxurious features.
In our opinion, nothing exemplified that more than the available 12-inch touchscreen.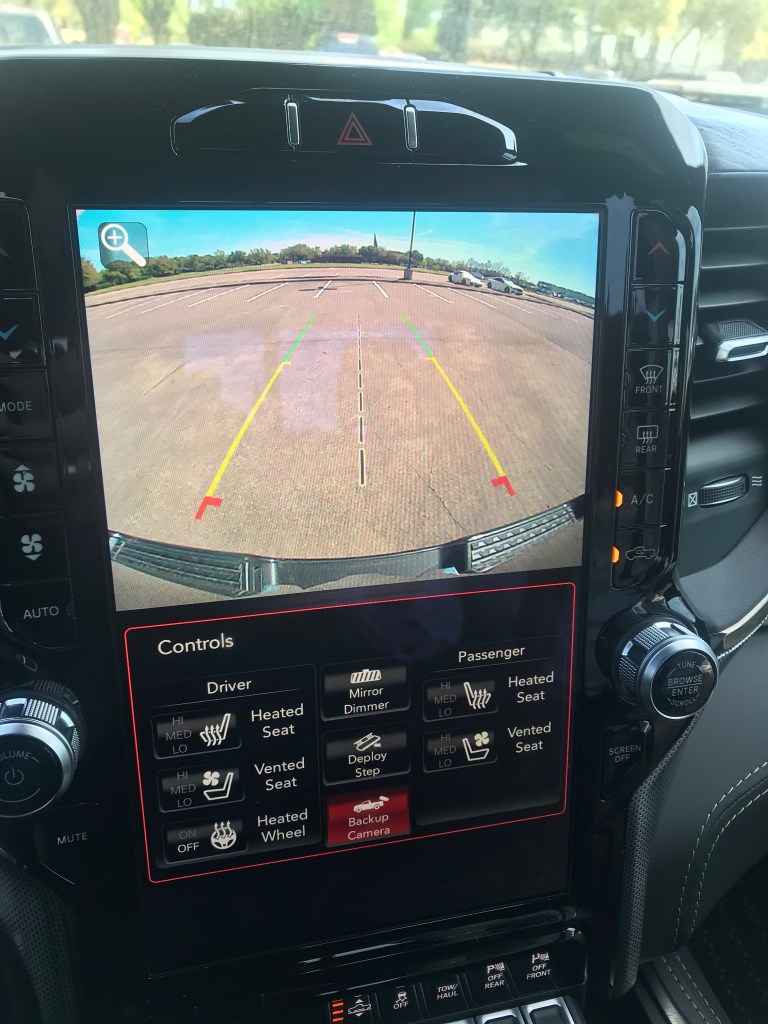 Seeing the touchscreen for the first time really was a sight to behold. The feature brought an ease and clarity when using the rearview camera, and utilizing the settings and controls going through the touchscreen made it feel like having a command center on your front dash.
We previously said during our test drive that we felt "right at home" behind the wheel of the Ram 1500. That statement still rings true today.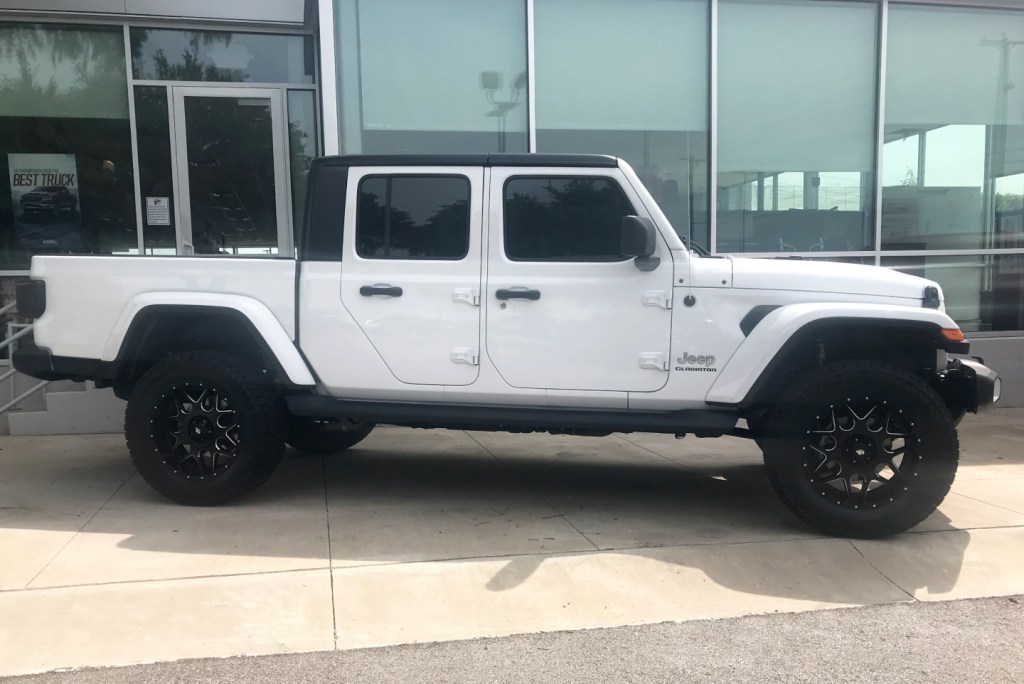 Out of all our test drives, this one probably had the biggest expectations. Of course, it was no surprise when we were stepping into one of 2019's most anticipated vehicles.
Even with our sky-high expectations, the 2020 Jeep® Gladiator did not disappoint.
Driving the new Jeep brand vehicle felt so seamless, we kept having to remind ourselves we were indeed driving a truck. Still carrying a best-in-class towing capacity1, the Jeep Gladiator felt light on the road and glided smoothly each time we accelerated.
As we said before, we're still bummed our test drive is over.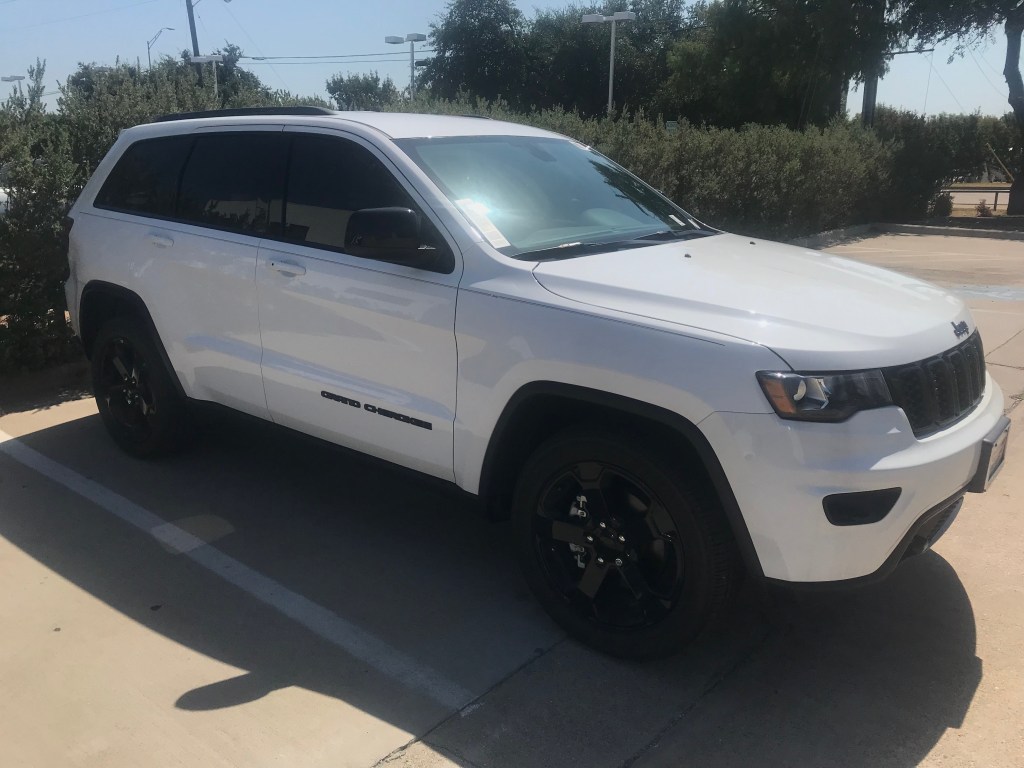 We said the following about our test drive with the 2019 Jeep Grand Cherokee:
"There are rides that may be better suited for rougher terrain, while others are meant to stay on just the highway. But then there comes a select few that fit in any environment and can adapt to any situation.
After having a first-hand experience, I feel that the 2019 Jeep Grand Cherokee Upland is one of those vehicles."
From the technology and comfortable interior to a drive that matches up with its fellow Jeep brand vehicles, the Jeep Grand Cherokee felt like it checked all the boxes one would want in a vehicle. Whether you need space for the family or just something to get from point A to B, this Jeep brand feels like it has whatever you need for any environment.
Honorable mentions: 2019 Chrysler Pacifica, 2020 Jeep Wrangler.
To see if you may be eligible for incentives or lease deals on any of these or other FCA US LLC vehicles, visit our Chrysler Capital Offers page.
1Based on the FCA US LLC Midsize 4×4 Crew Cab Segment. When properly equipped. See dealer for details.