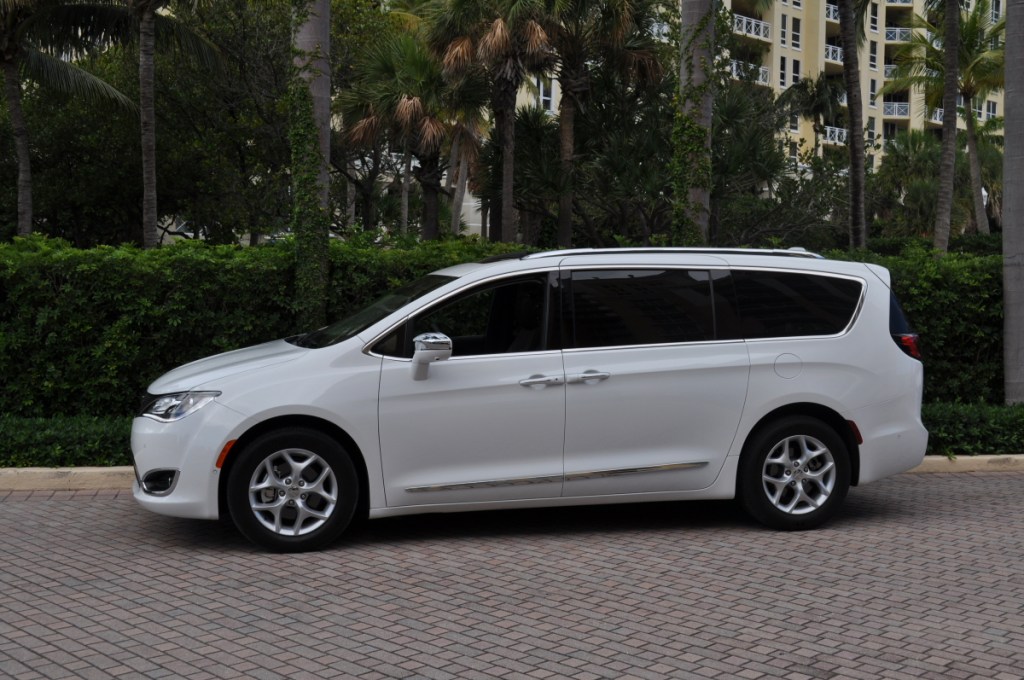 When you hear the phrase "topless in Miami" it's doubtful your mind goes straight to an image of a minivan.
That's why winning the Panoramic Affordable category at this year's Topless in Miami competition is just one more unexpected piece of the greatness that is the all-new Chrysler Pacifica.
Hosted by the Southern Automotive Media Association (SAMA), the sixth annual Topless in Miami Presented by Haartz added the Panoramic Affordable category for the 2016 competition.
"This new category will give more manufacturers the opportunity to compete in one of SAMA's signature events," SAMA President Pepe Delfino said. "Automakers are offering this feature on vehicles of all kinds, from coupes to SUVs, and in the affordable as well as luxury segments. We feel the time is right to include them in this popular event."
The competition, located at the Ritz-Carlton Key Biscayne resort on June 2, hosted more than 60 automotive journalists, all ready to put each entry to the test.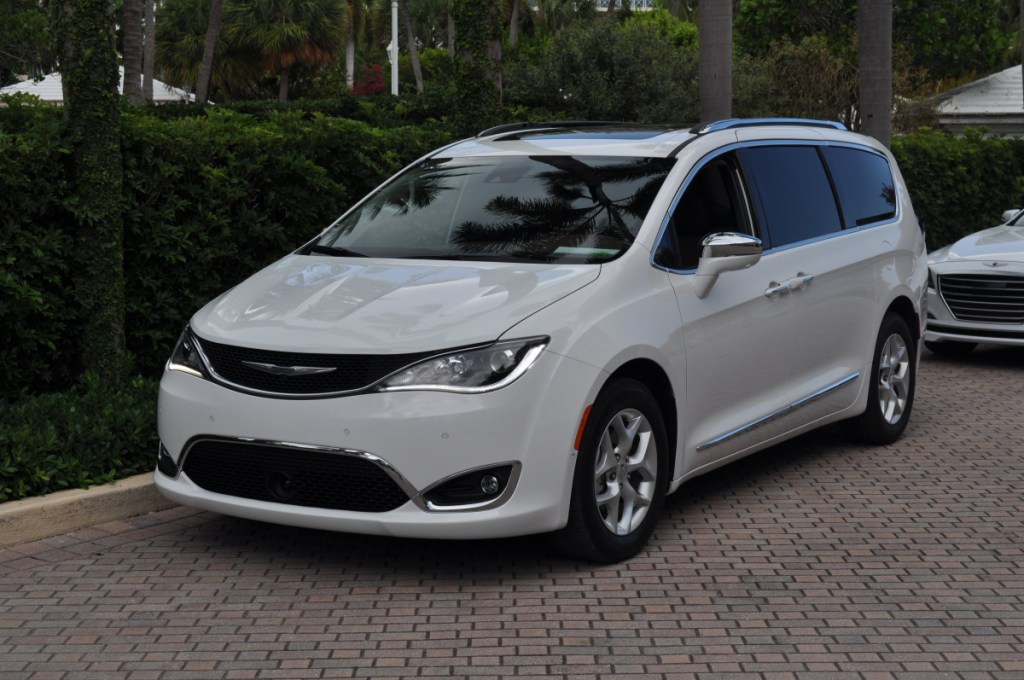 "The 2017 Chrysler Pacifica equipped with the tri-pane panoramic sunroof, truly impressed our judges," said Delfino. "In addition to thoughtful design and beautiful craftsmanship, the expansive sunroof in the Pacifica amplified the vehicle's spaciousness, allowing every passenger to experience the pleasure of being more connected to the outside world."
Other vehicles competing in the category included the Hyundai Santa Fe and the Nissan Murano.