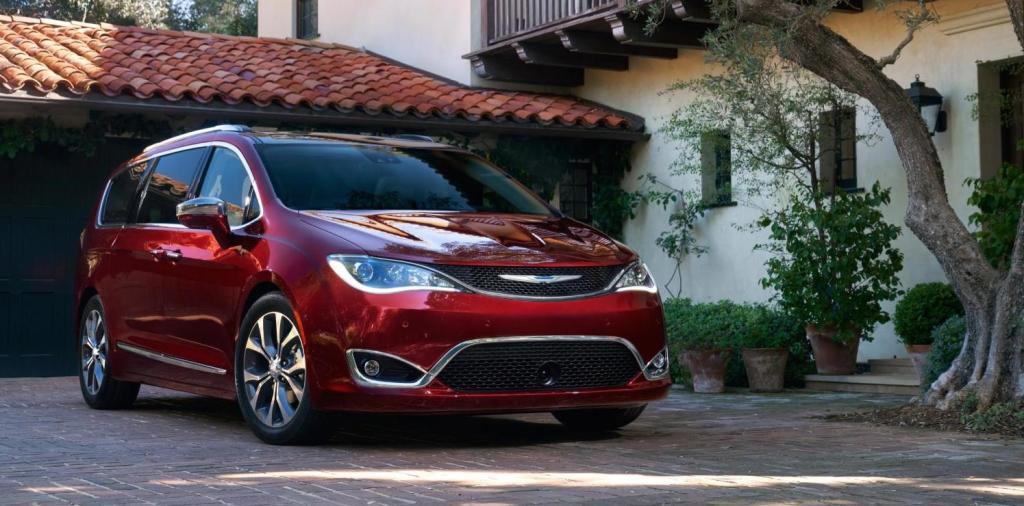 Commuting to and from work generally is not fun. I used to spend over two hours each day in my car and I have friends who spend more than three hours a day just getting back and forth from work.
Let's not even mention the folks who office from their vehicle on a daily basis. Yikes!
When you have a vehicle with (almost) all the comforts of home, it may make that time spent on the road just a bit easier.
The 2016 Wards Best Interiors list was recently announced and the all-new Chrysler Pacifica made the list of 10 best.
This year, eight WardsAuto editors spent two months reviewing and scoring 47 different vehicles that met the judging criteria. (To qualify, a vehicle must be completely new or have significant improvements over the previous model year.) Judges evaluations are based on the materials used, ergonomics, driver information, safety, comfort, fit and finish and aesthetics.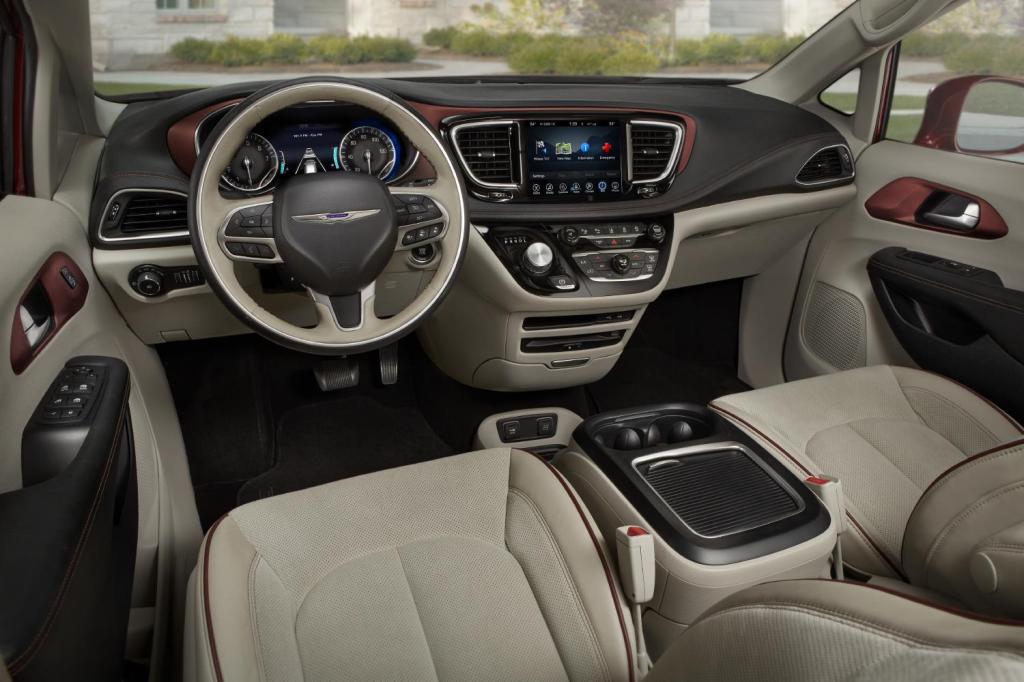 Competition was stiff. Nineteen out of the 47 qualifying vehicles were luxury models.
So, how did a minivan make the top 10 against such strong competitors? It's all in the design and Chrysler put a lot of thought and effort into the all-new Pacifica.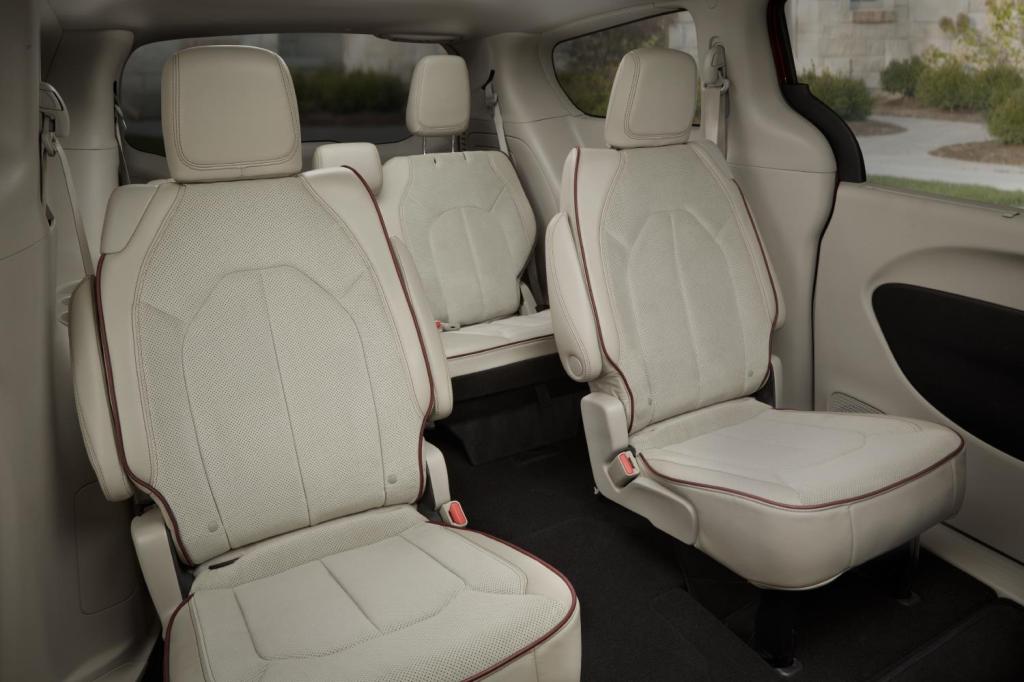 "The folks who put the minivan on the map in the 1980s have stunned the segment yet again with the lavishly appointed Chrysler Pacifica," said Tom Murphy, senior editor of WardsAuto. "There are many aspects of the Pacifica [shoppers] will want, such as the rich Deep Mocha leather, the groundbreaking Stow 'n Go seats, the panoramic roof and the integrated Stow 'n Vac vacuum. And the kids will clamor for the third-row seats, which recline at the touch of a button. A trip to school, hockey practice or the doctor's office will never be the same."
"Our interior and exterior designers collaborated with the extended teams to truly push the design aspects of the vehicle. As a result, we created a vehicle that offers function and beautifully integrates technology in a non-imposing way. While the exterior makes a statement, the interior seduces passengers with delightful details that are thoughtfully organized in a spacious and purposeful manner," said Ralph Gilles, Head of Design, FCA Global. "The 2017 Chrysler Pacifica was truly a labor of love and being placed on Wards 10 Best List is validation of our determination to offer customers the best."