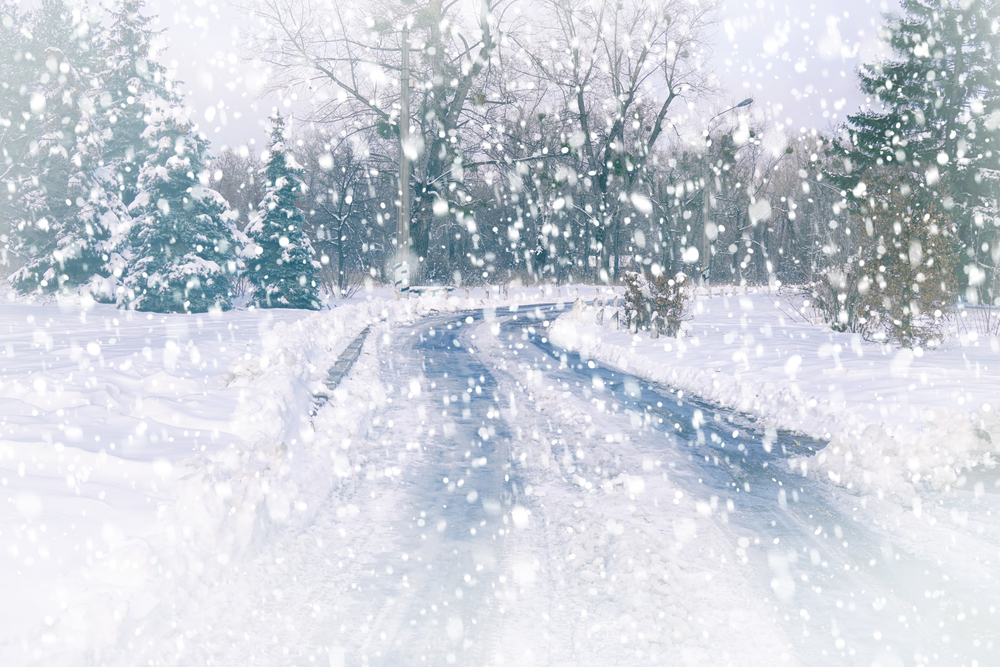 In the last two weeks of 2016, we put more miles on our Ram 1500 Sport than we did in the prior two months of owning it. Our annual trip to Iowa is nearly 1,500 miles, one way and this year proved to be quite a challenge.
It started off uneventful enough. The biggest decision we had to make on the way there (other than the best places to stop for coffee) was to drive straight through. No sightseeing, no visiting old friends along the way. We were on a mission.
After the first day of driving we took a welcome break. My husband had configured the rear seating area to accommodate two 70-pound dogs, a cat carrier and a 10-year-old human. After what seemed like the blink of an eye we found out that a winter "weather event" (also known as a bunch of snow) was headed toward Iowa.
"Let's keep moving troops" was the battle cry of the day. Gas, bathroom and food breaks were accomplished with military precision. We each had our tasks and then back on the road.
We arrived safely, before the storm hit, and after a couple hours of sleep we watched the blowing snow outside. At that point, we were immensely happy with our decision to tough it out.
Just five short days later and it was time to head back home. Another 25 hours or so in the truck. (I love my truck, but 25 hours of togetherness is a bit much.) With a planned stop just east of Cleveland, it seemed less daunting and the first day was positively peaceful.
When we woke to start day two of our voyage home, we were met with snow falling outside our rented cottage. And it didn't stop there.
The entire second day we were driving in snow, rain or a snowy rain mix. You know that New England snow storm you saw on the news? We were smack dab in the middle of it.
We drove on interstate highways that had not yet been touched by a plow. We drove slow. We saw others on the road sliding. Some regained control of their vehicles. Others did not. We came upon accidents, vehicles turned the wrong direction and some in the ditch.
We were in our Ram, with awesome tires and four-wheel drive, and as I said above, we were taking it slow. Very slow.
Meanwhile, our daughter, the dogs and the cat all napped in the back, unconcerned with what was happening outside our truck.
Kudos to my husband and our Ram truck. Both, it seemed, were not the least bit phased by any of it. It was as if they each gave the storm a good old-fashioned Jersey wave and just kept it moving.
Our home greeted us with a deep snow bank and 14 inches of snow in the driveway. But our Ram blasted through with ease. Were we tired? Yes. But we were also thankful –
Thankful that, of the incidents we witnessed on the road, everyone seemed to be okay
Thankful that we made it home safely
Thankful we took the new truck, with the extra space it provided and its beastly attitude toward the wintery weather