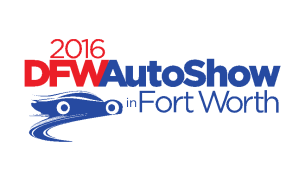 If you live in or around the Dallas-Fort Worth area and are looking for something to do this weekend, you still have time to head on over to check out the 2016 DFW Auto Show in Fort Worth.
Why? Because some of 2017's best and brightest in the auto industry will be featured.
"I love the car business," says Jim Hardick, 2016 DFW Auto Show in Fort Worth chairman. "Every year manufacturers introduce something new that makes me say, 'Wow.' Technology-driven trends are revolutionizing the industry and what better place for consumers to learn all about these advancements than the auto show."
One of the feature events at this year's show is the Ram Truck Territory experience. Hop up into a Ram 1500, Ram 1500 Rebel, Ram 2500, Ram 2500 Power Wagon or Ram 3500 and ride with a professional driver as they take you through the interactive course.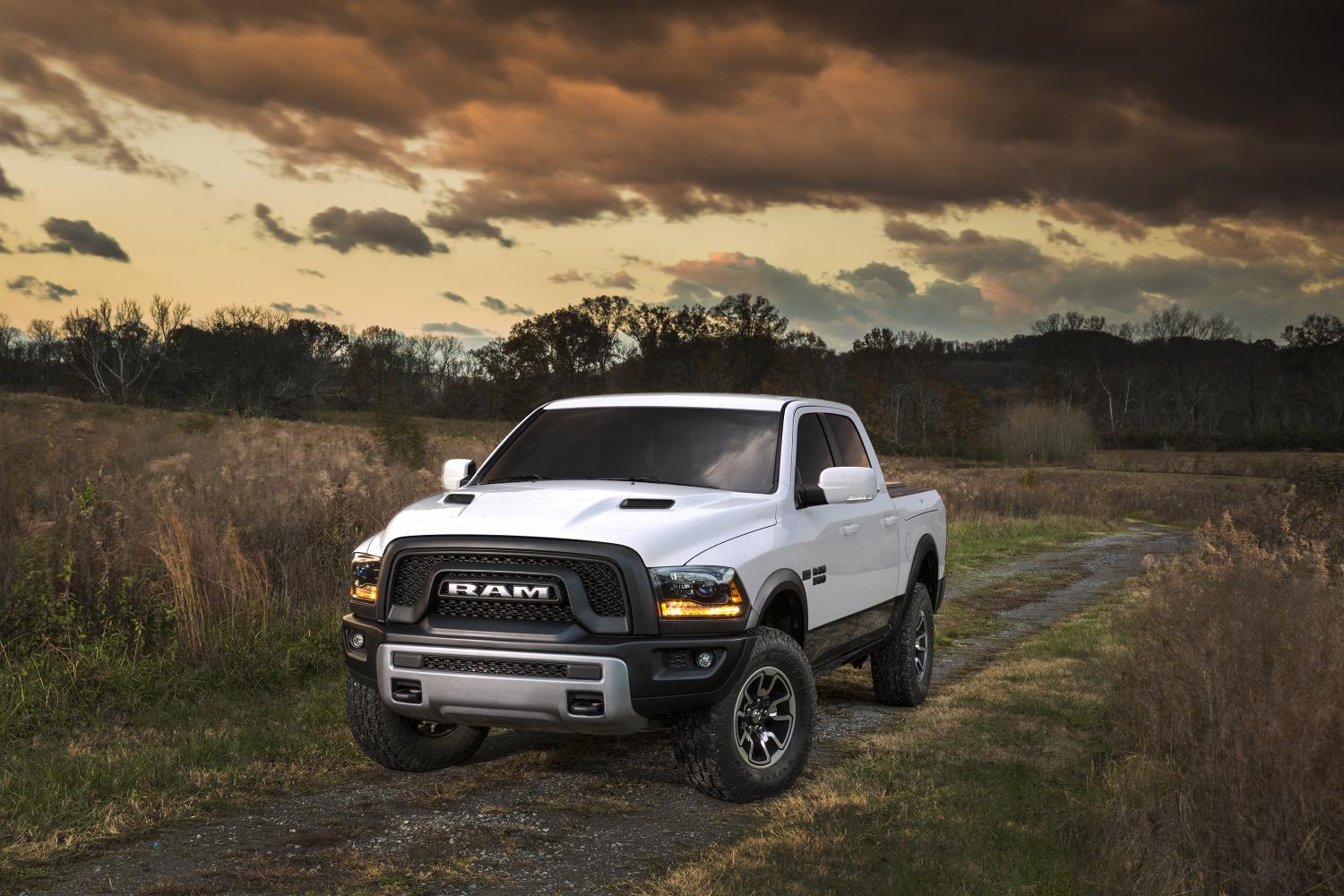 From a payload demonstration that shows off Ram's exclusive active-level, four-corner air suspension to a climb up the Ram Mountain, you can experience, firsthand, the ability and agility of Ram trucks.
Participants in the Ram Truck Territory experience will each be entered into the 2016 FCA US National Giveaway, with a chance to win $45,000 toward any eligible FCA US brand vehicle. Perhaps you recall the 2015 winner, Kevin Arias from Oswego, Illinois, who is now driving his dream car, a Dodge Challenger. Or Michael Christman, from Pottsman, Pennsylvania, the 2014 winner, who was able to get the Ram 2500 that he needed for his business.
Maybe, just maybe, you could be the 2016 winner. Check out all the official rules at FCAentertowin.com.
The auto show hours for Saturday, December 3, 2016, are 10 a.m. to 10 p.m. and Sunday, December 4, 2016, from 10 a.m. to 6 p.m. Adult admission is $11 or $5 for senior citizens and kids ages six to 12. Children five and under are free.