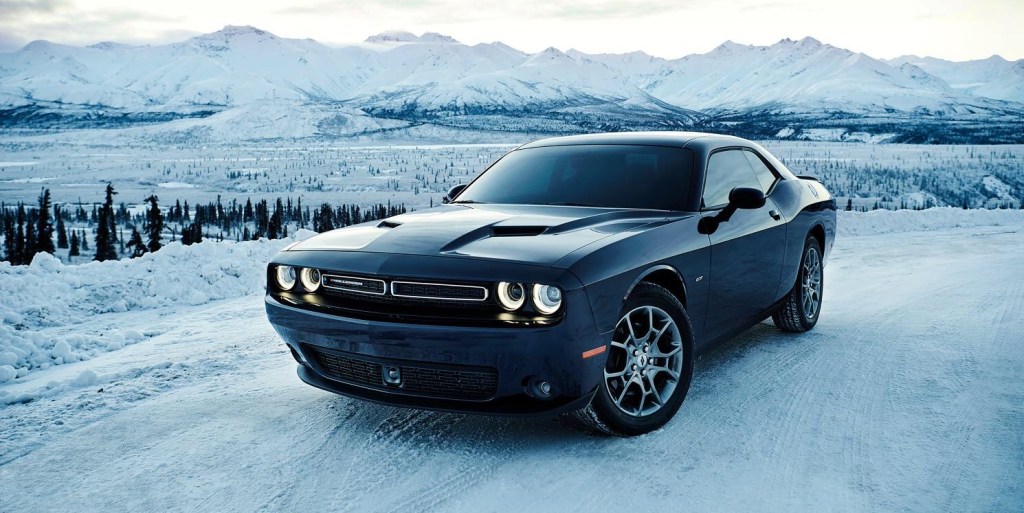 One of the best parts about muscle cars is the roar of engine.
One of the not-so-great parts about muscle cars is that, when snow and ice hit, navigating a rear-wheel-drive powerhouse is, well, challenging. Enough so that many owners choose to garage their pride and joy for the winter months and drive something that is more suitable to the conditions.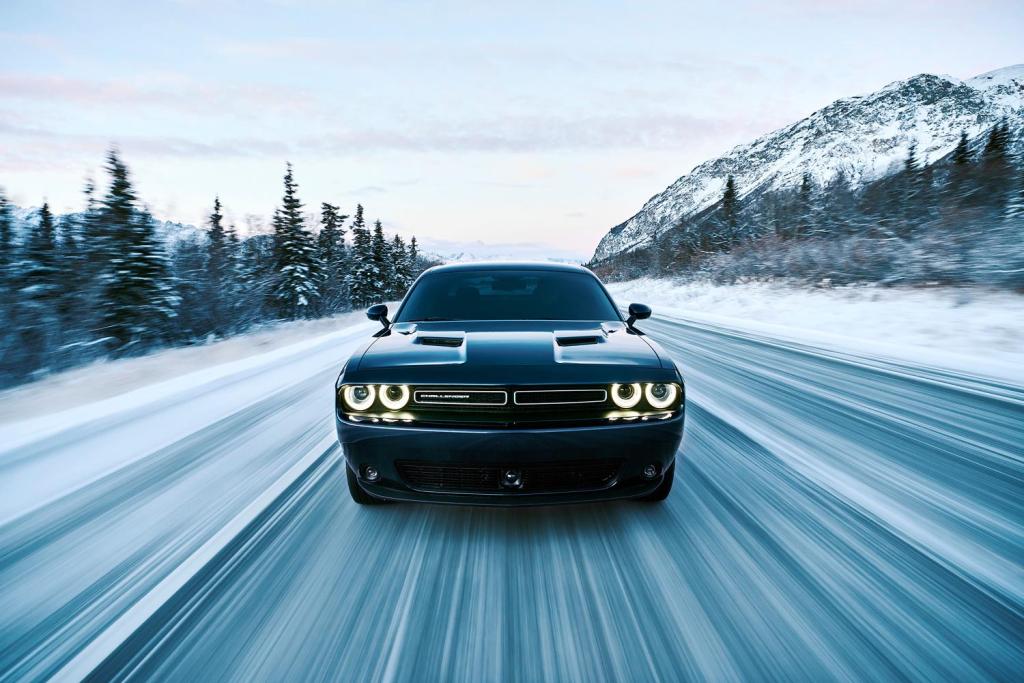 But no longer! Dodge has announced that the 2017 lineup of Challengers will include the Dodge Challenger GT, a 305-horsepower, V6, all-wheel drive (AWD) marvel – the world's first two-door, AWD muscle car.
Expected to perform particularly well on snow and ice, owners of this muscle-car phenomenon may soon be able to forego the ceremonial garaging of their beloved muscle car, while waiting for the spring thaw to be officially underway.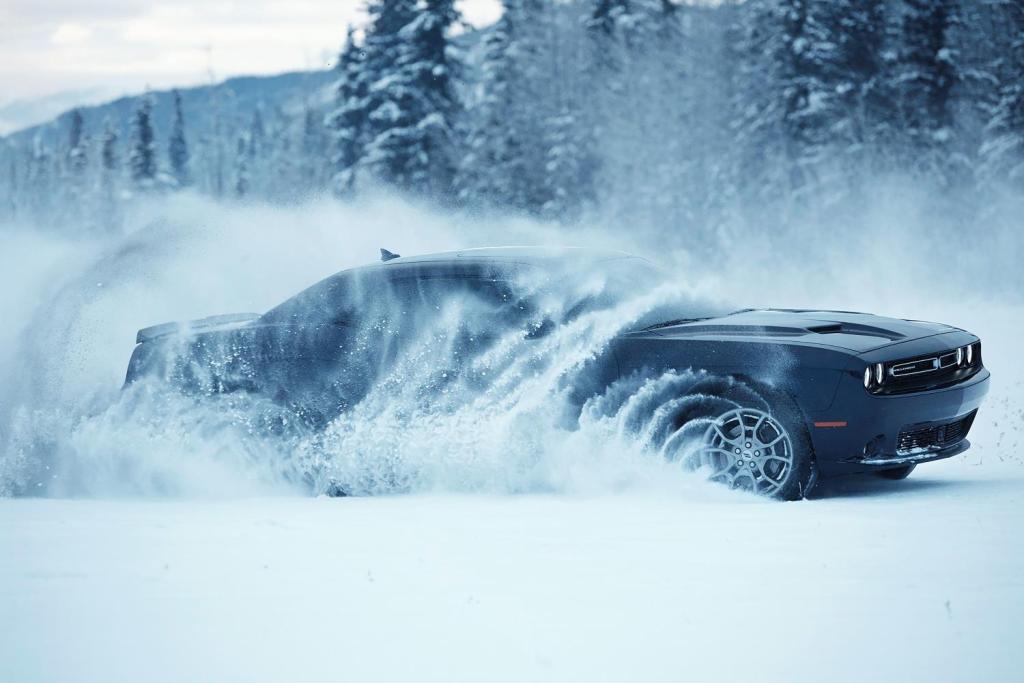 Why mess with the perfection that is the modern-day Dodge Challenger, you ask? According to the Head of Passenger Cars – Dodge, SRT, Chrysler and FIAT, FCA – North America Tim Kuniskis, it wasn't about changing the Challenger, but rather taking its functionality to a whole new level.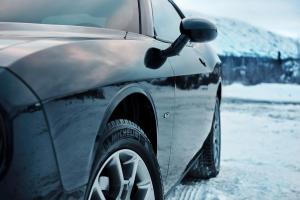 "Dodge is shifting the muscle car paradigm with the new 2017 Dodge Challenger GT," said Kuniskis. "The Challenger has always been the most wide-ranging and functional muscle coupe, and now, with the new 305-horsepower all-wheel-drive Challenger GT, we are stretching the functional and geographic boundaries even further."
So, if you love your muscle car, but hate having to put it under wraps for the winter months, you may want to check out the 2017 Dodge Challenger GT. It is schedule to roar onto showroom floors in the first quarter of 2017, with MSRP starting at $34,490 (including the $1,095 destination charge).
If you want to see the new 2017 Dodge Challenger GT in action, check out the video below posted by DPCcars.