Go just about anywhere and you'll see people on their phones tweeting, posting, sharing, liking and so forth.
Ever wonder what all those people are so anxious to share with the world?
The folks at Shareablee, Inc. do.
In fact, the team at Shareablee is so fascinated with other people's fascinations they have made it their business. And recently they looked at the social media activity of the top vehicle brands in the United States from Jan. 1 through March 15, 2016.
Ranking the brands with the most total actions (likes, comments, shares, favorites and re-tweets), Dodge, Jeep® and Ram all made the top five.
Dodge roared to the top spot on the list, racking up 5.2 million social actions in the first two-and-a-half months of the year. This equates to a 373 percent increase over the same time period last year and nearly double that of the second-place brand.
"Dodge and SRT® vehicles have passionate fans who are not just customers, but real brand advocates," said Tim Kuniskis, Head of Passenger Car Brands – Dodge, SRT, Chrysler and FIAT®, FCA – North America. "The fact that Dodge generated 5.2 million social interactions so far this year, nearly double that of the second-ranked automaker in the study, really reinforces our belief that when the information you share is authentic and organic, people engage and share the content."
Dodge owners and fans are, in fact, so involved that the brand's 11 most engaged Instagram posts are user-contributed photos, each of a Dodge Challenger.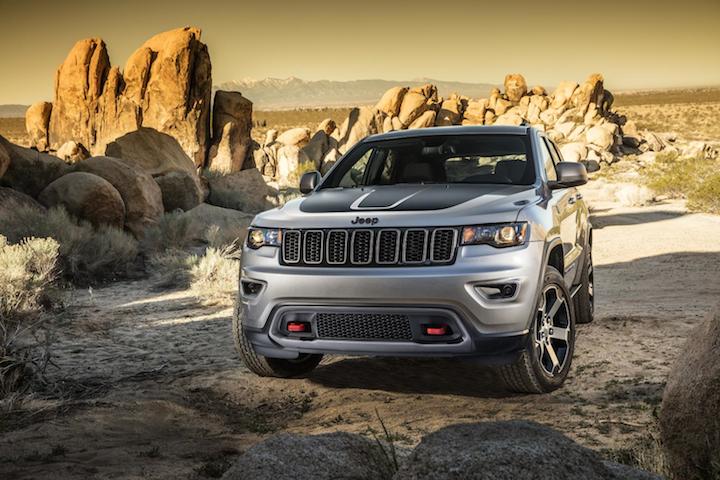 Not one to ever be left in the dust, the Jeep brand pulled in a very respectable 2.7 million social interactions so far this year. This lands them in the third place spot on Shareablee's rankings. With summer fun right around the corner, this number is sure to go up when the soft tops come off.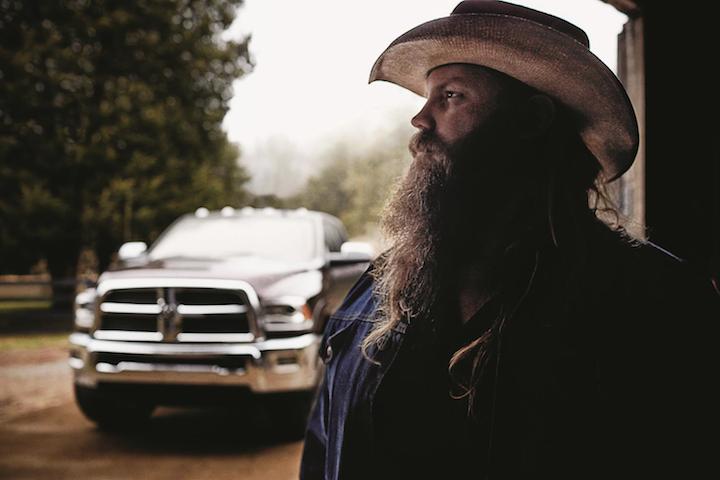 Finally, Ram trucks made its social media debut in the top five, rolling into the number four position with 1.8 million likes, comments, shares, favorites and re-tweets. Of course, this was before the recent ACM activity and partnership with country star Chris Stapleton, so who knows how high that number has climbed these days?