During this frenzied time of gift-buying, it can be easy to overlook the one person who should be on your list and probably isn't – YOU, of course!
What are you hoping for this year? Maybe something bright and shiny? A bit of sparkle is always nice to look forward to during the holiday season and the FCA brand vehicle lineup has just the thing for you!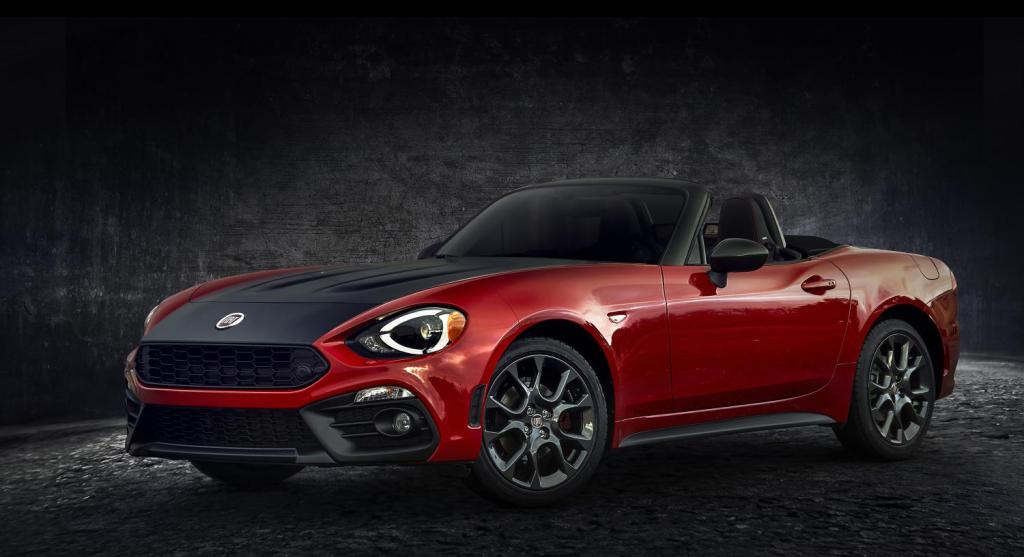 How about a brand-new, lively, red convertible? If you've always wanted to drop the top and feel the wind in your hair, the all-new 2017 FIAT 124 Spider is the perfect gift for you! Don't be distracted by the cold temperatures and snow on the ground – it's a great time to plan for leisurely springtime jaunts. Or go for the FIAT 124 Spider Abarth for a livelier ride through the countryside.
Perhaps a powerhouse muscle car is what you've been dreaming of this year? The Dodge Challenger and Charger are ready to take you on the ride of your life.
If practicality is more your style, choose from sedans, crossovers and SUVs galore!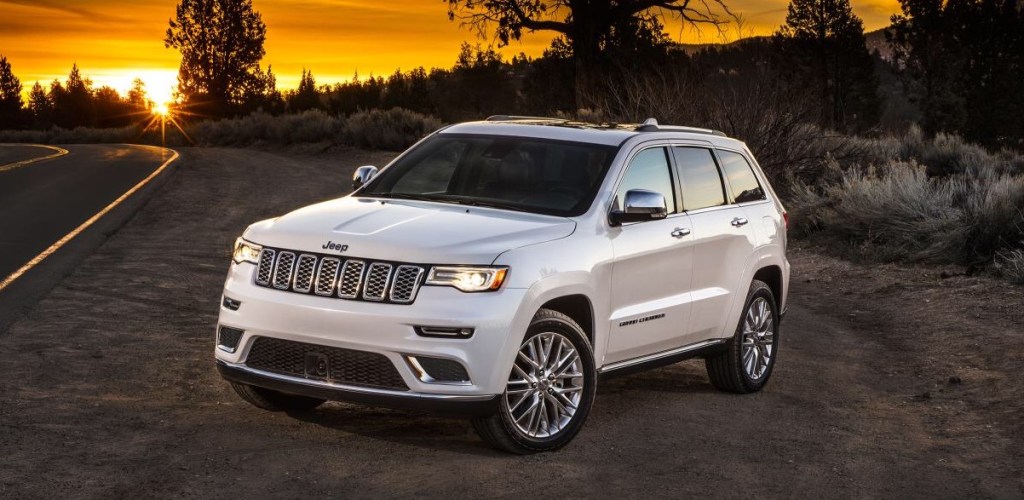 The always-popular Jeep® Grand Cherokee wraps power, beauty and practicality all in one, neat package. If you don't need quite so much space, the Cherokee packs a punch. And, the smallest of the Jeep brand lineup, the Renegade is perfect for anyone on the go.
Rolling over the competition this year, the Chrysler Pacifica made a big entrance onto the scene. With more available features than ever before, the award-winning minivan can take your whole family, plus everyone's gear, where they need to go.
If a sedan is more your style, whether midsize or full-size, options from Chrysler and Dodge will keep you moving. Ride in style with the Dodge Dart, Chrysler 200 or Chrysler 300.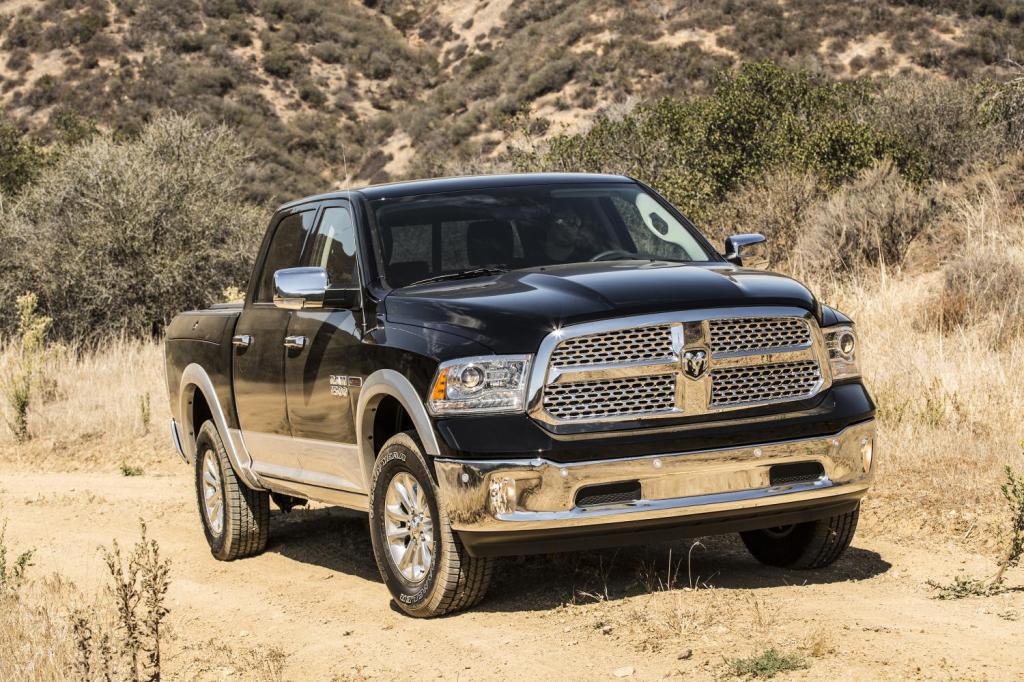 Perhaps you're looking for something that works as hard as (or harder than) you. The Ram truck lineup will do the work you need it to all day long. But it doesn't stop there. It cleans up well and the luxurious comfort of a Ram truck will also make it your perfect go-to vehicle for a night on the town. We took ours to the ballet just this weekend!
Don't get left out in the cold. Check out all the great vehicles from FCA and treat yourself this holiday season.