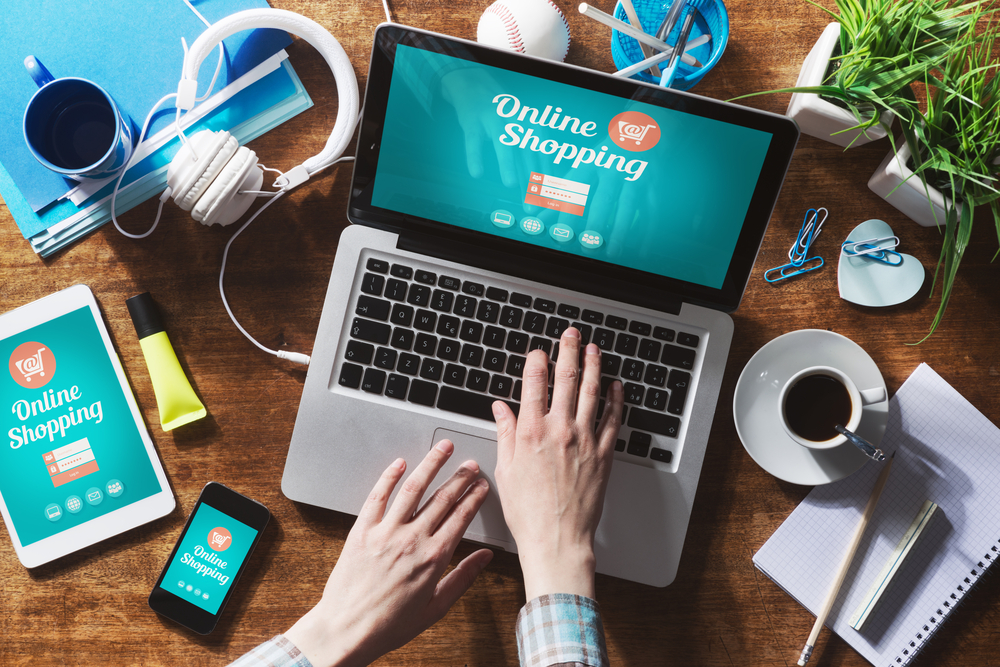 Buying things online these days is as American as baseball, Jeep® Wranglers and apple pie. In fact, most people I know do the majority of their shopping online, simply to escape "mall madness."
The same is becoming true of car shopping. While I agree with (and encourage) online research when in the market for a vehicle, estimates suggest that nearly 20 percent of car buyers do so without ever taking a test drive.
WHAT?
Test driving a vehicle is an important step that should not be skipped.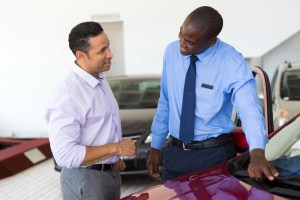 This is your chance for a first-hand assessment that cannot be completed by reading online about how the vehicle handled when someone else was driving it. No two cars or two drivers are exactly the same, so it's not likely you will share the same opinions as the "expert" who was completing a test drive for the purpose of writing an article.
Some things you want to discover on your own is how the vehicle responds to your driving style. Simulating how you drive on a daily basis will give you a good idea if, for example, the vehicle accelerates to your liking. And drive it on the same or similar roads you will be driving on if you decide to buy. This may require an extended test drive, so don't be afraid to ask for one!
Give the brakes a good test (just warn your salesperson and/or other passengers before you do). Make sure they react as you expect. You don't want to go all Jeff Gordon on your passenger(s), but make sure you mimic your regular driving practices to get a good feel of the vehicle.
Check out the blind spots. Can they easily be overcome either via the vehicle's technology, a mirror adjustment or a quick shoulder check?
If you have someone shopping with you, switch places and have them drive the vehicle as well, particularly if you won't be the only one driving the vehicle. A different person driving the same vehicle will likely have a completely different experience, so getting their opinion is important as well.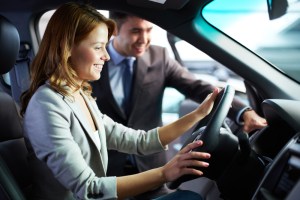 Test out the car, but also test out the seats. Are they comfortable for long trips? Does the seat adjust properly to fit you? If you're tall, does it go back far enough or are your knees grazing the dashboard? If you're short, does the seat move forward far enough? Can you reach the pedals and see without being crammed into the steering wheel?
And finally, give the vehicle's technology a once-over. Does it have everything you want, without being overloaded with things you'll never use? Is the technology user-friendly?
While this likely won't be the only vehicle you own throughout your life, it is a significant expense and not one to be taken lightly.
Schedule an appointment and take a test drive. You won't be sorry you did.