The Jeep® Grand Cherokee is a great vehicle for a lot of reasons. The many awards it has received over its lifetime speaks to its quality and popularity. (According to Jeep.com, the Grand Cherokee is the most awarded SUV ever.)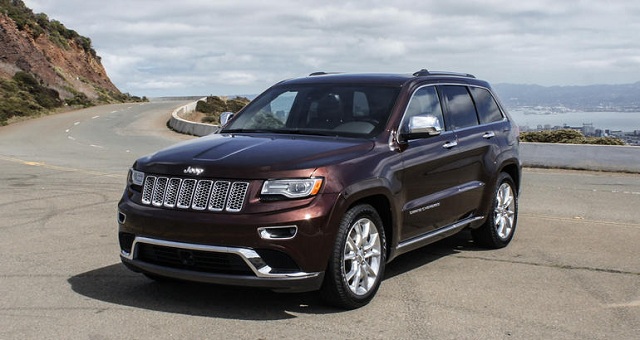 But I can't lie. Sometimes I forget one of the best things about the Jeep Grand Cherokee – it's available as an EcoDiesel. (Hey, with five brands that encompass 30 different models, each with varying trim lines and drivetrains, it happens!) Then, it goes and does something like win the "Green ALV" award at this year's Active Lifestyle Vehicle (ALV) awards, and I'm like, "Oh yeah … how did I ever forget about that one?"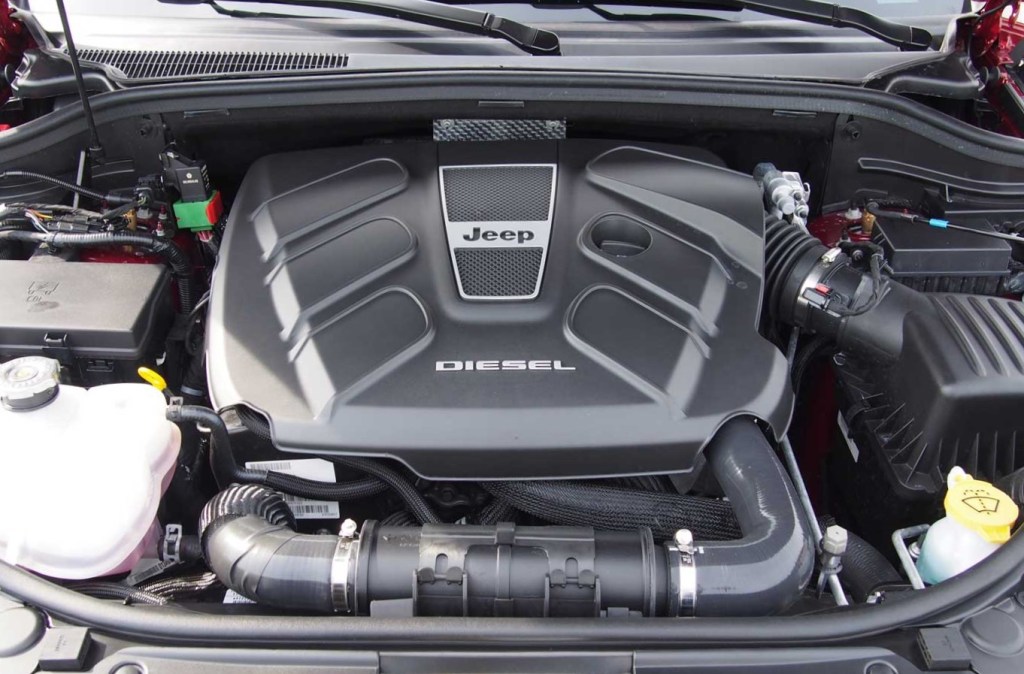 Why is the availability of a 3.0L V6 EcoDiesel engine so great?
For starters, take everything you love about the Grand Cherokee – the look, the comfort, the off-road capability – and then add efficiency into the mix. At 30-mpg highway, the Grand Cherokee EcoDiesel is a luxurious, midsize SUV with the fuel efficiency of much smaller vehicles.
Specifically, the Jeep Grand Cherokee EcoDiesel offers:
Comfortable seating for five, plus ample cargo room for whatever you may need to carry
Towing ability – as much as 7,400 pounds
Up to 730 highway miles on just one tank of fuel
The ability to leap tall buildings in a single bound
Okay, that last one is a stretch, but you get the idea. The Jeep Grand Cherokee EcoDiesel is a supercar and if you don't give it a look, you are missing out.