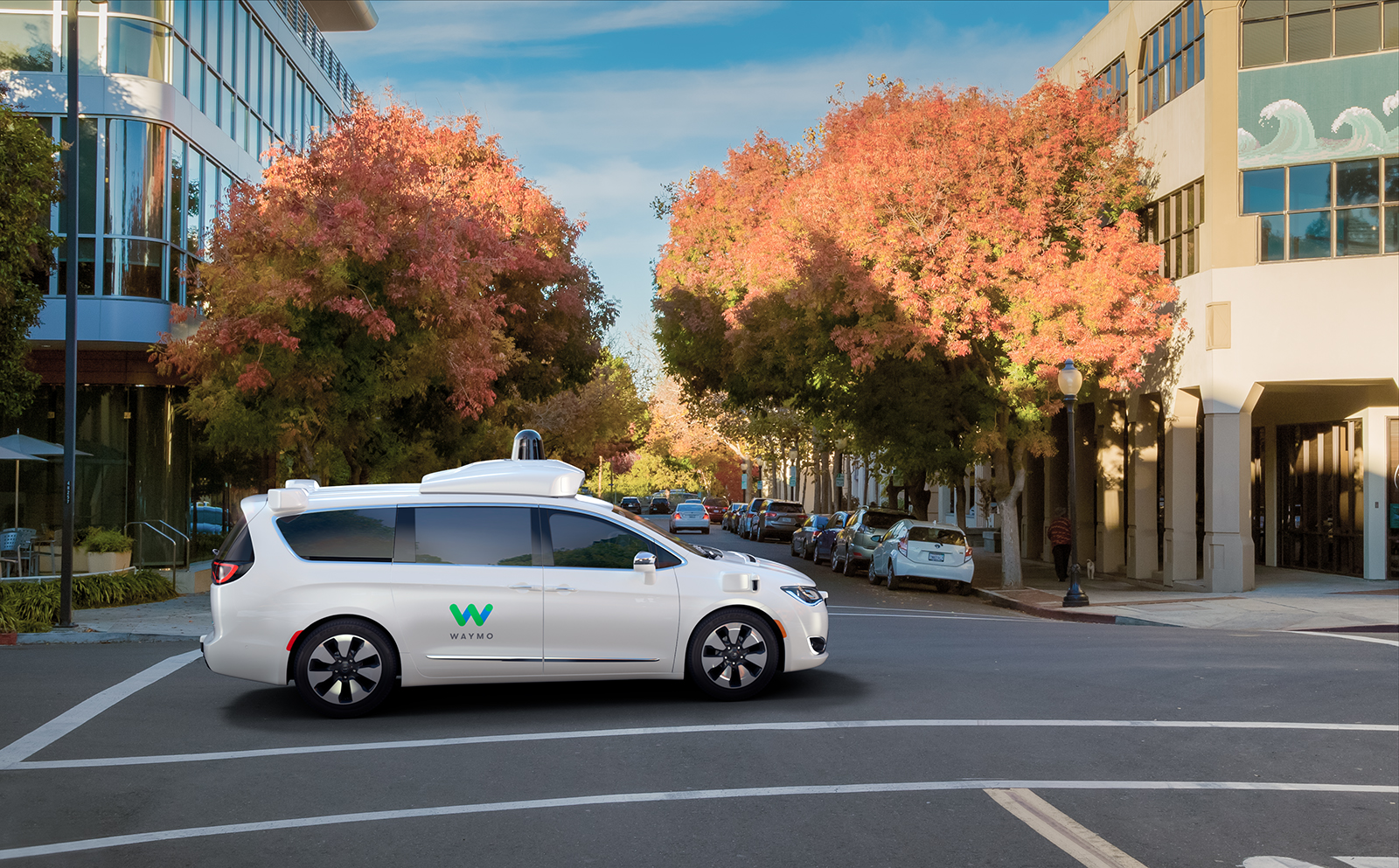 What if you could get to work without the stress of rush hour?
What if your kids could get to all of their activities, before and after school, without you having to clone yourself in order to be in two (sometimes more) places at once?
What if there were a way …?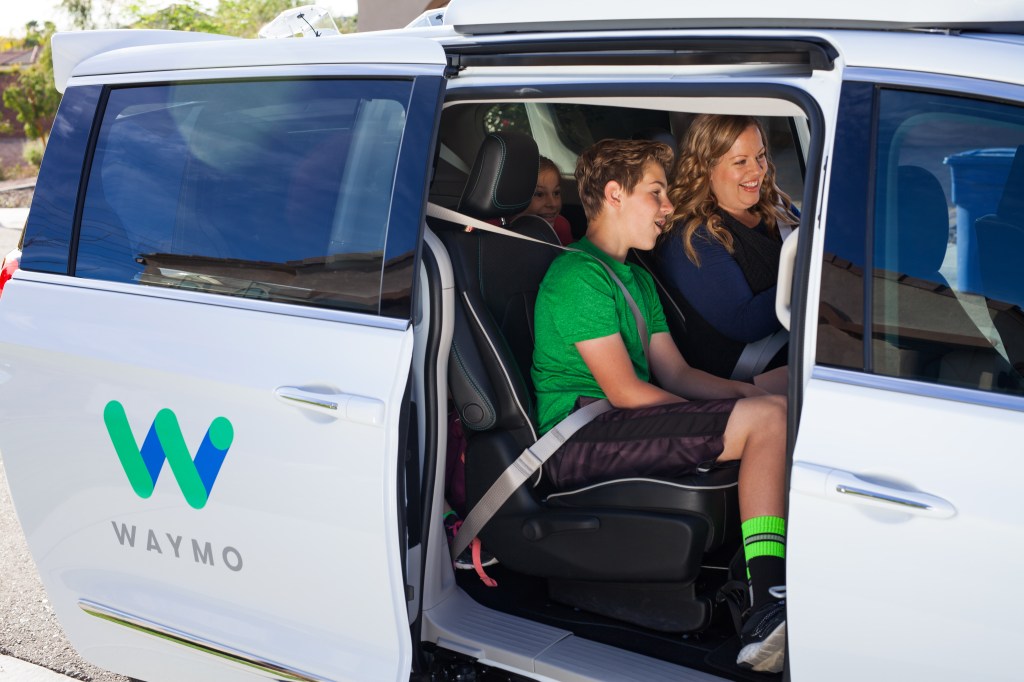 Waymo, the self-driving technology division of Google's parent company, Alphabet Inc., is looking for metropolitan Phoenix volunteers who dream of doing all those things and more.
You may recall last fall, when FCA US first partnered with Waymo, delivering 100 Chrysler Pacifica Hybrid minivans, modified specifically for self-driving technology. FCA US recently announced the addition of 500 more Chrysler Pacifica Hybrid minivans to the Waymo self-driving program.
"The collaboration between FCA and Waymo has been advantageous for both companies as we continue to work together to fully understand the steps needed to bring self-driving vehicles to market," said Sergio Marchionne, Chief Executive Officer, Fiat Chrysler Automobiles N.V. "The addition of 500 Chrysler Pacifica Hybrid minivans is a further acknowledgement of the hard work put forth by both engineering teams."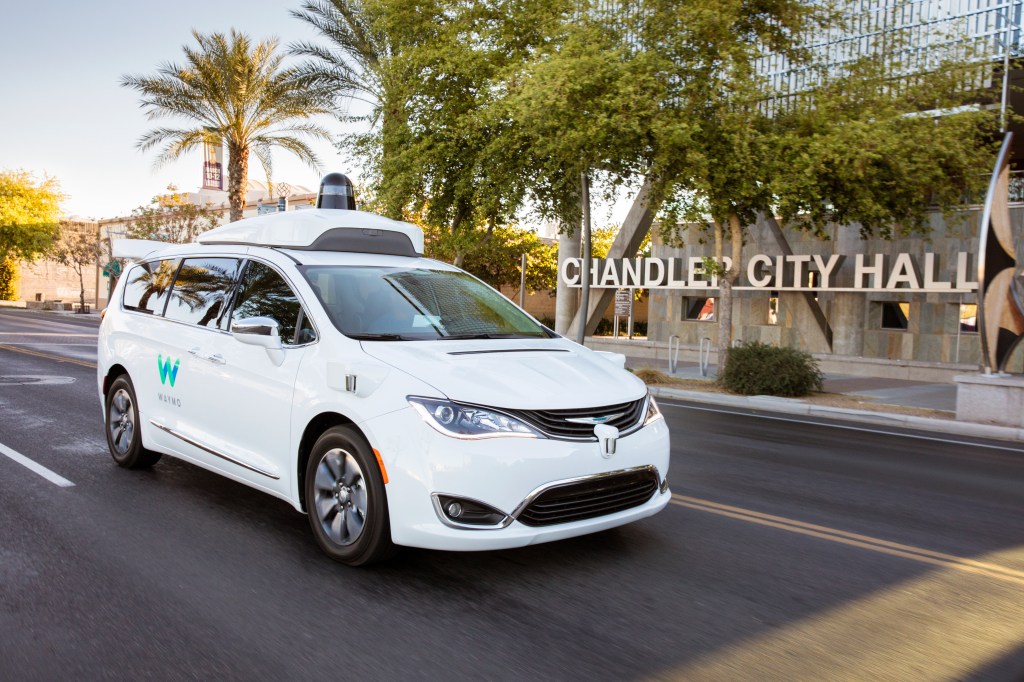 The 500 new minivans will be outfitted with the self-driving technology and then quickly added to the fleet of Waymo's early rider program vehicles in the Phoenix area.
"The Chrysler Pacifica Hybrid minivan is a versatile vehicle for our early rider program, which will give people access to our self-driving fleet to use every day, at any time," said John Krafcik, Chief Executive Officer, Waymo. "This collaboration is helping both companies learn how to bring self-driving cars to market, and realize the safety and mobility benefits of this technology."
If you live specifically in the Chandler, Tempe, Mesa and Gilbert areas, and are at least 18 years of age, you may be an ideal candidate. Visit Waymo.com/apply for more information and to see if you qualify.