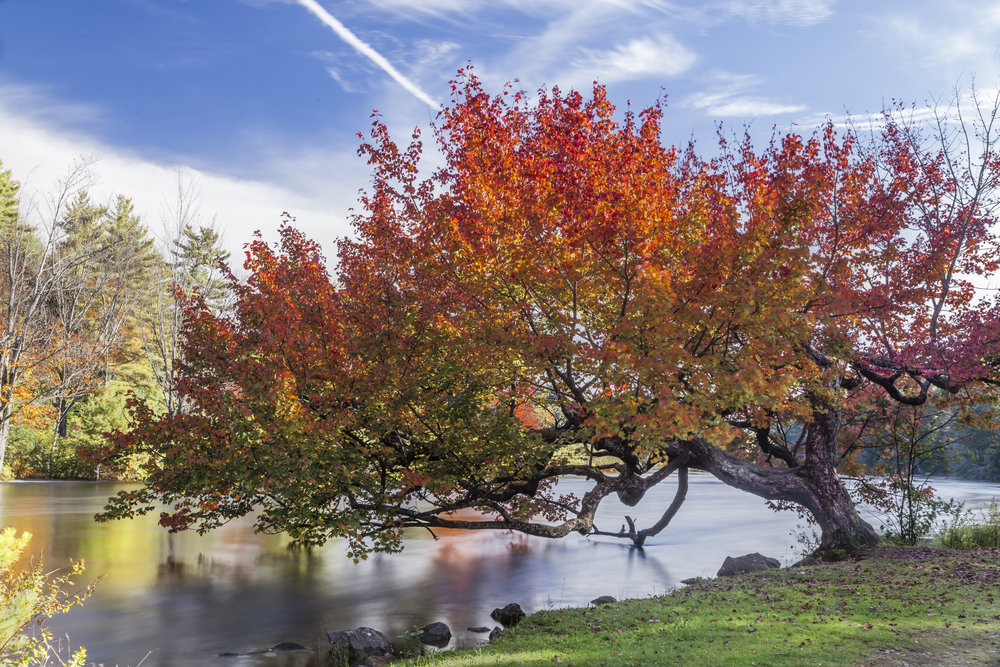 Fall is the best time of year for a road trip. It's not too hot. It's not too cold. The days tend to be bright and sunny, with crisp mornings that beg for a really good cup of hot coffee (or cocoa), just before you begin your trip.
Whether you're destination-bound or just out for a Sunday drive, there are a few things that can make your road trip ever more delightful. Check out our short list here.
1. A car-mounted GoPro
If you're driving, you miss seeing so much! Sometimes, even as the passenger, things pass you by. But, if you have a GoPro catching all of those moments, you can relive them when you reach your destination. The best part – you've got editable footage to use as you like once you get back home.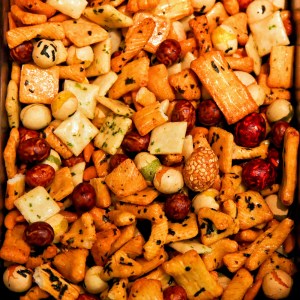 2. Car food
Even if you have planned stops along the way, every good road trip must have car food. And it needs to be the good stuff. Healthy eaters can splurge on some ranch dressing or peanut butter to dip the crudités you will inevitably pack. (That would be me – apple slices, carrots and celery are my go-to items.) Not-so-healthy eaters … well, you have a plethora of prepackaged items to choose from, so take your pick!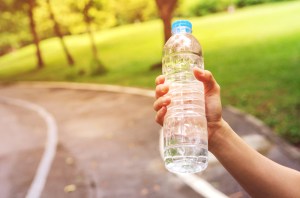 3. Water
Because, well … water.
4. Tissues
Why tissues? Because they're all-purpose. Paper towels are too, and work almost as well, but they're a little rough if anyone in the vehicle suffers from the sniffles.
5. Several small plastic bags
Whether you're traveling with pets, kids or alone, grocery-size plastic bags come in handy for many things. Bag up wrappers and other trash for easy disposal. Put recyclables in a separate bag. Clean up after Fido using yet another bag. You really can't have too many, and any that are left over can be used on the next road trip!
6. Leaves – lots and lots of bold, beautiful, brightly-colored leaves
Sure, you can take a fall road trip simply to reach a destination, but isn't it better when you are surrounded by everything that makes the season great? While it's difficult to tell exactly when the colors will be at their peak, SmokyMountains.com posts a prediction map that can help with timing, while providing some stunning photos and offering some fun and educational information as well.