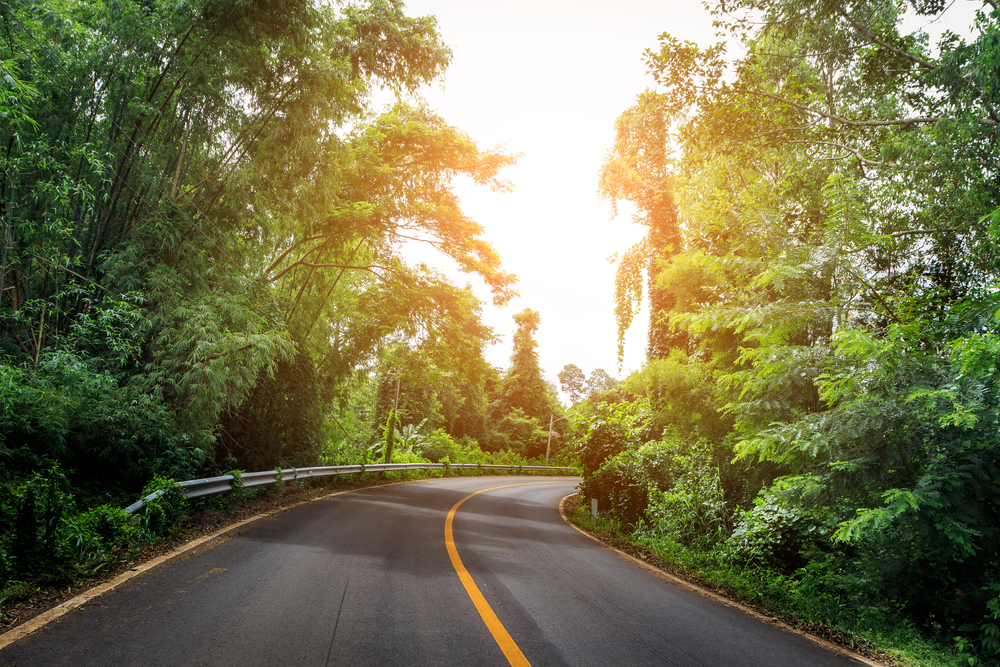 City life is great. When you live in one of the many large urban areas of the United States, you get concert and sporting events, delicious restaurants for every palate and price range, a significant selection of goods and services (many available 24 hours a day) and more, all at your fingertips.
Many cities, seemingly, never sleep. So, whether you're a night owl or an early-riser, there is almost always something to do and/or see.
But what about those times when you want to slow down a bit. Maybe you have a vacation or long weekend on the horizon. Or maybe you just have time for one beautiful, relaxing day. What do you do?
Consider this – a tour of two-lane roads.
Why? Because two-lane roads, by definition, are slower. (No zipping past the guy in the slow lane. No bypassing all the "slow spots in the road" on life's superhighway.) And if you let them, they can lead you to areas of the country that can be fun, relaxing, even rejuvenating.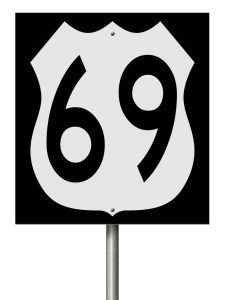 Take, for instance, a trip beginning in or around Port Arthur, Texas, northward through the midsection of the country, and ending somewhere near Albert Lee, Minnesota. If you chose the interstate highway system, you would likely jump on 10 West over to Houston, where you'd pick up 45 North into Dallas and then merge onto 35 North for the remainder of the trip.
OR, leave the stress (and traffic) of the cities behind (highlights on the aforementioned route include Houston, Dallas, Oklahoma City, Kansas City and Des Moines). Take U.S. Route 69 instead. Yes, the speed limits are slower, you'll have to slow down even more to drive through some of the small towns and, depending on the time of year, there may be some slow-moving farm machinery with which to contend.
But along the route, you can stop to peruse Miranda Lambert's store, the Pink Pistol, in Lindale, Texas. Cross over the Red River at the Texas/Oklahoma border and try your luck at the casinos in Durant, Oklahoma. Enjoy the beauty of Lake Eufaula. Stop and scan road trip treats at one of the many Amish stores along the route.
For a brief stretch, near Kansas City, and again and just after the Missouri border, U.S. Route 69 merges with Interstate 35. Don't worry though. Both are relatively short stretches and soon you'll be back to your relaxing, northbound journey, enjoying the scenery and stopping to investigate restaurants and shops in the small towns along the way.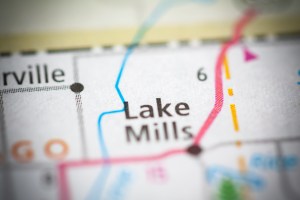 Towns like Lake Mills, Iowa, one-time home to Iowa Governor Terry Branstad, 1971 Pulitzer Prize winner Wallace Stegner and NFL player Mike Stensrud (defensive lineman for the Oilers, Vikings, Buccaneers, Chiefs and Redskins).
Finally, crossing over the Iowa/Minnesota border, you reach Albert Lee and the end of U.S. Route 69.
This is far from the only road-trip worthy "backroad" in America. Our beautiful country is laden with two-lane roads that can take you on great journeys to parts unknown.
To read more about two-lane road adventures, check out Benjamin Preston's Ode to the Loneliest Highways.