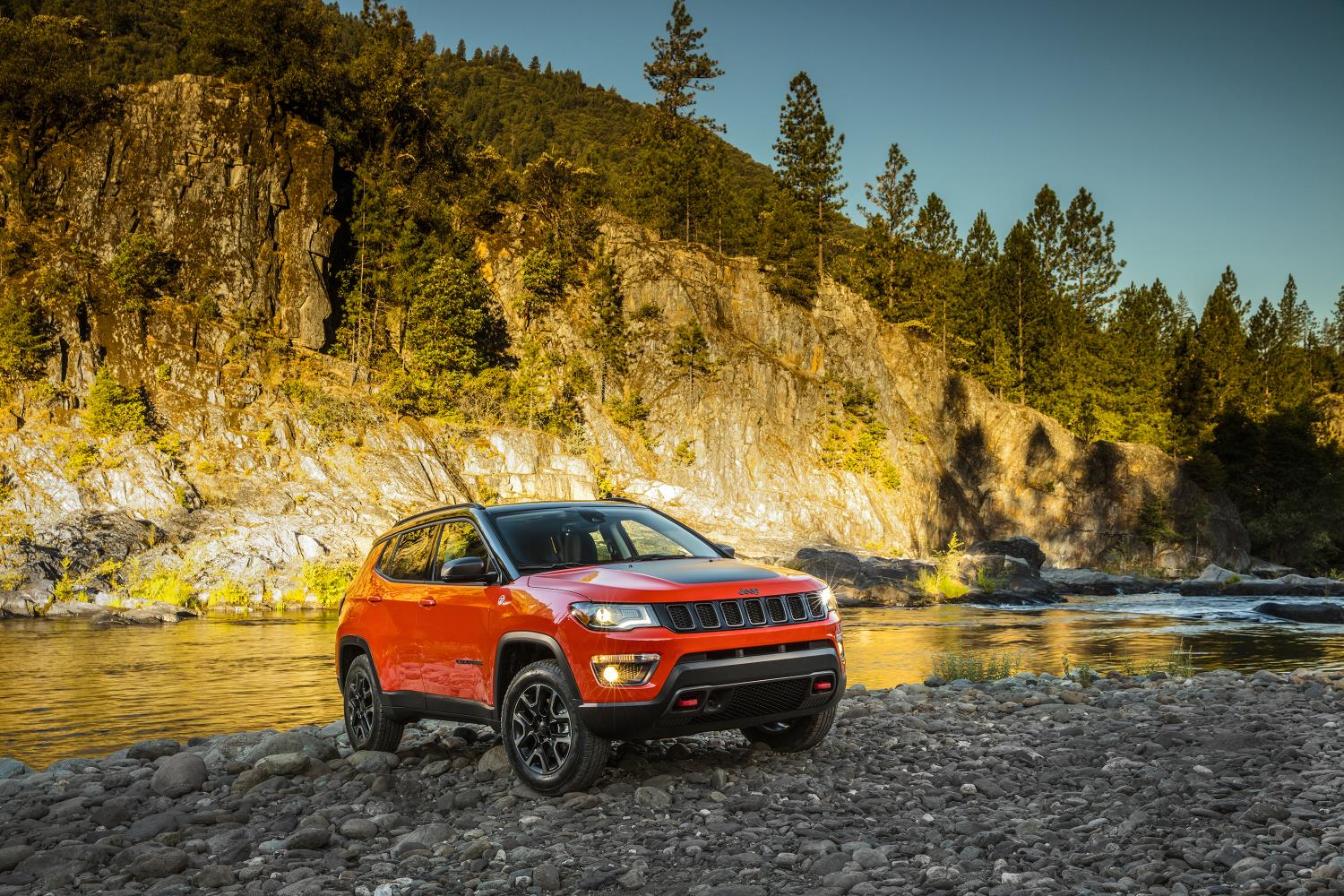 It seems like every time I turn around I'm reading something about enjoying a more active lifestyle. Maybe it has something to do with the area in which I live. Maybe it's because I have an 11-year-old and keeping up with her can be challenging. Maybe it's simply because I'm nearing one of those "milestone" birthdays and slowing down now just isn't in my vocabulary.
In any case, staying active, becoming more active requires the tools to do so, right?
I'm not talking about expensive gym equipment or memberships, although that's an avenue you can take. But, depending on the activity you enjoy most, you may need anything from a good pair of hiking shoes to a rugged mountain bike to a quality kayak.
When all is said and done, though, how are you going to get to the mountain hike or carry your kayak to the river or even haul your bike to the trails?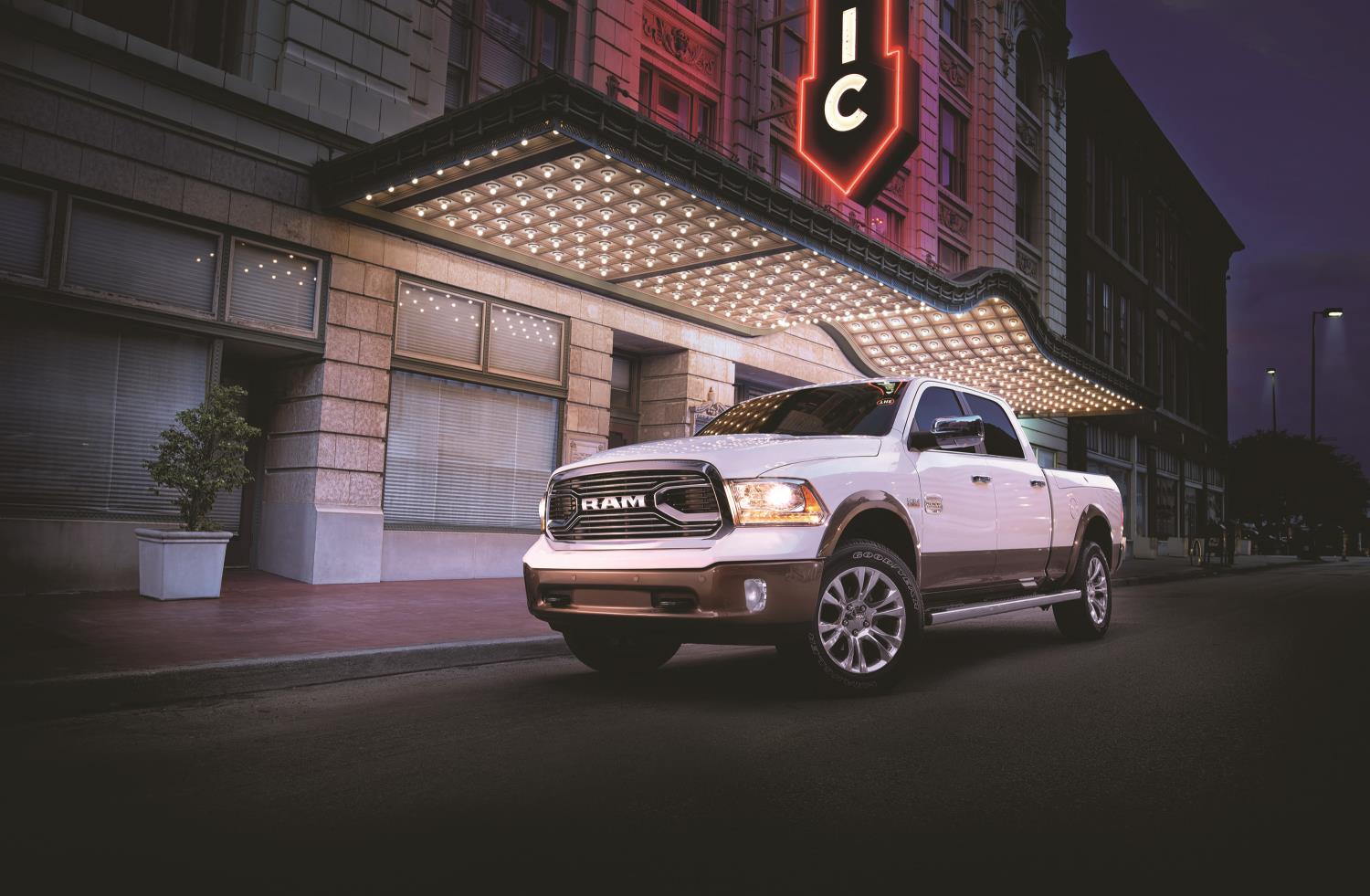 If you're an active person with an active lifestyle, ensuring your vehicle can take you where you want to go while easily transporting the equipment you need is essential. That's why Carspondent.com initiated the Active Lifestyle Vehicle (ALV) concept and began acknowledging cars, trucks and SUVs that best suit the needs of active adults.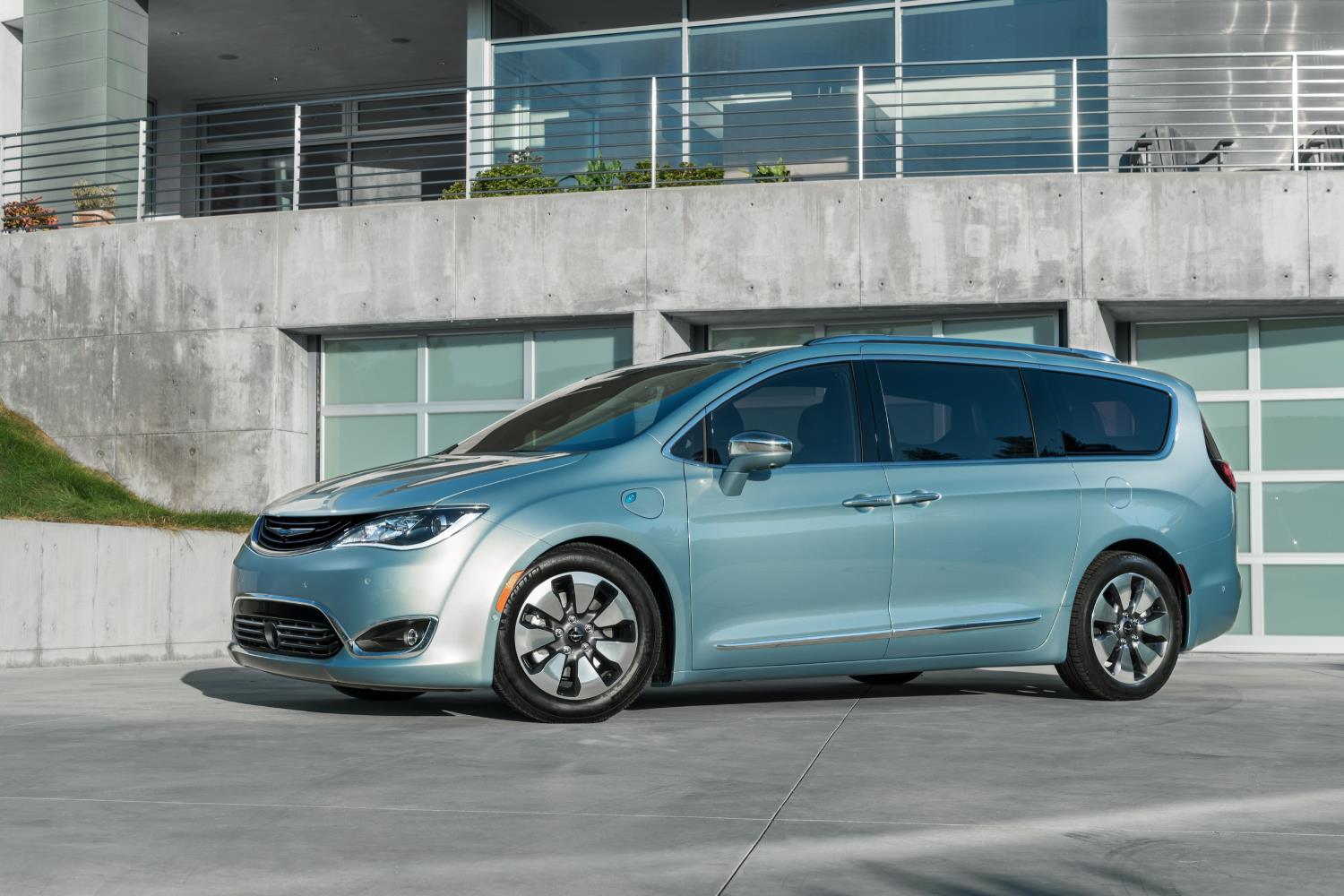 Now in its 14th year, the ALV awards were recently announced and FCA US LLC brand vehicles rolled away with top honors in four categories. "FCA US showed up at ALV with a lineup of vehicles geared specifically to the needs of outdoor enthusiasts and as a result, took home more awards than any other manufacturer," said program co-founder Nina Russin.
"The Jeep Compass Trailhawk lived up to its promise of true off-road capability, traversing a challenging course that tested its directional stability and wheel articulation," according to Russin. "The Ram 1500 Laramie Longhorn Southfork edition proved that a vehicle designed to work and play hard can also deliver luxury. Cyclists were impressed with the interior capability of the new Chrysler Pacifica and appreciated its stylish exterior. And everyone loved the Durango SRT's raw power: a wolf in sheep's clothing."