An investment that gets you excited.
The first few weeks of owning a new vehicle can stand as a litmus test of sorts. With each step on the gas pedal or hit on the brakes, we analyze and feel out how our ride fits with us. When we experience for ourselves that one of life's biggest investments is comfortable and reliable, we can breathe a long sigh of relief and satisfaction.
Customer satisfaction was reflected as all FCA US LLC brands posted year-over-year score improvements in J.D. Power's U.S. Automotive Performance, Execution and Layout (APEAL) Study™, including the Chrysler Pacifica ranking highest among minivans for the second consecutive year.
According to J.D. Power, the APEAL Study, "measures owners' emotional attachment and level of excitement."
Entering its 23rd year, the APEAL Study is based on customer evaluations of 77 vehicle attributes of new 2018 model-year vehicles after 90 days of ownership. Factors that are weighed in the survey include: Overall Performance and Design, Performance, Comfort, Features and Instrument Panel, and Style.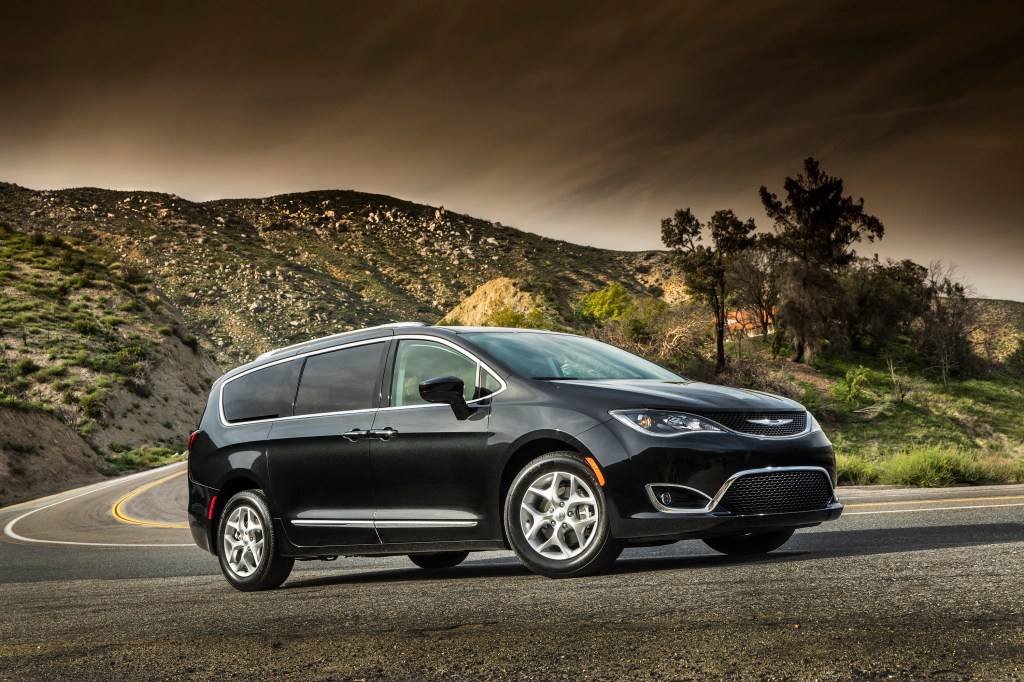 "My colleagues and I are pleased to see continued improvement across all of our brands and the second consecutive win for our segment-leading Chrysler Pacifica minivan," said Scott Garberding, Head of Quality, FCA US LLC.
"We are focused on building a bridge of sustained quality into our future vehicles as we look to bring industry-leading innovation into our forthcoming lineup while also remaining committed to the award-winning vehicles in our existing product portfolio."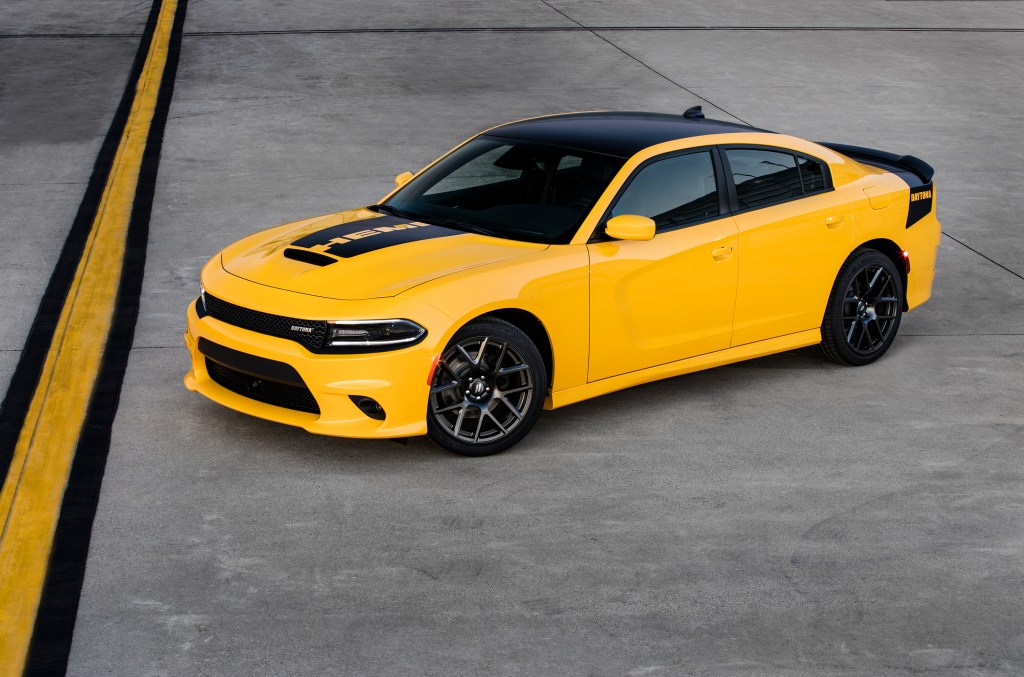 Dodge also received stellar results from the study, earning a top-five mass-market brand along with Ram, and joining Jeep® brand as a top-three most improved brand. Additionally, the Dodge Charger, as well as Chrysler 300, ranked second and third in the Large Car segment, respectively.
These rewards build off the success of previous honors FCA US LLC brands received in J.D. Power's other study, the Initial Quality StudySM (IQS). The Dodge Grand Caravan took home the highest minivan rankings during the IQS, while the Chrysler 300 matched its APEAL results with another top-three finish in the Large Car segment.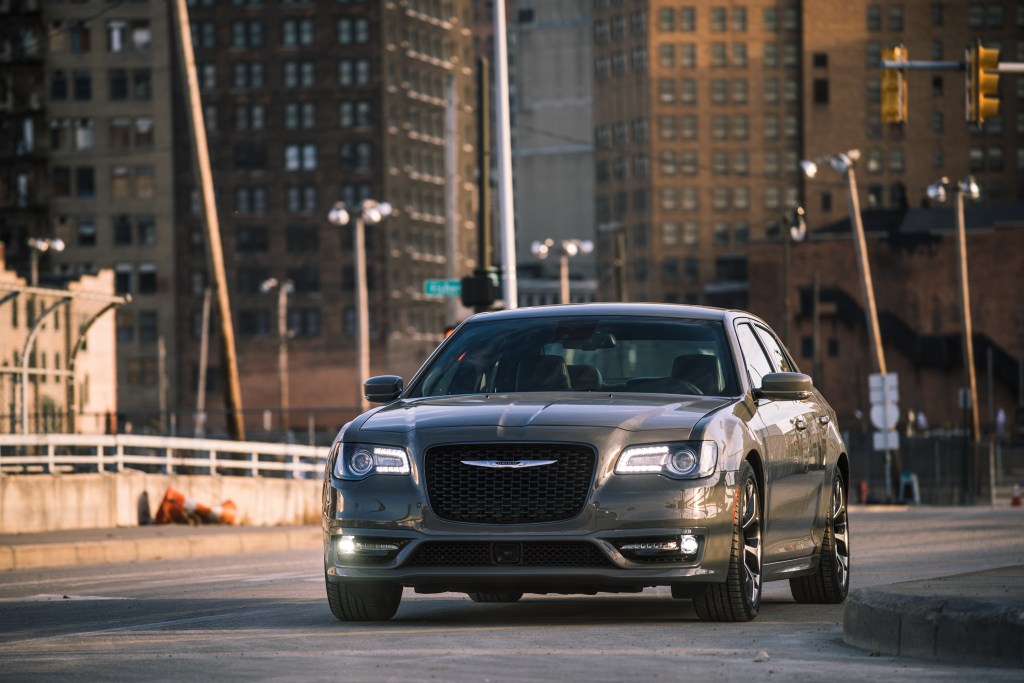 For full results and to see ratings on all FCA US LLC brand vehicles, visit http://www.jdpower.com.