Improvement. Something we all strive for and work hard to attain.
According to the results of J.D. Power's most recent Initial Quality Study (IQS), FCA US vehicles are making strides in improving initial quality. In fact, for the second year in a row, FCA US has improved initial quality at a rate that exceeds the industry average.
Ram Truck, alone, made a monumental 24 percent improvement over last year's study.
Overall customer satisfaction grew 8 percent over results from the 2016 study.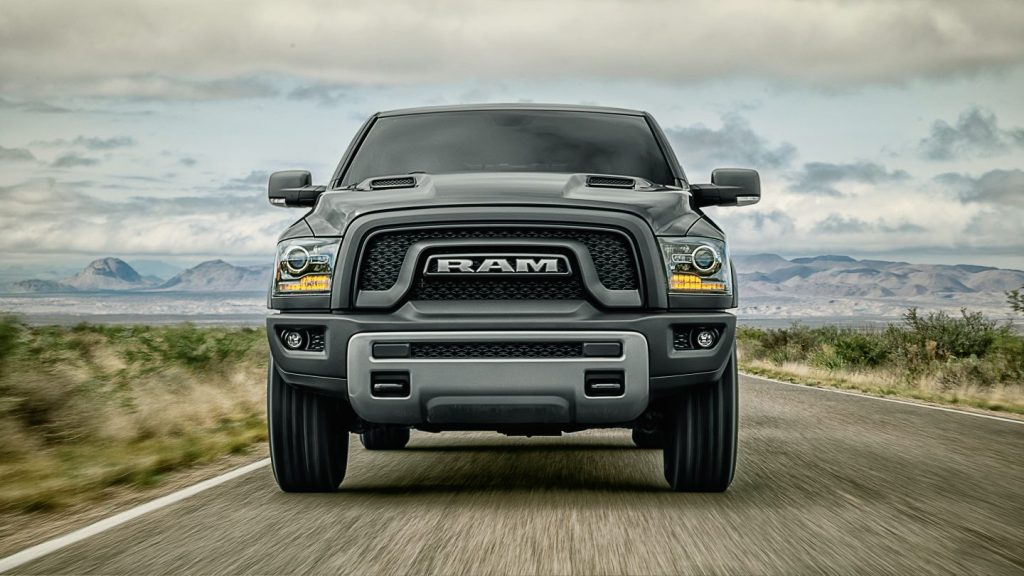 "We're pleased to see that all FCA US brands have made improvements in initial quality, especially Ram Truck with its big step up this year," said Scott Garberding, Head of Quality, FCA – Global. "My colleagues and I are focused on continuing to deliver quality new vehicles, like the all-new 2017 Chrysler Pacifica, as we continue to bring important new technologies into the market with an increasing number of exciting new vehicle launches in the coming years."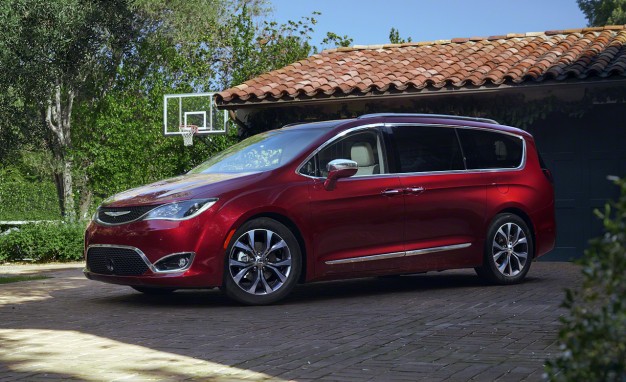 Joining in on the Ram Truck celebration is the 2017 Chrysler Pacifica, which was the highest-ranking minivan in the study during this, its maiden year.
Over at Dodge, they are celebrating two top three finishes. The Dodge Grand Caravan took second place to its cousin, the Chrysler Pacifica, while the Challenger continued its more recent tradition of strong finishes. (Challenger received the highest ranking in 2011 and 2014-2016.)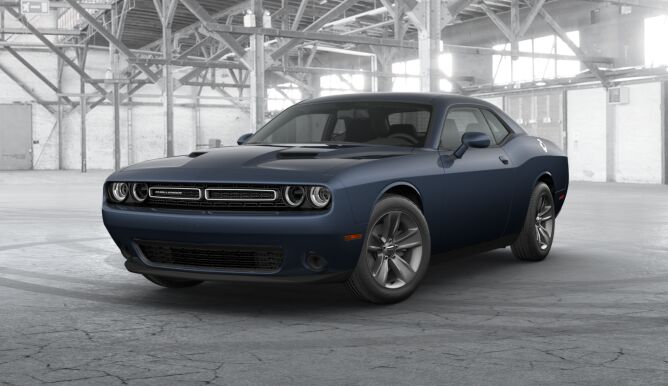 What is "initial quality," you ask? To put it simply, it's a study of problems that new-car owners have with their vehicles during the first 90 days of ownership.
Now in its 30th year, the J.D. Power IQS is conducted from February through May each year. A 233-question survey is sent out to new-vehicle owners. The 2017 U.S. Initial Quality Study received nearly 80,000 responses.
"The industry has improved significantly in each of the past three years. Today's vehicles have more things that could go wrong but fewer things that actually do go wrong," said Dave Sargent, vice president, global automotive at J.D. Power. "For consumers, the great news is that significant improvements are occurring in all model segments, meaning that you don't have to spend a lot of money to get a quality vehicle."
For more information on this year's J.D. Power IQS, visit JDPower.com.