Merriam-Webster.com defines value as:
The amount of money that something is worth; the price or cost of something
Something that can be bought for a low or fair price
Usefulness or importance
Taking into consideration each of these three factors, Consumers Digest selects the vehicles it names to its "Best Buys" list each year by evaluating:
Purchase price
Cost of ownership
Comfort, performance and utility
To properly evaluate each vehicle, the automotive editors at Consumers Digest get behind the wheel and drive each one. The driving conditions and circumstances are designed to drive the vehicles "in the manner for which they are built," so they vary greatly. After all, a sports car is not likely to be driven the same was as a pickup, minivan or SUV.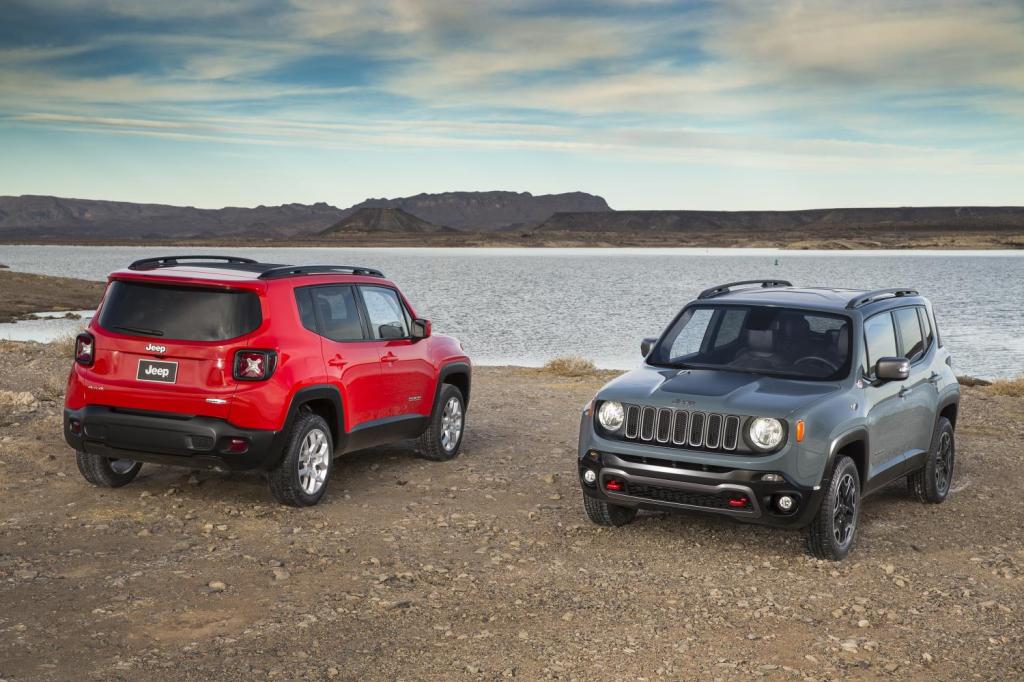 Beyond the test drive, many variables such as estimated repair and maintenance costs, insurance-industry ratings and estimated resale values are considered.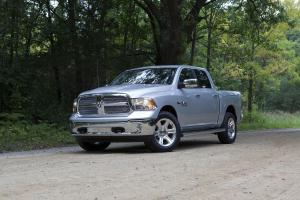 Third-party findings, like those issued by the National Highway Traffic Safety Administration, weigh in on the final decision.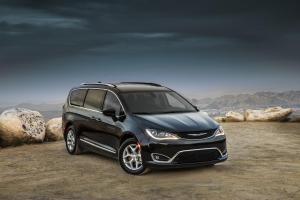 When all is said and done, it is not necessarily the least expensive or the highest performing vehicles that drive away with the title of Consumers Digest Automotive Best Buy. Instead, it is the vehicles with the overall highest ranking who are bestowed this honor.
Taking five titles, FCA US raked in more than 10 percent of the Best Buys awards presented for the fourth year in a row. FCA US vehicles beating out the competition for the 2017 model year include:
2017 Chrysler Pacifica
2017 Chrysler 300
2017 Jeep Renegade
2017 Jeep Grand Cherokee
2017 Ram 1500