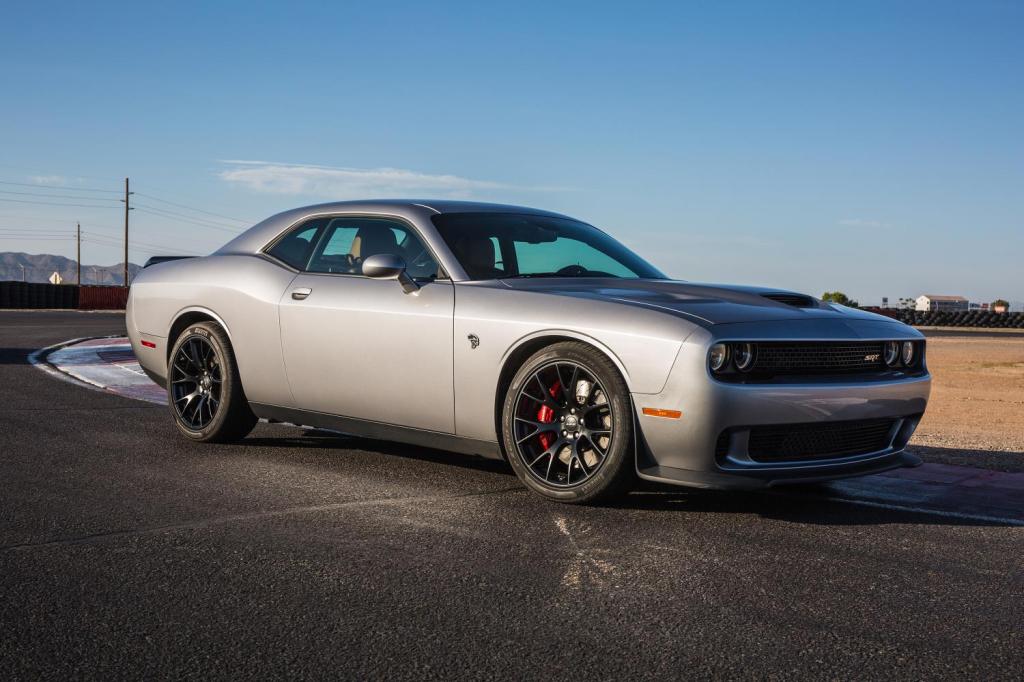 Strategic Vision recently announced the winners of their 2016 Total Quality Impact™ (TQI). In the 22nd annual study, Fiat Chrysler Automobiles (FCA) vehicles took top honors while the FIAT brand tied for first for best brand with vehicles under $26,000.
For the third consecutive year, Jeep Wrangler Unlimited won the Entry SUV segment. The FIAT 500 and Dodge Challenger cleared the path to the top spot in the Micro Car and Specialty Coupe segments, respectively. And, making an appearance in first place of the Mid-Size SUV segment was Jeep Grand Cherokee.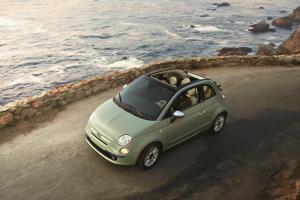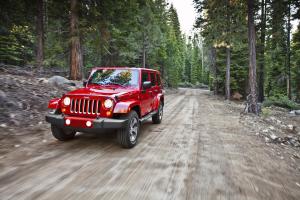 How is TQI calculated each year? Good question. But it's not an easy answer.
To determine a vehicle's total quality, Strategic Vision utilizes a complex formula based on new-owner feedback.
As you may expect, problems with a vehicle are one part of the Total Quality calculation. Both the number of issues and their severity are taken into consideration when calculating the score for this section.
The comfort and usability of your vehicle's features are another component of the TQI score. For example, are the seats comfortable? Do the mirrors assist in effectively eliminating blind spots and seeing what is behind the vehicle?
It isn't just the features of your vehicle and their effectiveness that are important. The folks at Strategic Vision recognize that there are intangible items that can affect a person's perception of a vehicle as well. For this reason, intangible things like how the designers engineered the vehicle to better suit consumers and their needs plays a roll in a vehicle's TQI score.
Finally, a measure of how a vehicle makes a new owner feel is added into the final result. How a vehicle makes the owner feel determines their total driving experience as well as whether they would recommend it to others, therefore making it an important component of the total tally.
In all, 155 aspects of a new owner's experience are reviewed to determine a total ownership experience.
This year, over 39,000 owners of 2016 models were surveyed.