September is the start of fall, fall means football and football is BACK! Tonight kicks off the 2017 season and I could not be more excited. (Well, maybe if my team were playing, but I digress …)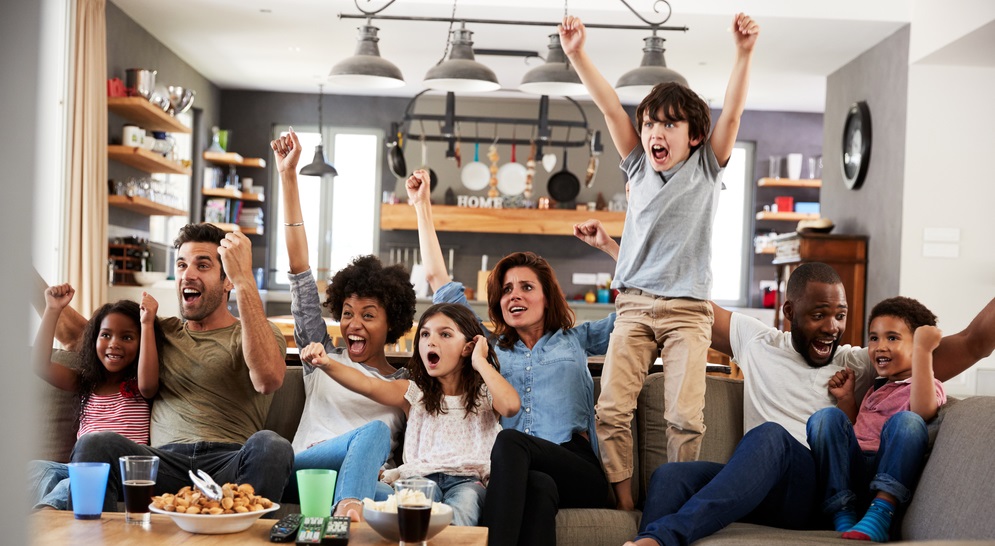 That means it's time for some lip-smacking, tailgating fun along with some good-natured smack-talk between fans of rival teams. It's time for armchair quarterbackin'. It's time for yelling at the top of your lungs from the middle of your living room as your dog looks at you like you've lost your mind.
Yes, people, it is football time in America. The. Wait. Is. Over.