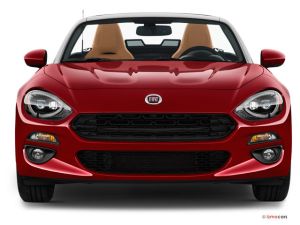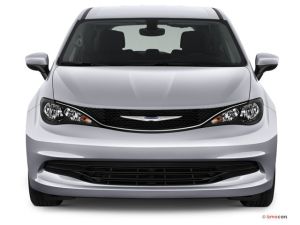 Attaining an automotive award such as Best Cars for the Money, from U.S. News & World Report isn't an easy task. To win, each vehicle must prove to be top in quality and value.
Measuring quality and value is not an easy task. Whether shopping for something as simple as groceries or as expensive as a car, we all have our own idea of what makes something a quality product and value cannot be determined simply by cost, but rather all the costs involved in obtaining and using the product.
To ensure an unbiased opinion for their Best Cars for the Money ranking, U.S. News & World Report collects data. Lots and lots of data. They analyze every published and credible review of the vehicles in each category. They utilize safety and reliability data. They get pricing data from the folks at TrueCar. And they work with Vincentric to gather data regarding cost-to-own (includes every day costs associated with a vehicle that are not included in the price – fuel efficiency, insurance, etc.).
There are a lot of numbers that support the award winner in each of the 20 categories.
So, when an all-new model hits the market, and data is scarce, the new models have a bit of an uphill climb in beating out their competitors.
That's just one more thing making both the 2017 Chrysler Pacifica and the 2017 FIAT® 124 Spider so special, as each sped straight to the top of their respective categories.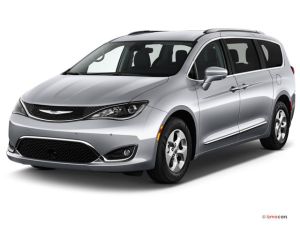 In their review of the 2017 Chrysler Pacifica, U.S. News & World Report stated that in a sea of "strong competition, it more than keeps up with or surpasses almost all of it." They went on to say that, "if you don't give Chrysler Pacifica serious consideration, you're doing yourself a major disservice."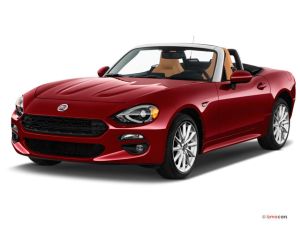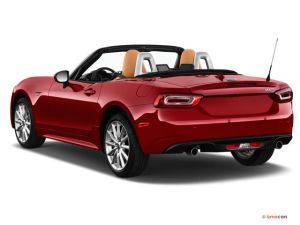 The polar opposite of its Chrysler Pacifica cousin, the all-new 2017 FIAT 124 Spider charged its way to the top of the Sports Car category. "The 2017 FIAT Spider delivers an excellent combination of capability, interior quality and affordability, and it should be a consideration for many sports car shoppers," according to U.S. News & World Report.