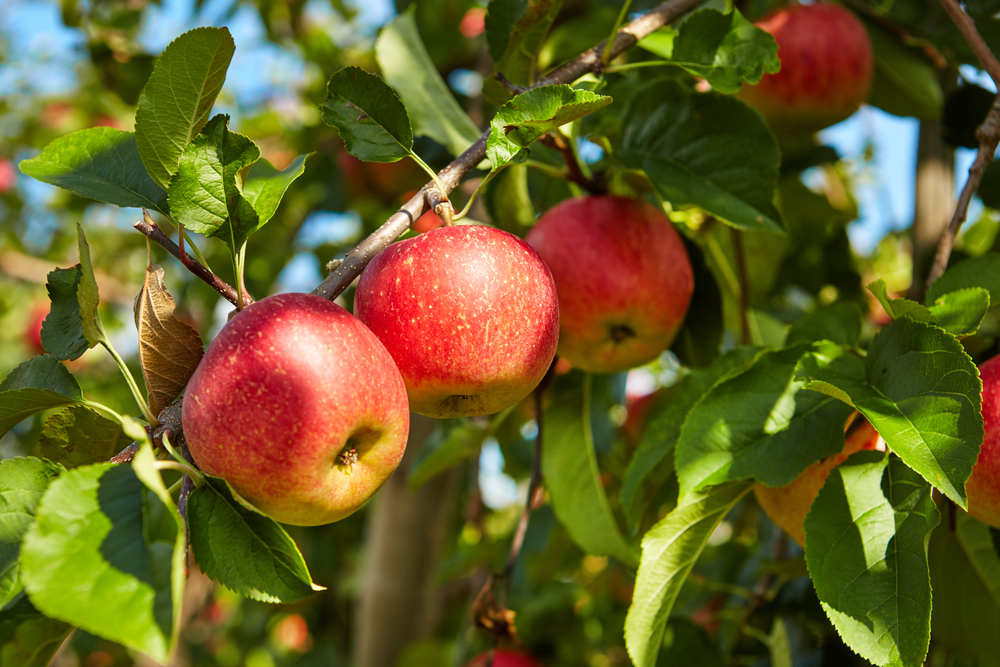 Fall means a lot of things. Cooler temperatures. Changing leaves. Football. And apples. Or any other of the numerous fruits and vegetables that are in-season and available at Pick Your Own (PYO) farms across the country.
I've always wanted to go to an apple orchard and recently had the chance to do so. I must say, it was beautiful. And delicious!
Before heading out for the day, I scoured the orchard's website. I wanted to learn as much as I could about the place prior to getting there so we could make the most of our time. Sure, the main idea of going to an apple orchard is to pick apples, but most have so much more in store once you arrive and I didn't want to miss a thing.
The particular orchard we decided on has hayrides, a petting zoo, a playground and bounce house, a shop loaded with fun gifts and tasty treats and, of course, lots and lots of apples. It made for a fun day of exploring and some very full tummies.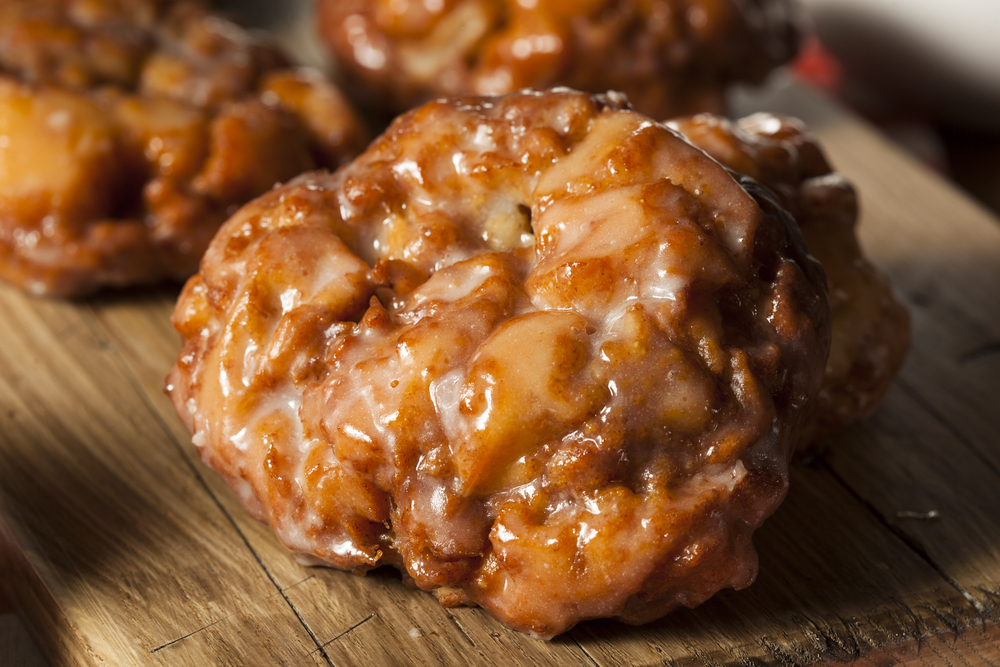 When you pick up apples at the store and throw (or gently place) them in your grocery cart, do you tend to stick with what you know, always choosing the same kind of apple? I do. So something I was excited about was taste-testing the different variety of apples. After testing the many different varieties currently available at the orchard, I now know there are so many others that we like just as well.
I see many new apple recipes in our very near future!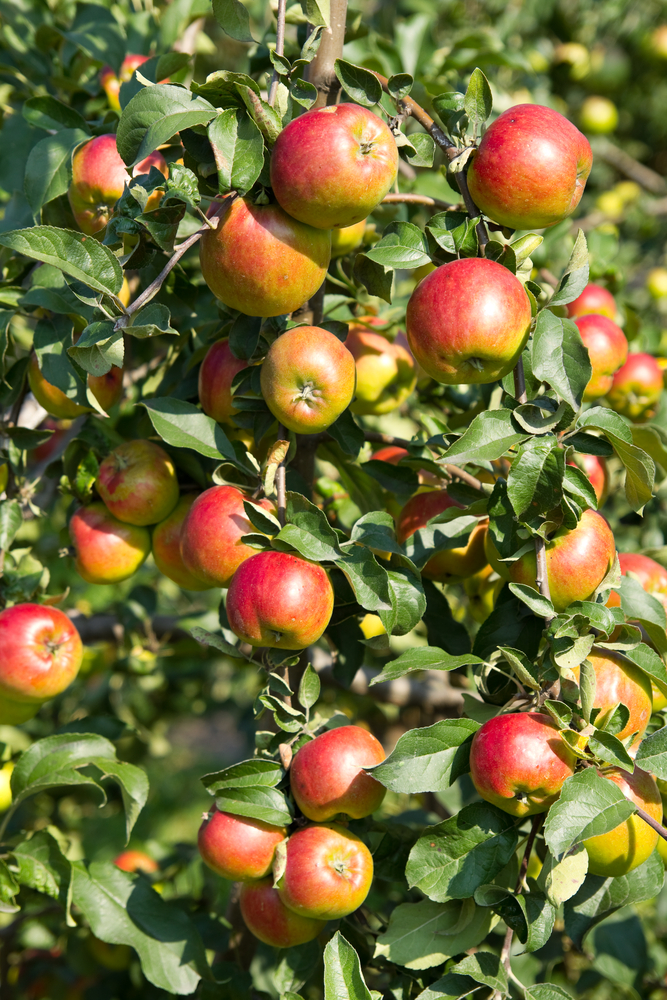 One thing that I didn't prepare for was nature's pollinators. My bad. Next time, along with the sweatshirts I pack "just in case," I'll also toss in a can of bug repellant. I don't know for sure if that stuff works on the bees and wasps, but it can't hurt, right? At the very least, it would probably make us feel a bit more confident in thinking we won't get stung.
Make some great memories of your own this weekend when you pile everyone in the car, truck or SUV and head out for a day of PYO'ing. Not sure where the closest one is? No worries. You can find area farms, orchards, festivals, etc. at PickYourOwn.org. And don't forget the bug spray!