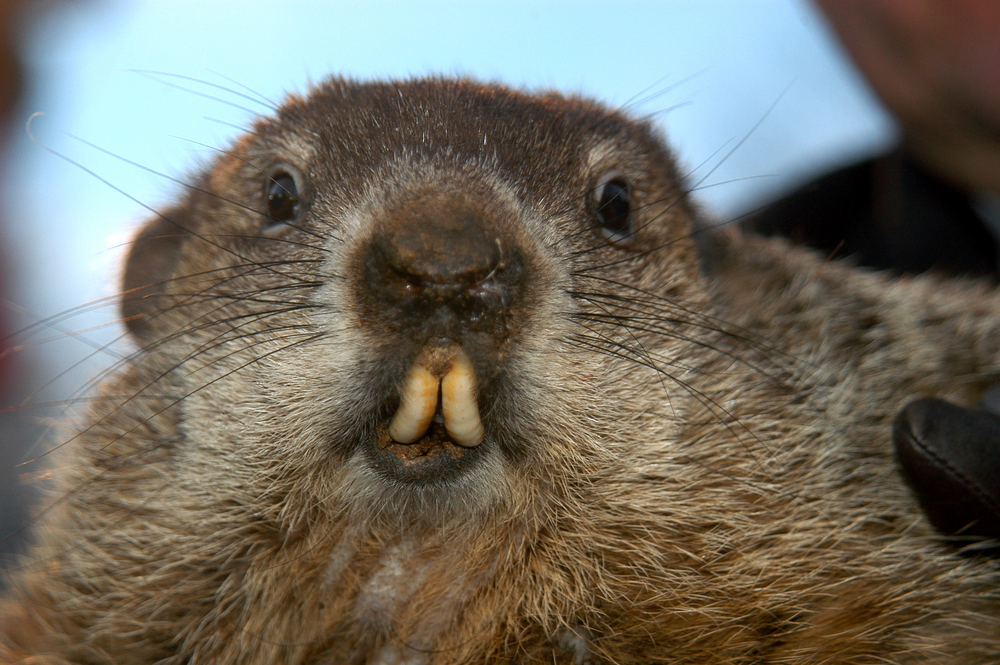 It's cold outside. And, according to good ol' Punxsutawney Phil, we've got six more weeks of winter.
Remember the days of going out to start your car 10 minutes before you had to leave, just so it would be warm by the time you were heading out for the day? Then, once it was time to leave, the engine was warm, but you still had to wait for the heater to take the chill off inside the car.
These days, staying warm in the winter months is much easier.

Take, for example, remote start. Quite possibly the BEST INVENTION EVER. (My personal opinion, but really … if you live in a cold winter climate, how can you not agree?) Pausing over coffee or breakfast to hit the button on your key fob is much better than bundling up to brave the cold.
Depending on your vehicle's technology, there may be an app for that. Uconnect, for example, allows owners to remotely start their vehicle and lock or unlock their doors.
Even if your vehicle doesn't come with remote start, there are plenty of options for purchasing a remote start system. Like anything, though, do your research to find the best system for your vehicle.
In any case, if you are shopping for a new vehicle, I highly recommend adding this to your list of must-haves. At least put it on your nice-to-have list.
Once you're inside the car, things like heated seats and a heated steering wheel can help take the chill off while you wait for the heater to warm up the rest of the vehicle. With Uconnect, you can program the driver's seat and steering wheel to start warming when you remotely start the vehicle, so by the time you climb in, everything is already toasty.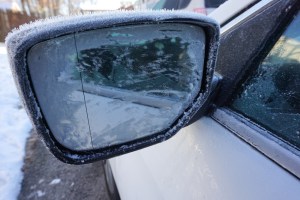 Mirrors that frost over are not only inconvenient, they can also be a safety hazard. But with heated side mirrors, you don't have to get out to scrape off snow and ice. Instead, stay nice and warm in the car, activate the rear defogger and watch as your side mirrors clear.
Even with all the bells and whistles that are available on vehicles these days, battling the cold on frigid winter days can still seem like an uphill climb. To help, you may consider shopping for any of the available 12V travel accessories designed to keep you warm in the car. Anything from a heated blanket to plug-in coffee mugs and even heated travel pillows can make a long winter road trip warm and cozy for everyone in the car.