No matter how early you start, you're lucky if it ever goes smoothly.
Whether you're filling up your carts online or speeding store to store around town, holiday shopping usually has its share of curve balls along the way. Even if you plan ahead, sometimes the experience can still be chaotic and leaves you scrambling to find those last one or two gifts.
If one of your friends or family members happens to be an avid fan of all things automotive, you may have come to the right place to seal up your gift list.
Here are some fun holiday gifts for car lovers from across the Dodge, Jeep® and Ram brands.
DODGE BRAND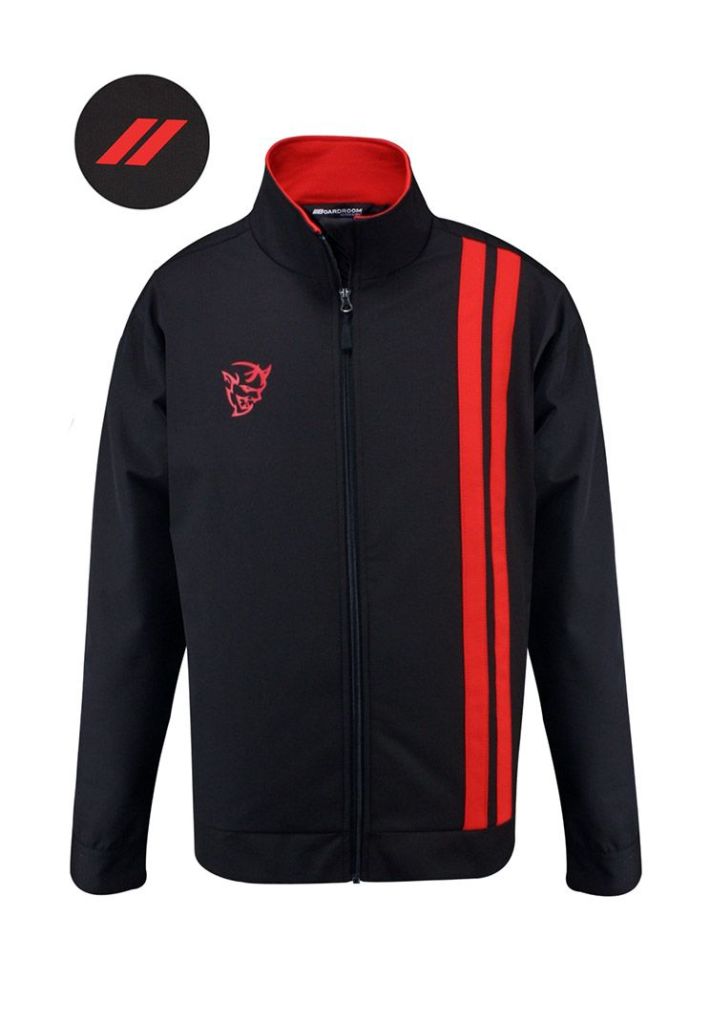 Dodge brand enthusiasts can enjoy this holiday full of swag representing their line of vehicles from the Dodge Charger to Dodge Challenger SRT® Hellcat and SRT Demon.
Across Dodge's official merchandise site, you can discover a variety of gifts representing the popular muscle cars. If your friend or loved one likes to look the part behind the wheel, they may appreciate sporting an authentic Dodge Demon Men's Street Race Jacket, complete with nylon waterproof and wind resistant fabric.
If you're searching for a gift to spruce up the man cave, you can grab a Dodge Counter Stool featuring both the SRT Hellcat and Demon emblems.
JEEP® BRAND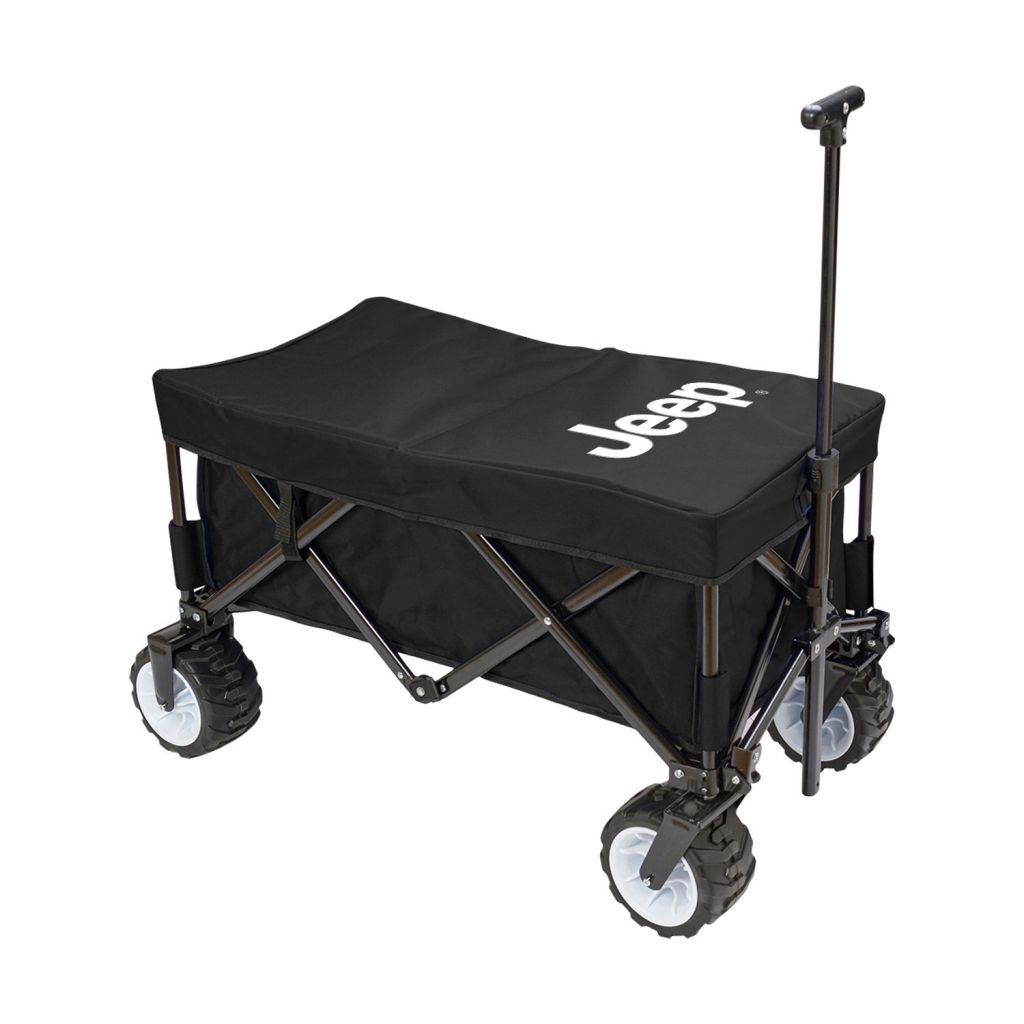 Jeep® brand vehicles are made for adventure, going beyond the highways and traveling along the roads less traveled. So for such adventures, you want what you bring with you to match that same quality.
A perfect addition to a Jeep brand vehicle may be the Adventure Wagon, built with all-terrain wheels to handle the outdoors. Portable and foldable, the Adventure Wagon includes a food-safe insulated liner so it may be used as a cooler.
Other solid gifts that could be used for a trip include a 13-ounce Beck Coffee Mug made from stoneware and a camo hammock for whenever you set up your base camp.
RAM BRAND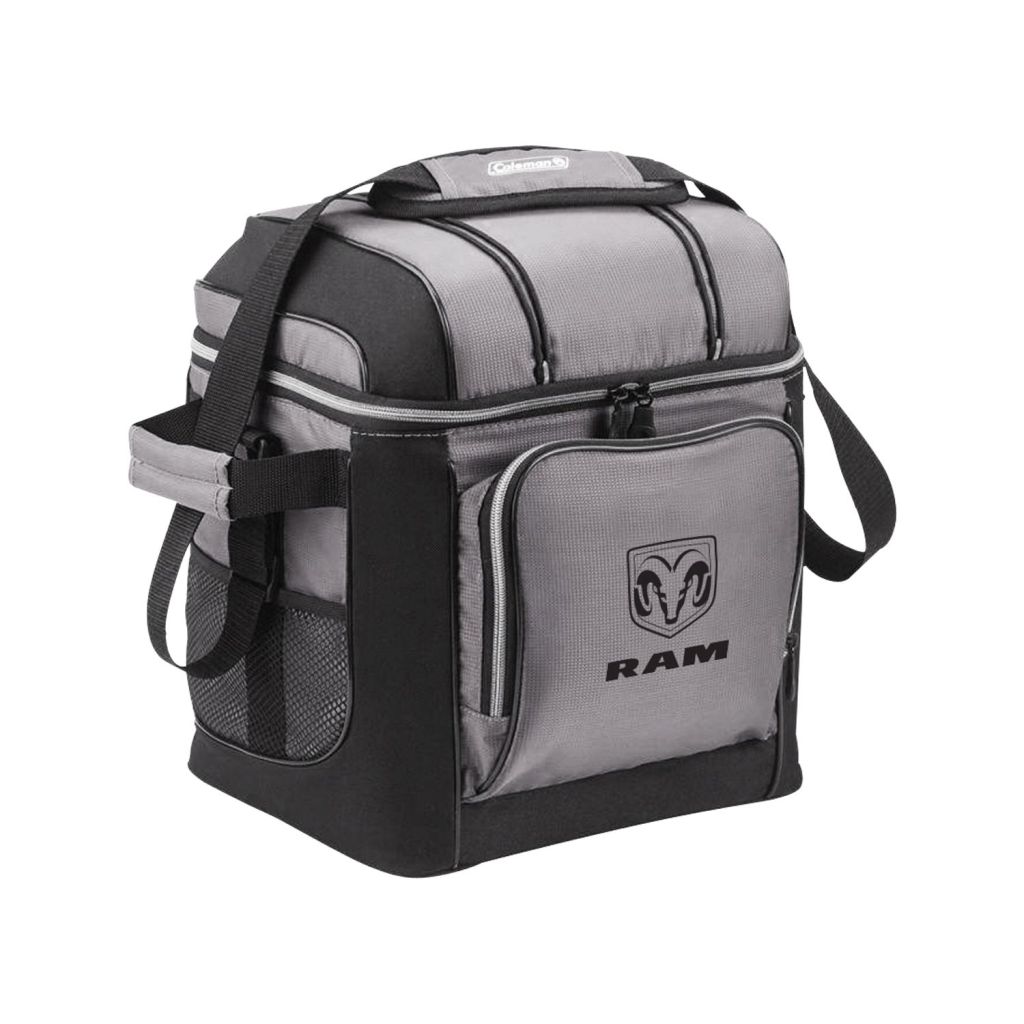 While the Jeep brand Adventure Wagon is built for, well, adventure, sometimes you just need something simpler for your drive.
The Ram 30 Can Cooler packs plenty of space for food and beverages and is comfortable enough for you to throw it around your shoulder to take on the go.
If your friend or loved one is looking to maybe make an upgrade to his or her football tailgate, you cannot go wrong with an authentic Ram brand Cornhole Game Set.
The options don't stop here. If you're still looking for that perfect holiday gift with an automotive accent, you can visit these FCA US LLC brand merchandise stores at:
Dodge: www.Life.Dodge.com
Jeep: www.Gear.Jeep.com
Ram: www.Outfitter.RamTrucks.com