We're right in the thick of football season, which means we're also in the middle of another American pastime.
Tailgate season.
Arguably more important than what goes on inside the football stadium are the surrounding areas that create a frenzy both before and after the game. Because no matter the outcome, a utopia of food and fun awaits at the tailgate.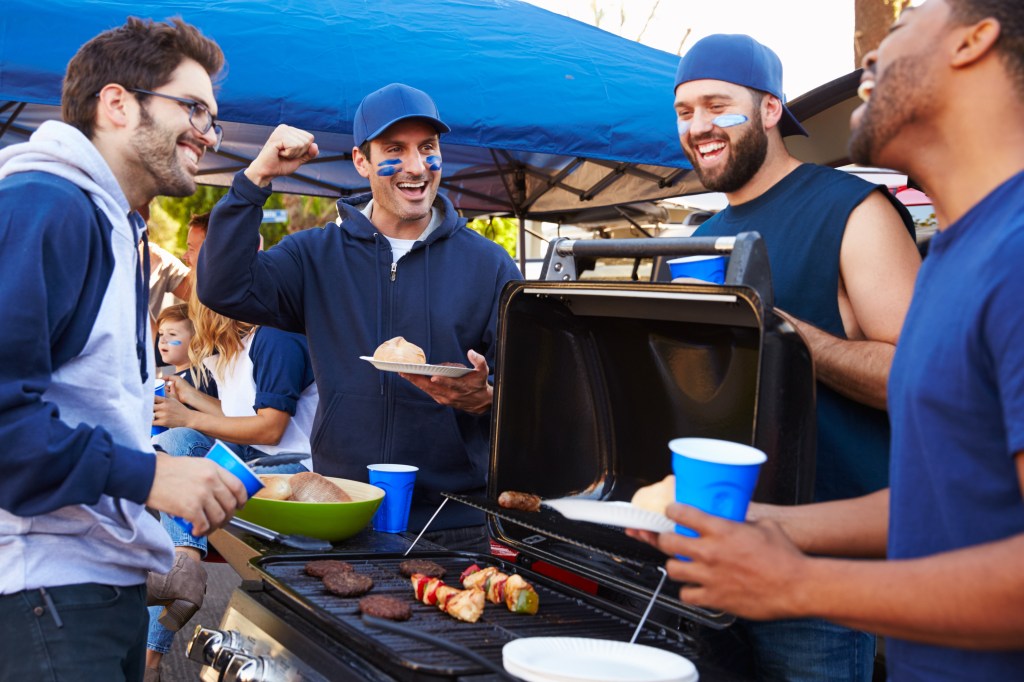 As football fanatics know, there are many essentials to making a great tailgating environment. Of course one of the most important features is the food. Whether your specialty is burgers, hot dogs, wings, BBQ, or any other grilled cuisine, the spread you lay out will be your fuel for the game from the opening kickoff to the final whistle.
Surrounding the food station could be a variety of activities. Some tailgates may entertain their guests with staples such as cornhole or washers. Others may turn on their Bluetooth and jam out some tunes. Or you may go big, bring a generator and set up a TV game-watching station to see how the rest of the NFL or NCAA games are doing that day.
Whatever your ideal fan zone, you need a reliable vehicle to carry your tailgate equipment or even provide a power source for your music or TV. Either way, you need a ride that won't let you down during this pivotal time of the year, so here are some ultimate tailgate-friendly vehicles you can rely on.
Create a tailgate for all ages — Chrysler Pacifica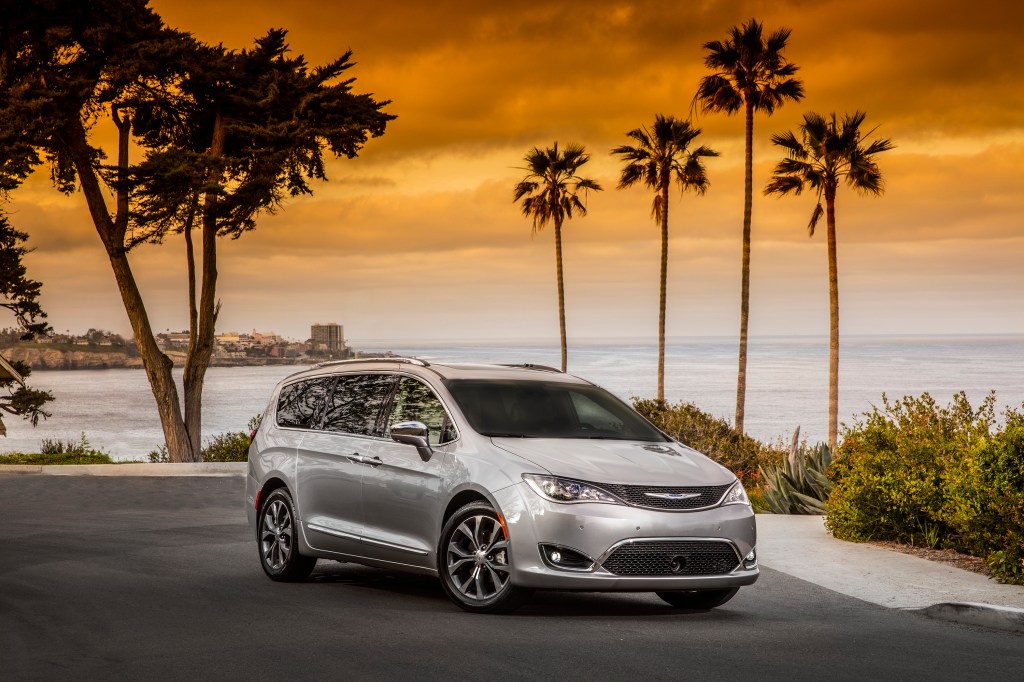 While it's among the best, the Chrysler Pacifica is more than a family car.
With its Stow 'n Go® Seating and Storage System, the Pacifica gives you as much space and storage as you need to pack up your game day gear. If you're bringing the family to the sporting event and one of the kiddos may be shy or just not the biggest football fan, you have plenty of games, movies and entertainment through the UConnect® system.
Plus, the Pacifica comes available with a 20-speaker Harman Kardon® Premium Surround Sound System, so your music playlist is taken care of to get hyped for kickoff.
It should be expected that tailgating may create a bit of a mess. Whenever your festivities are complete, you can make your ride still look good as new with Chrysler's available Stow 'n Vac® powered by RIDGID®.
Haul in a major tailgate experience — Ram 1500
It's been quite a successful year for the Ram 1500.
But another aspect where this pickup can be quite successful is providing sports fans with the ultimate game day atmosphere.
Carrying one of the best towing capacities in its class, Ram 1500 has the capability to haul an RV or travel trailer to take your tailgate to the next level. With your choice of Crew Cab, Quad Cab® or Regular Cab, you get ample truck bed space for storage or even seating during your pregame celebration.
Plus, whatever vehicle you choose, you want it to give you a great experience, right?
A car to find a parking spot quickly so you can get to the mega tailgate — FIAT® 500
We are grateful to our friends who go above and beyond to create atmospheres that make attending a game so special.
But there're also those who don't build the tailgate. There are fans who simply want to get to the game and get to the party.
Featuring fuel economy ratings of 28 city/33 highway miles per gallon, the compact sports car provides minimal worries dealing with game day traffic. Additionally, we've all experienced other vehicles being a smidge off when trying to fit between the lines in the parking lot. No matter how other cars are situated, the FIAT® 500 allows you squeeze into any parking spot.
While fellow fans trek through the maze for a spot they can actually fit in, you'll be sitting back and enjoying refreshments at your favorite tailgate.
Whatever suits your situation best, what matters most are the friends and family you enjoy your tailgate with and the memories you create. To all our fellow sports fans, happy tailgating!