What makes a car cool?
Is it speed? A recognizable exhaust note? Hood scoops? You?
However you define it, there are a few vehicles that, as time goes by, never lose their cool factor. In fact, it could be argued that, while their vehicle value may depreciate over time, the cool factor that goes with owning one makes it more valuable than ever.
According to Autoblog, three FCA US vehicles have what it takes to never go out of style.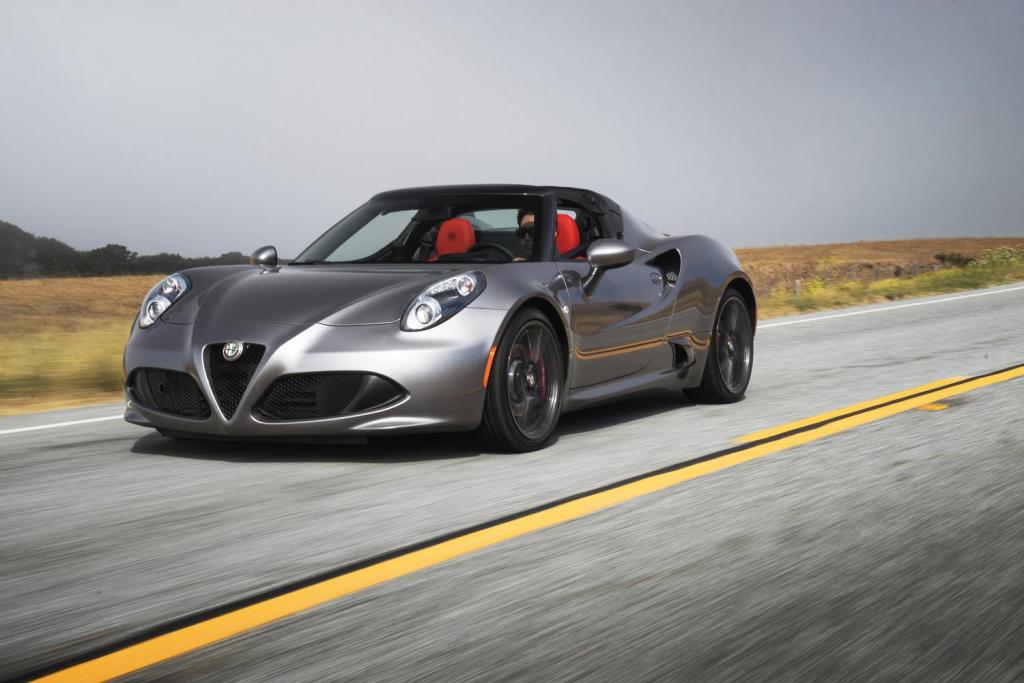 Described by Autoblog as "the purest and prettiest sports car on the market," the 2017 Alfa Romeo 4C is inarguably an Italian beauty. A sleek 2,465 pounds, it makes no apologies for what some might consider bad manners. Instead, it boasts character and style that at the very least invoke a cool factor that nary a few could match.
Invoking a passion for driving and creating a connection with the road, the 2017 Alfa Romeo 4C is likely to be on a significant number of wish lists in 2027 and beyond.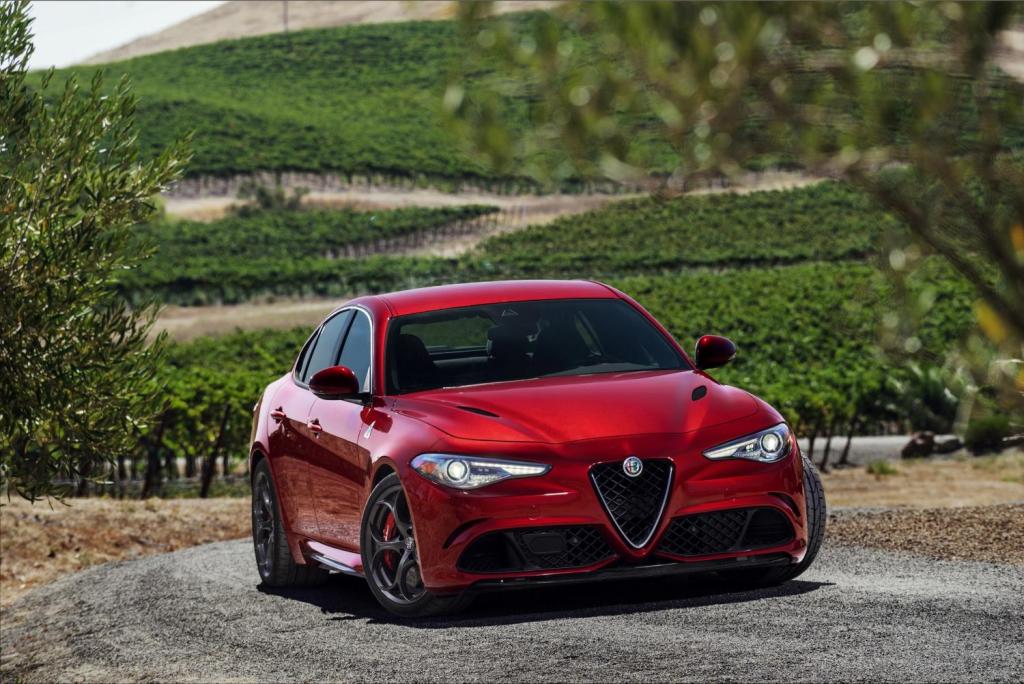 Not to be left in the dust by its sassy little sibling, the 2017 Alfa Romeo Giulia Quadrifoglio is also one to watch for many years to come.
According to Autoblog editors, "If you want timeless, you buy the Quadrifoglio, which means four-leaf clover in Italian. In Car Guy Speak it means frickin' cool."
Why is the new Giulia so cool? Because not only is it a classy, Italian sedan, it's also fast. As proof of its nimble speed, it broke the Nurburgring lap record twice in less than one year – the first time with a recorded time of 7:39, which was then bested by the Porsche Panamera by one second. The Giulia quickly responded with a 7:32 recorded time, reclaiming the title with ease.
That's cool by any definition.
A cool-car list wouldn't be complete without some muscle. Leading the power pack are the 2017 Dodge Challenger and Charger SRT® Hellcats.
The two most dominant American muscle cars ever, both "exude cool," according to the editors at Autoblog. "One of the two, the Charger, is a family-friendly option with a large back seat and a trunk. It defines cool dad. And the Challenger is available with a six-speed manual transmission, which takes the cool factor up a few notches."
Whether or not you agree with the full list of 15 cars that Autoblog contends will still be cool in 2027 and beyond, you must admit there are some seriously sweet rides included.
Check it out for yourself. And start your own wish list.