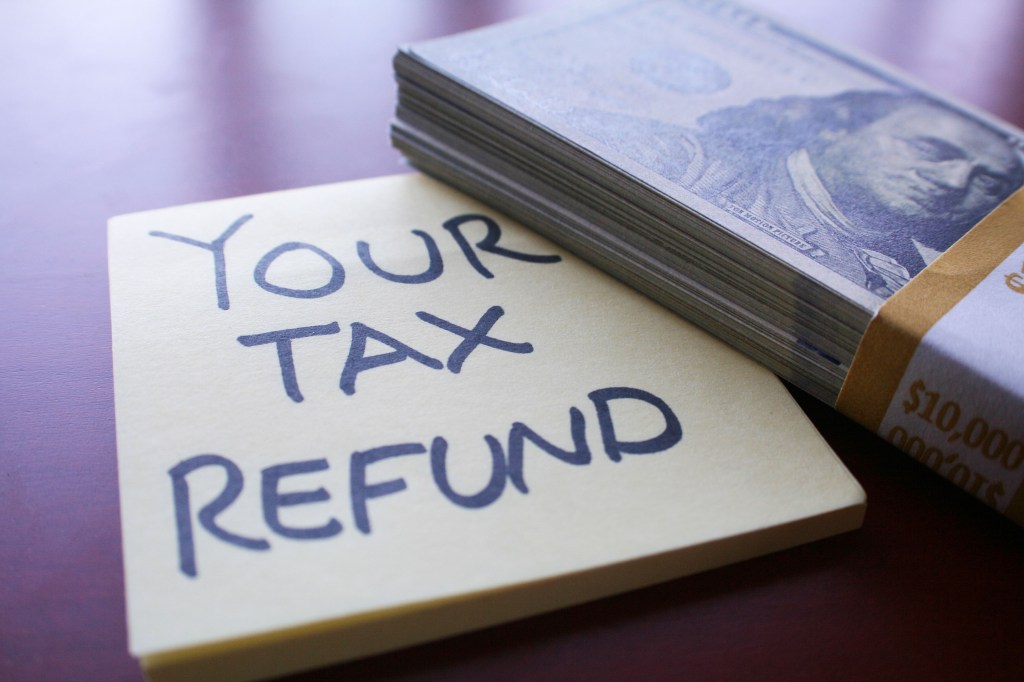 It's tax season and according to IRS.gov, the average refund for 2016 (as of December 2016) is $2,993. If you're receiving a refund this year, have you already planned what you're doing with the money?
Realistically, there are two paths from which to choose – practical or fun.
But why does it have to be an "or"? Spending your hard-earned refund can be both!
Take, for example, using your rollover vacation time that expires at some point this year. Using the paid time off that you earned is practical in many ways –
Most important, and as stated above, you EARNED it. Use it, don't lose it.
Taking a breather from work makes you more productive during regular work weeks.
Time off from work can help reduce stress and improve your health.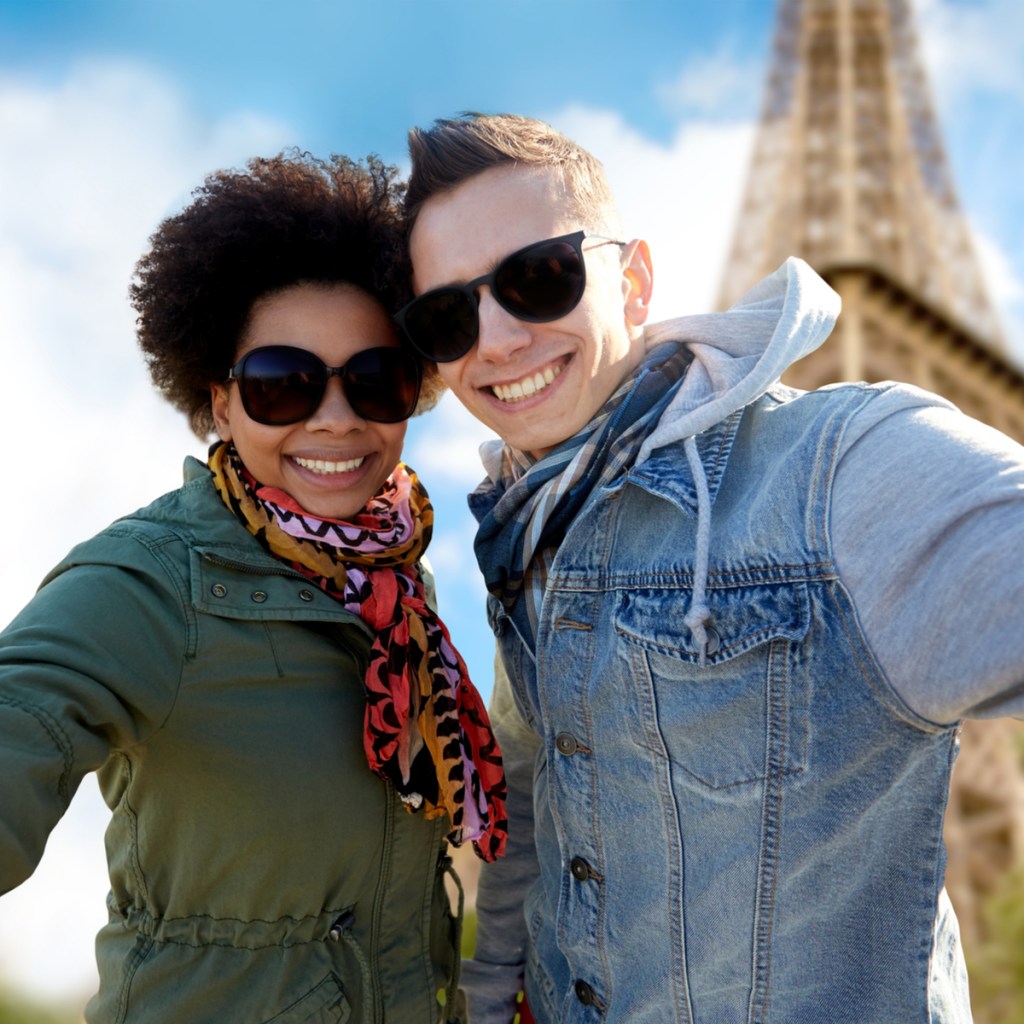 So, take that time off and plan that relaxing vacation you've been meaning to take. The best part is, instead of stashing money away to fund your trip, use your tax refund.
See? Practical AND fun.
Another great practical and fun way to spend that refund money is to buy a new car, truck or SUV.
Whether you've been looking for your next new vehicle or circumstances have caused you to suddenly be in the market for a new vehicle, using your tax refund as your down payment just makes sense (practical). It's also exciting to get that new car, loaded with all the bells and whistles, that, of late, has been the focus of your day dreams (fun).
Regardless of what you decide to do with it, your tax refund can be the means to satisfying both the practical and fun sides. So be creative. Exercise your practical self and treat your fun self!