Life without driving.
It's wild to think about, but with each passing year, vehicles continue to adapt as brands make partially autonomous features available. Systems such as adaptive cruise control or lane-keeping assist increase safety both for the driver and surrounding vehicles.
As these developments continue, so do advancements toward making vehicles entirely autonomous – and completely taking the steering out of the driver's hands.
These types of developments will be one of the primary goals for FCA US LLC as the company will invest more than $30 million at its Chelsea Proving Grounds in southeast Michigan. Their investment will go toward an all-new facility dedicated to test autonomous driving vehicles as well as advanced driver-assistance systems.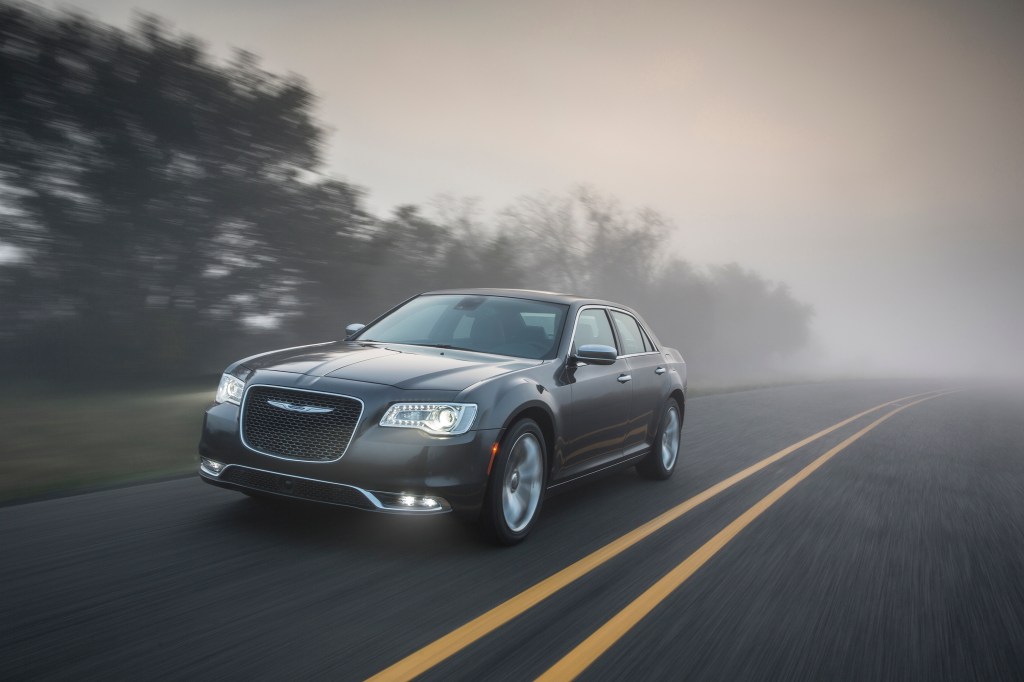 "The all-new facility at Chelsea Proving Grounds will help support and enable the successful rollout of the company's five-year plan laid out earlier this year," said Mike Manley, Chief Executive Officer, Fiat Chrysler Automobiles and Chief Operating Officer, NAFTA region.
"Our ability to test for autonomous and advanced safety technologies enables FCA US LLC to offer our customers the features they want across our brand portfolio."
The facility will feature an autonomous highway-speed track, 35-acre safety-feature evaluation area and a 6,500 square-foot high-tech command center. The speed track provides a space to develop autonomous vehicle systems, testing them under a wide range of challenging environments, including obstacles, tunnels, varying road lighting conditions and interstate-style exit and entrance ramps.
Other testing on the 35-acre paved test facility include advanced iterations of automatic emergency braking and automated parking technologies.
This is not newfound territory for FCA US LLC. Earlier this year, the automotive brand provided close to 62,000 Chrysler Pacifica Hybrid minivans to the self-driving fleet, Waymo, for testing on a driverless transportation service.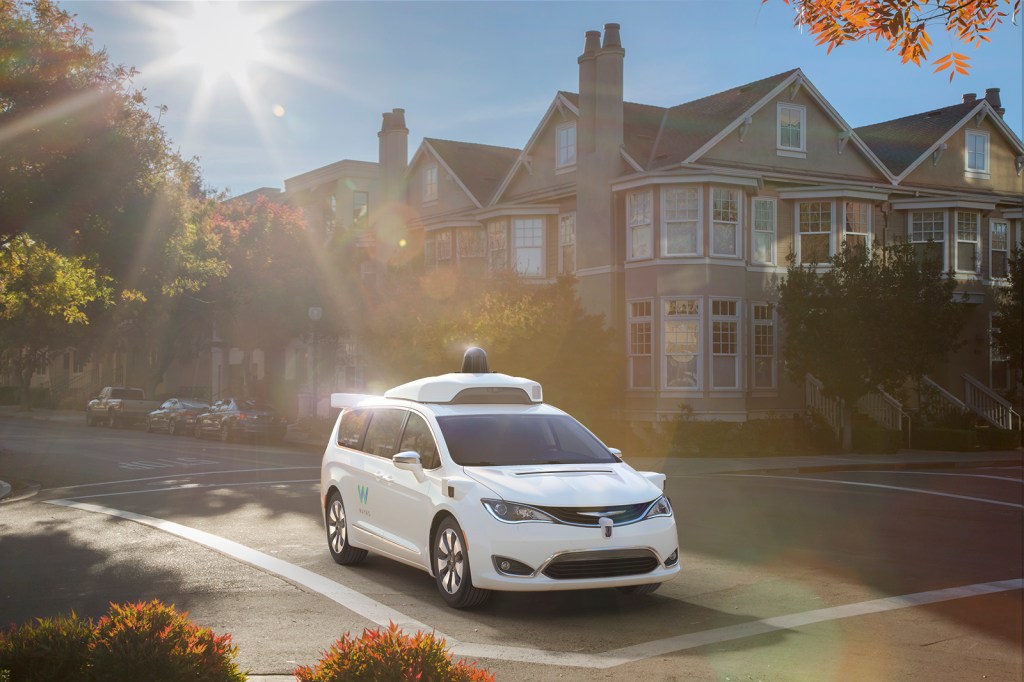 Good results could increase trust with customers on the idea of taking their hands off the steering wheel. A recent survey by Cox Automotive showed that nearly half of consumers surveyed said they would never buy a fully autonomous vehicle. In another survey by Consumer Reports, just 11 percent of consumers planning to buy a vehicle in the next two years wanted features involving automatic acceleration and braking and steering.
The thought of taking driving out of your control is indeed a wild idea. With the major investment in the Chelsea Proving Grounds, FCA US LLC will put the technology to the test.