For those who choose to lease their vehicles, one of the distinct advantages over traditional financing is the shorter terms associated with leasing.
There are many benefits that go hand in hand with a short-term contract, and we'll get to some of those in a bit. But before we go down that road, let's discuss the first step – determining the contract term that is best for you.
Ask yourself, how long can I lease? That's right – ask yourself this question. It is, after all, YOUR lease contract.
Most lessors have standard minimum and maximum lease terms, but you are free to choose the length of your contract as long as it fits within those parameters. And only you know what fits your lifestyle needs.
For example, a friend of mine recently graduated from college and needed a vehicle. She knows that in a couple years she's going to be in the market for a larger vehicle. In the interim, she was looking for something contemporary and stylish, yet affordable – a good city vehicle. She leased a FIAT® 500c for 24 months.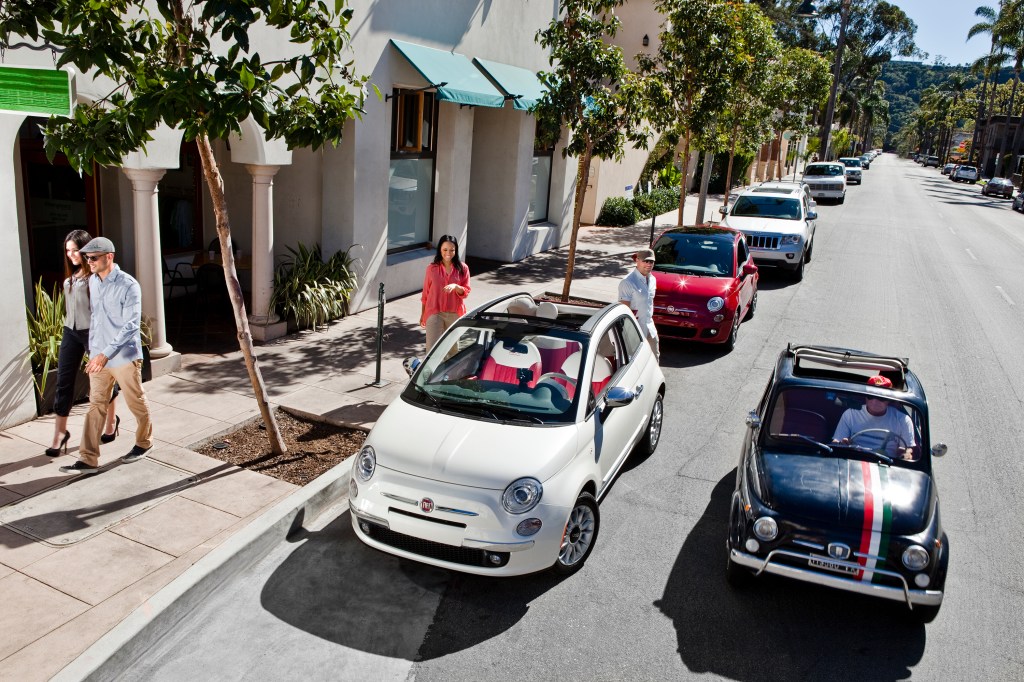 Why was leasing the perfect choice for her? Well, it fit all of her criteria, of course. Then there were those added benefits that I briefly mentioned earlier …
Manufacturer's Warranty
To begin, her vehicle is covered by the manufacturer's warranty for the duration of her lease contract, should she have any mechanical issues. This brings peace of mind, particularly to someone who, just starting her career, doesn't necessarily have the budget for a monthly car payment AND a repair bill.
GAP Coverage, No Negative Equity
Because she leased through Chrysler Capital, GAP coverage was included, so she also has peace of mind knowing that, if the worst happens and she's involved in an accident, she's covered for a total loss.
And the icing on the cake – when she's ready for the larger vehicle, she can turn in her vehicle and lease or purchase a new one without any concern of negative equity. How so? Because she's guaranteed her residual value, per the terms of her contract.
Mileage Limit/Wear & Tear
Of course, at lease end, she is responsible for any mileage overages and/or excess wear and tear. But, she chose a mileage limit that fits nicely into her lifestyle situation and she's always taken good care of her vehicles, so while both are considerations, neither are of major concern for her.
I said the dreaded phrase – mileage limit. The one thing that turns so many off from leasing. But it's really not that scary. Did you know the standard annual mileage with Chrysler Capital is 15,000 miles? And, you can purchase 5,000 additional upfront miles per year for a total of 20,000 annual miles. That's a lot of driving.
But I digress. This is about you and how long you can lease a new vehicle. And as you can see, the options and flexibility of leasing today make it more attractive than ever, lending to its ever-growing popularity.
We'll leave mileage for another day.
In the meantime, if you're in the market for a new vehicle, your FCA US LLC dealer can help structure a lease that works for you.