Labor Day and other holiday weekends make for opportune times to car shop. As a result, the same convenience of having an extra day or two off from work can create a busy and sometimes hectic experience due to the increase in volume of consumers out shopping.
Typically dealerships will bring out exclusive deals for the extended weekends, aware of the increase in foot traffic.
With the right strategy and preparation, you can put yourself ahead of the game with your car-buying competition during holidays. We spoke with Brian Moody, executive editor of online car shopping site Autotrader, on what steps consumers can take to find their best fit in a vehicle during the possibly crazy, but beneficial, Labor Day sales weekend.
What makes Labor Day such an important weekend for car dealers?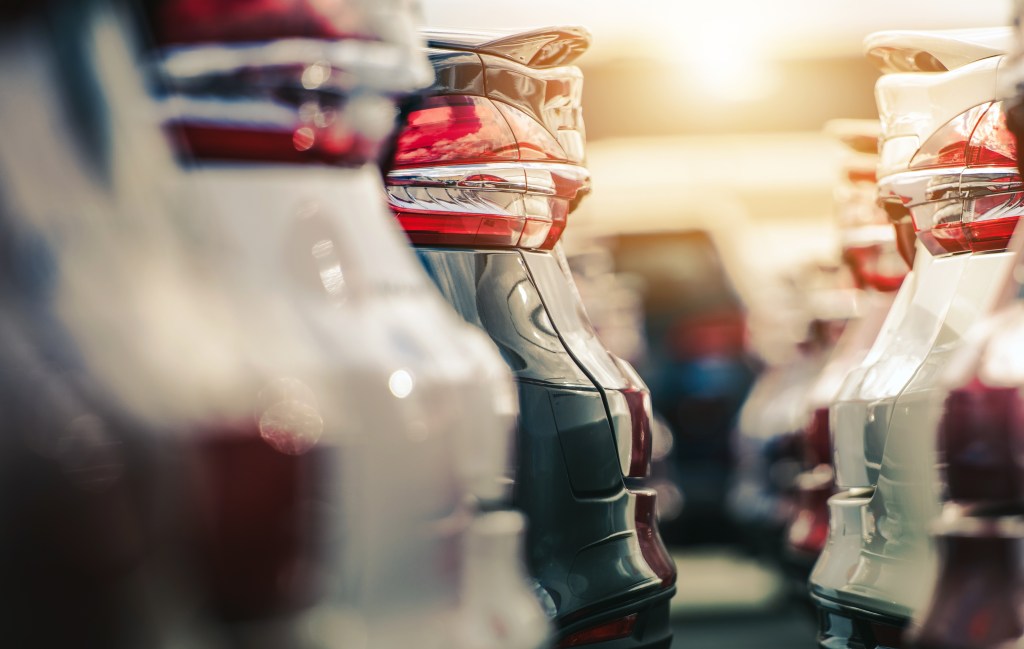 AUTOTRADER: From a consumer's perspective, it might sound like we're saying the opposite things because one piece of advice that we always give is, "Try to buy a car during an off time of week or month." You usually don't want to go on a sunny Saturday afternoon when everyone else will be there. You're much more likely to find a deal on Christmas Eve, because who is really going to be shopping for a car that day?!
I still think that's true for the most part. However, when it comes to big holidays like Labor Day, many times the manufacturers and dealerships will have special promotional prices or offers because they know if the price is right and terms are right, they can move a lot of cars.
All added up, it's a good time to shop.
How can customers prepare to put themselves in the best situation to purchase a vehicle?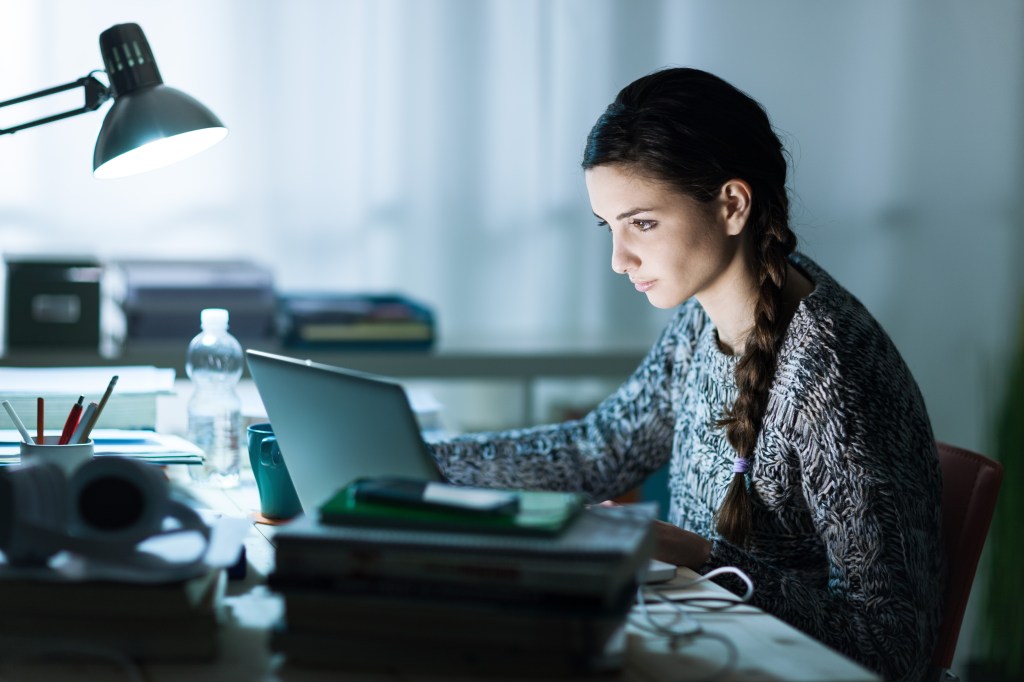 AUTOTRADER: Here's how the average car buyer can manage that. Make sure you have a lot of your research done and pare your list down before you even get to the dealership. You're going to want to spend a couple of weeks at least looking at the following:
Price guides to find proper cost of vehicle
Photos
Reading reviews online
Watching videos
Checking your credit score
Customer ratings on dealerships
What features or equipment you want
Maybe test drive a few cars as well and narrow down your list. If you do that, you'll be a lot further along than those who will just be showing up to the dealership on Labor Day weekend.
What aspects do you focus on when researching potential vehicles to buy?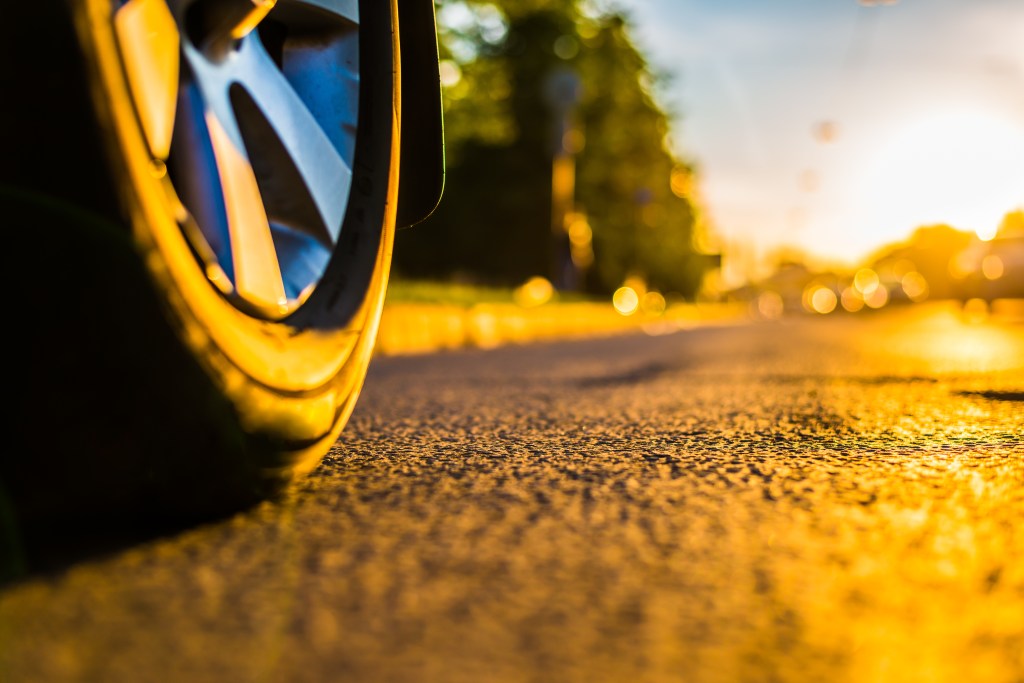 AUTOTRADER: Don't get me wrong, I don't personally enjoy spending a lot of time in that process. I want to buy the car!
One of the first things I actually do is find pictures of cars I like and show them to my wife. Half the time, she'll usually be like, "Yeah I don't really like that," and it could be for a variety of reasons.
But that's a person who has 50 percent say in this decision of what vehicle we want to get, so if she doesn't like it, then we move on to the next one.
After I narrow it down to two or three with her, then I start to look into features such as a 360-degree camera; what has better gas mileage; reliability ratings or what users are saying about it.
Also, this last one is my number-one criteria for a car: Quiet. The car has to be quiet when you're taking it on the road. That's what makes the test drive so important.
How does Autotrader help with the car-buying decision process?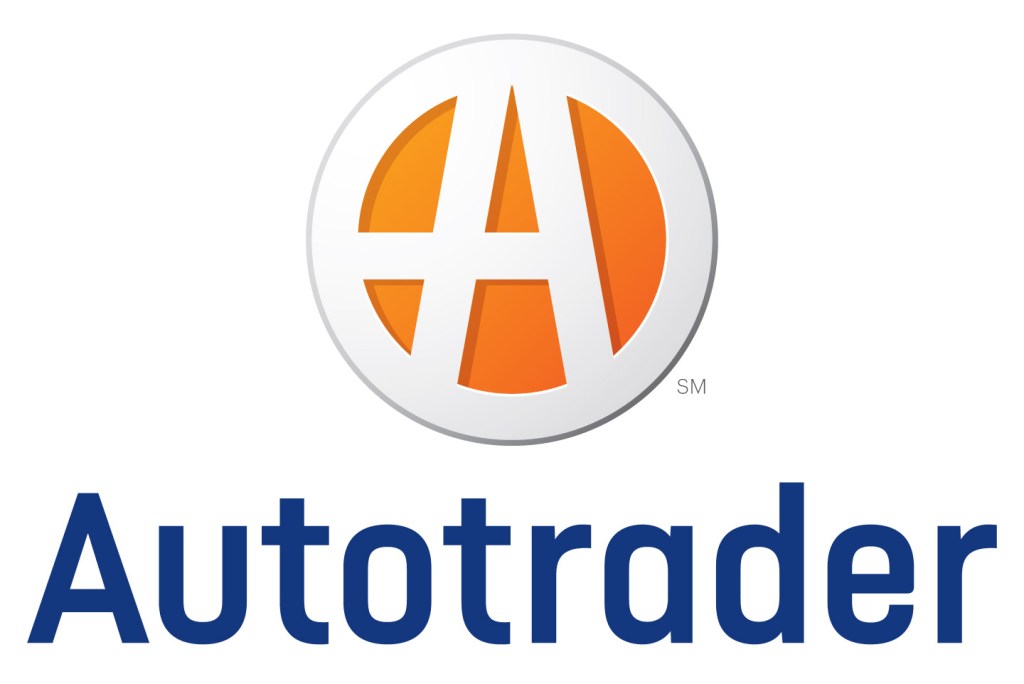 AUTOTRADER: We have several lists of cars, so you can look for that if you have an idea of what you want.
But you can also go on to Autotrader and just use the search criteria. For example, you can make it to where you only see new cars. Then you can focus it further, and make it where you only see new cars with leather seats or other criteria you want.
That gives you a list, not just of cars we review, but also ones that are for sale. The more specific you can knock it down through the search criteria, the more trimmed down your list will be.