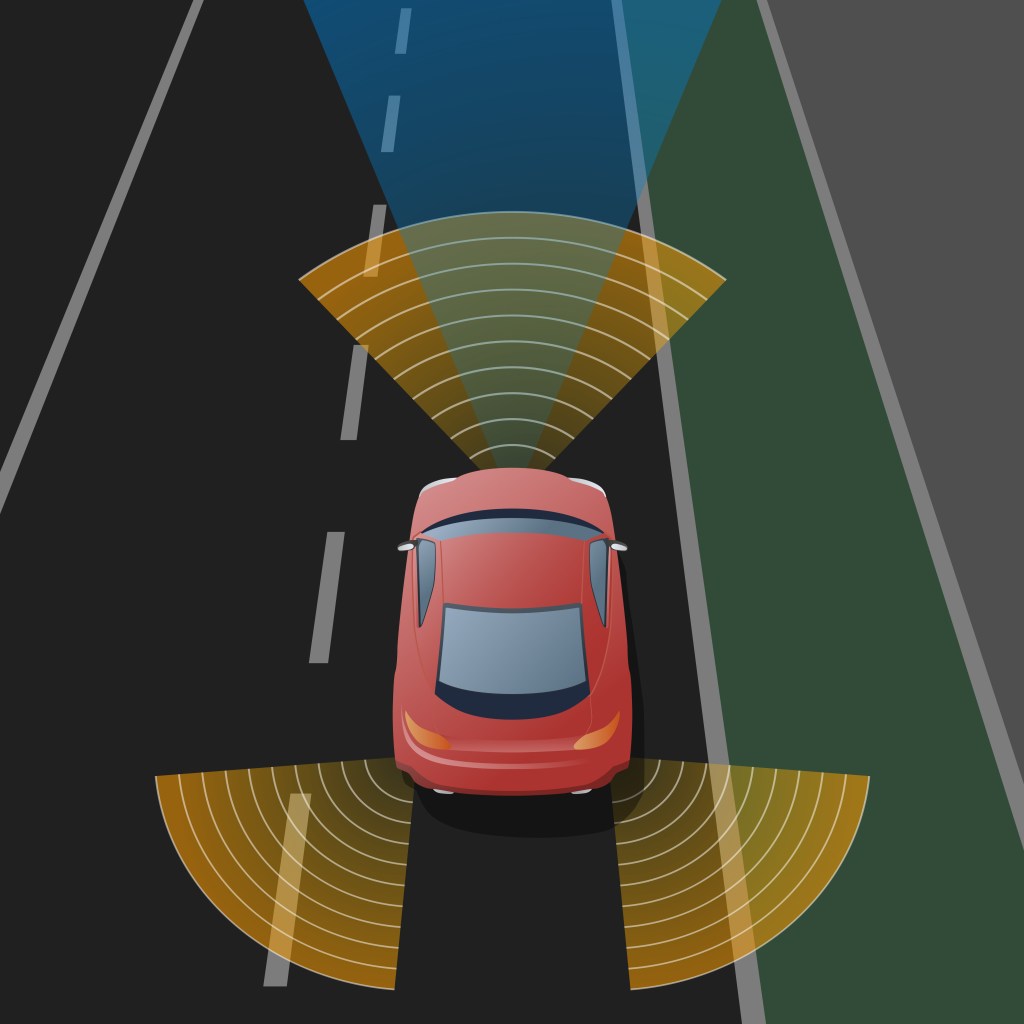 A long time ago, I was in a pretty bad accident. It was, basically, a head-on collision.
The damage to my car was extensive. If you had seen me that day, you would have assumed the damage to me was worse. Most who did see me just after the accident weren't sure I would make it. I was flown by Life Flight to a nearby trauma center and was then admitted to the hospital where I spent the next few weeks recovering.
Obviously, I survived. With the exception of a few scars, you'd never even know I was involved in an accident.
These days, advancements in technology are preventing accidents like mine from happening. Lane departure warning and blind spot detection, two safety options available on many vehicles today, are preventing accidents, therefore also thwarting injuries and saving lives.
Jessica Cicchino, vice president of research at the Insurance Institute for Highway Safety (IIHS), is conducting a series of studies in which she reviews data from police reports. She then analyzes the data to evaluate crashes that technologies are designed to address.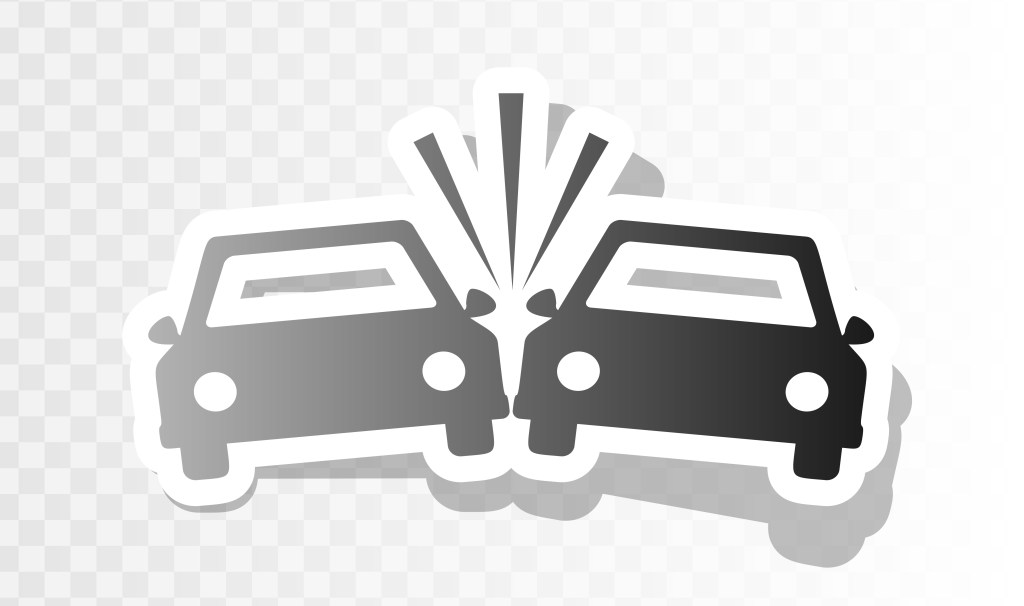 Results of her most recent study indicate that, when looking at single-vehicle, sideswipe and head-on crashes, lane departure warnings reduce the number of injury-related crashes by 21 percent. To put this into perspective, during 2015 alone, if all vehicles had been equipped with lane departure warning systems, more than 55,000 injuries could have been prevented.
"This is the first evidence that lane departure warning is working to prevent crashes of passenger vehicles on U.S. roads," Cicchino said. "Given the large number of fatal crashes that involve unintentional lane departures, technology aimed at preventing them has the potential to save a lot of lives."
Similarly, blind spot detection reduces lane change crashes with injuries by 23 percent.
It's important to note, however, the systems are not infallible. While they can provide the information to the driver, it is still up to the driver what they do with the information provided and sometimes whether they can do anything with the information provided.
"Blind spot detection systems work by providing additional information to the driver. It's still up to the driver to pay attention and use it to make decisions," Cicchino says. "That said, if every passenger vehicle on the road were equipped with blind spot detection as effective as the systems we studied, about 50,000 police-reported crashes a year could be prevented."